FDA Nominee Gottlieb Said Hes Committed to Enforcing DSHEA
FDA Nominee Gottlieb Said Hes Committed to Enforcing DSHEA
Responding to a written question from Sen. Hatch, Gottlieb issued his support for dietary supplements, both their regulation and role in public health.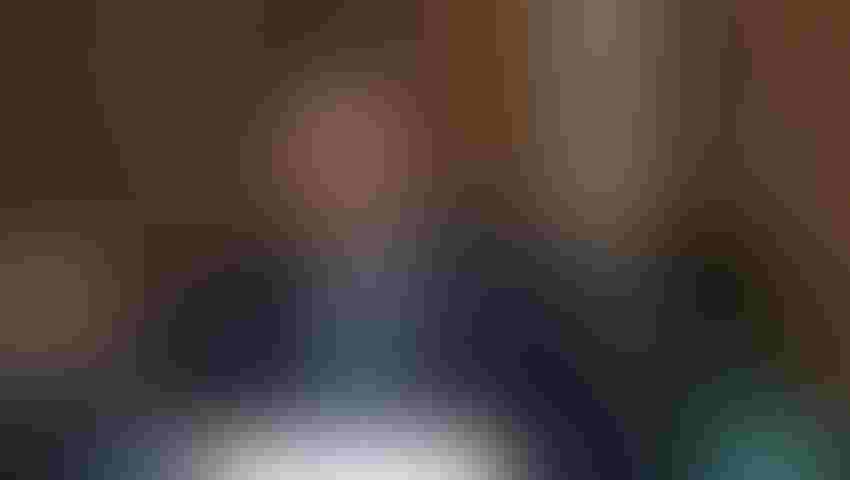 Scott Gottlieb, M.D., President Donald Trump's nominee to lead FDA, vowed to support enforcement of DSHEA (the Dietary Supplement Health and Education Act of 1994) if he is confirmed as the agency's commissioner.
"As someone who uses dietary supplements every day, I believe they serve an important role in health promotion for millions of Americans, and I support consumer access to these products," he said, responding to a question for the record submitted by Sen. Orrin Hatch (R-Utah) in conjunction with Gottlieb's recent Senate HELP (Health, Energy, Labor and Pensions) committee confirmation hearing.
HELP member Hatch, who helped craft DSHEA and remains one of the industry's most powerful advocates, asked Gottlieb whether he feels "FDA's current regulatory framework under DSHEA provides for adequate enforcement tools to remove unsafe dietary supplements from the market."
"I believe the regulatory framework established under DSHEA is the right one, and if confirmed, I would commit to enforcing DSHEA, as intended by Congress," Gottlieb responded.
Hatch has asked the same question of every commissioner going back to the passage of DSHEA, noted Daniel Fabricant, Ph.D., executive director and CEO of the Natural Products Association (NPA), which provided INSIDER a copy of the written exchange between Hatch and Gottlieb.
DSHEA has been criticized over the years since supplements aren't subject to premarket approval, and FDA bears the burden under the law of establishing a product is unsafe. Industry leaders have countered DSHEA strikes a proper balance in promoting access to dietary supplements while granting FDA numerous tools to remove unsafe products from the market.
Many past FDA commissioners have said the agency has the authority it needs to properly regulate dietary supplements, but Gottlieb went one step further.
"I like that he says he is committed to enforcing DSHEA as intended by Congress," Fabricant said in a phone interview, adding Gottlieb has also shown respect for all the work Hatch has done and continues to do on dietary supplement and public health issues. "Generally, what we get back from FDA is its mission to promote and protect public health, but the emphasis is usually on 'protect'; this time it's also on 'promote'. I hope that excites people in the industry to get active and push that message."
In fact, the wrong industry reaction would be to assume Gottlieb's comments mean the next four years will be easy for supplement regulation, Fabricant cautioned.
"It's not like this statement got rid of the people who are critical of us: the senators who don't like us, the representatives who don't like us, the people in the media who don't like us, the people at the state level who don't like us," he reminded. "This didn't get rid of [New York Attorney General] Eric Schneiderman."
Instead, he said Gottlieb's statement showed the FDA will be receptive to the positive role dietary supplements can play in public health.
"It gives the industry a chance to really rally and get together and work hard to develop talking points," Fabricant suggested. "Can the industry help with cost savings? Can industry help with people who are undernourished in this country? What are the roles that we can play? It seems like at least there is going to be some receptivity to those discussions at the commissioner level at FDA."
Hatch's office did not immediately respond Tuesday to INSIDER's request for comment.
During Gottlieb's confirmation hearing, only a few food-related questions were posed, including from Sen. Pat Roberts (R-Kansas) on FSMA (Food Safety Modernization Act) implementation and Nutrition Facts Panel guidance, as well as from Sen. Lisa Murkowski (R-Alaska) on genetically engineered salmon.
While Gottlieb awaits confirmation by the Senate, Stephen Ostroff, M.D., continues to serve as FDA's acting commissioner.
Subscribe and receive the latest insights on the healthy food and beverage industry.
Join 47,000+ members. Yes, it's completely free.
You May Also Like
---