FDA Names Permanent Director to Oversee Dietary Supplements
FDA Names Permanent Director to Oversee Dietary Supplements
Steven Tave is the first permanent director to oversee FDA's dietary supplement operations since Daniel Fabricant, Ph.D., left the agency in April 2014 to rejoin the Natural Products Association (NPA).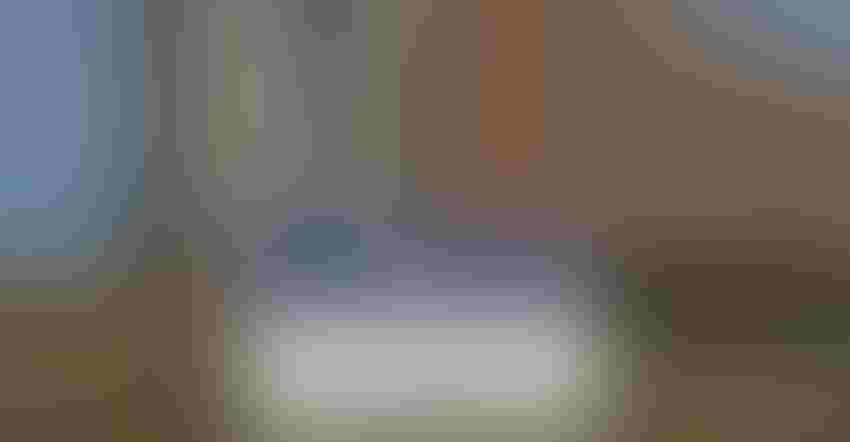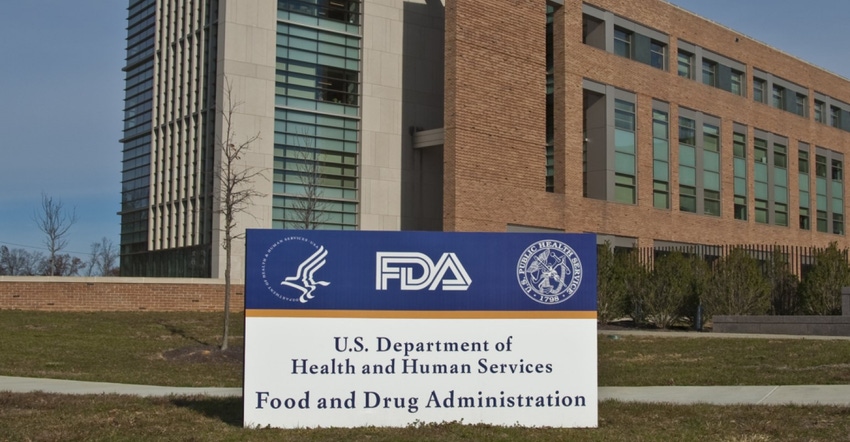 Steven Tave, a lawyer who has been temporarily leading FDA's Office of Dietary Supplement Programs (ODSP) since the spring of 2016, has been named permanent director.
Tave, a long-time FDA official, is the first permanent director to oversee dietary supplements since Daniel Fabricant, Ph.D., left the agency in April 2014 to rejoin the Natural Products Association (NPA) as its executive director and CEO.
An FDA spokesperson, Marianna Naum, confirmed Tave was named permanent director of ODSP in December. Bob Durkin, a former acting director of ODSP, is second-in-command, or deputy director.
Tave previously served as the acting director of FDA's Office of Unapproved New Drugs and Labeling Compliance in the Center for Drug Evaluation and Research, according to his FDA biography. He also practiced law for nearly 15 years, both as a litigator in FDA's Office of Chief Counsel and in the private sector.
It was approximately one year ago that FDA announced the Division of Dietary Supplement Programs had been elevated to an office. The supplement industry said the move could give dietary supplements more prominence at FDA and possibly result in additional appropriations from Congress for additional staff.
But over the last two years since Fabricant left the agency to head up NPA—a Washington-based trade association founded in 1936—at least five FDA officials have taken turns overseeing supplements. The lack of permanent leadership didn't sit well with the industry.
The Council for Responsible Nutrition (CRN), which supported the creation of ODSP, "has viewed the lack of consistent leadership in supplement regulation as a limitation," said Duffy MacKay, senior vice president of scientific and regulatory affairs with the Washington-based trade organization, in an emailed statement Thursday.
He said CRN was pleased Tave had been named permanent director of ODSP.
"Steven Tave has been a strong interim director of ODSP, and CRN is encouraged that he will be able to continue this progress as the permanent director," MacKay added.
Commenting on Tave's permanent appointment, Fabricant said, "I think he's certainly up to the task."
Tave is responsible for overseeing an industry that FDA reported in 2015 has grown to more than US$35 billion in sales from around $6 billion since the establishment of the dietary supplement program in the 1990s. However, the supplement office is modestly staffed. Naum, the FDA spokeswoman, said ODSP has 23 fulltime employees presently working, with two current fulltime vacancies.
During a phone interview Thursday, Fabricant emphasized the importance of FDA having a good team surrounding a leader, like Tave. He was joined on the call by Corey Hilmas, M.D., Ph.D., an NPA executive who previously worked with Fabricant at FDA.
"I'm sitting here with Corey and I can tell you this: You know one person does not make an office," Fabricant said. "You know you've got to have good people around you."
In Durkin and others at the agency with experience, Tave has such a team, he added.
"That's the key thing, is ... are they going to build the type of team that's going to help them be more effective," Fabricant asked, "and I think they are starting off well with Steve as the director and Durkin as the assistant director."
How Tave—as permanent director—will set the agenda for his office or delegate duties to his subordinates remains to be seen. He was not immediately available to comment on his recent appointment.
Subscribe and receive the latest insights on the health and nutrition industry.
Join 37,000+ members. Yes, it's completely free.
You May Also Like
---