FDA Issues Warning Letters on SARMs in Dietary Supplements
FDA Issues Warning Letters on SARMs in Dietary Supplements
FDA cautioned products containing selective androgen receptor modulators (SARMs) are unapproved drugs the agency has not reviewed for safety and effectiveness.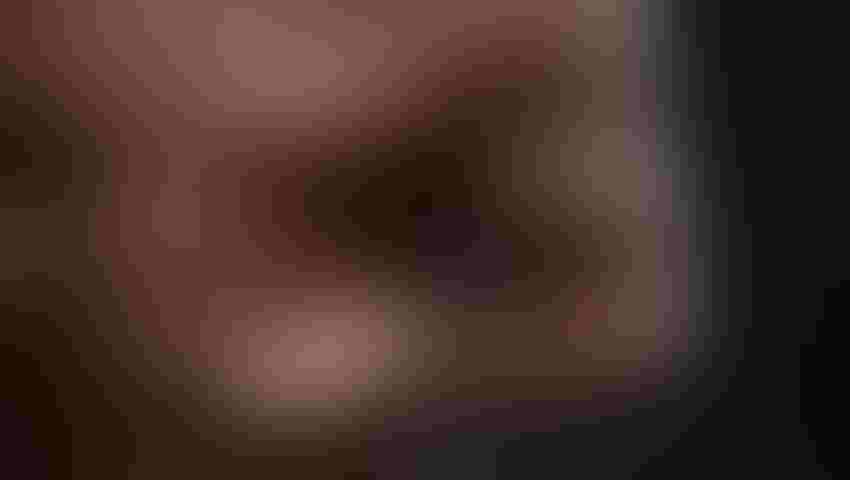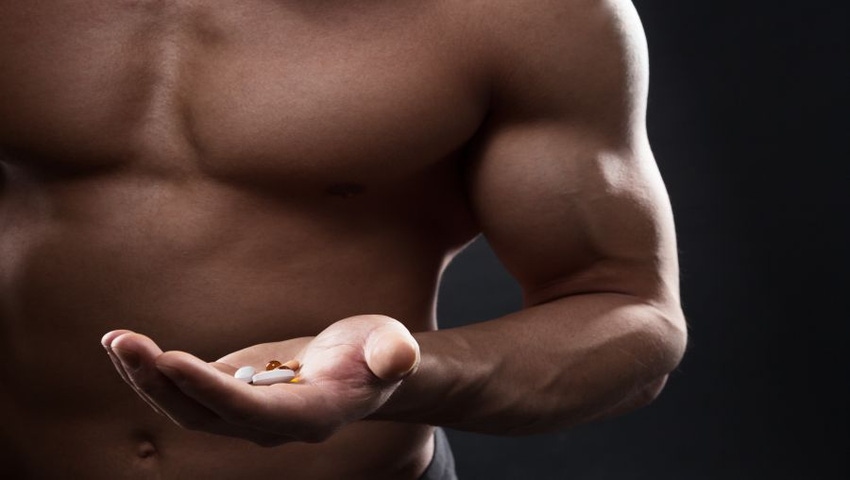 FDA on Tuesday warned of body-building products with potentially unsafe ingredients, known as selective androgen receptor modulators, or SARMs. Recent warning letters show FDA is targeting companies selling ostarine and other SARMs in products marketed as dietary supplements.
"We are extremely concerned about unscrupulous companies marketing body-building products with potentially dangerous ingredients," said Donald D. Ashley, director of the Office of Compliance in FDA's Center for Drug Evaluation and Research, in a press release.
In recent warning letters sent to three companies allegedly selling products containing SARMs but labeled as dietary supplements, FDA cautioned the products are unapproved drugs that the agency has not reviewed for safety and effectiveness.
According to FDA, individuals who have taken products containing SARMs have suffered-life threatening reactions, including liver toxicity. SARMs also could increase the risk of heart attack and stroke; and their long-term effects on the body are unknown, the agency noted.
"Body-building products that contain … SARMs have not been approved by the FDA and are associated with serious safety concerns, including potential to increase the risk of heart attack or stroke and life threatening reactions like liver damage," Ashley said. "We will continue to take action against companies marketing these products to protect the public health."
FDA recommended consumers immediately stop use of body-building products containing SARMs and consult a healthcare professional if they are suffering any adverse events possibly associated with their use.
The agency also urged consumers and healthcare professionals to report any adverse events to its MedWatch Adverse Event Reporting program. To file a report, use the MedWatch Online Voluntary Reporting Form, which can be submitted online or via fax to 1-800-FDA-0178.
In 2016, sources outside FDA told INSIDER that the agency's Office of Criminal Investigations was looking into complaints that marketers of sports supplements sold ostarine in their products. SARMs also have been the subject of private litigation between competitors in the sports nutrition industry, with one company filing lawsuits against several of its rivals under the federal Lanham Act for selling illegal ingredients.
Warning Letters
In letters dated Oct. 23, 2017, FDA warned Infantry Labs LLC, IronMagLabs and Panther Sports Nutrition that their products contained SARMs and are unapproved and misbranded prescription drugs in violation of the Federal Food, Drug & Cosmetic Act (FDCA).
In the letter to Infantry Labs, FDA identified two SARMs, ostarine and LGD-4033, in the products "The Officer" and "The Lieutenant." The definition of a dietary supplement, FDA advised Infantry Labs, excludes "an article authorized for investigation as a new drug for which substantial clinical investigations have been instituted and made public, unless the article was marketed as a dietary supplement or food before its authorization for investigation as a new drug."
"MK-2866, known as ostarine, and LGD-4033 have been authorized for investigation and are the subject of substantial clinical investigations, which have been made public," FDA added, referencing drug trials by GTx and Viking Therapeutics.
Memphis, Tennessee-based GTx, Inc. has been developing SARMs to treat serious diseases including breast cancer, a form of muscular dystrophy and urinary incontinence.
FDA directed Infantry Labs, IronMagLabs and Panther Sports Nutrition to respond in writing within 15 business days of steps that they have taken to correct the violations of federal law.
Panther Sports Nutrition questioned FDA's assertions on the harmfulness of SARMs; the company declared there are no human studies showing ostarine and LGD can cause cancer or liver toxicity.
"Ostarine and LGD are made from plants to replace wasted muscle tissue," the company said in an email to INSIDER through an employee who did not identify himself or herself. "They [FDA] told us that we can't have the product saying 'dietary supplements' so we removed them from the website. They are not illegal products."
In a follow-up email, the employee clarified that the products FDA said shouldn't be labeled as dietary supplements have been pulled from the website and have stopped being marketed.
FDA's warning letter was addressed to Jason Hibbert, but the employee said Hibbert does not own Panther Sports Nutrition and that it was sold in July.
Robert DiMaggio, president and CEO of IronMagLabs, said the product identified in FDA's warning letter to him—Super DMZ 4.0—is not on the company's website or available at any online retailers.
"Super DMZ 4.0 was a 'one run' product that we discontinued over two years ago; it was replaced with version 5.0, which does not contains any SARMS," DiMaggio said in an emailed statement. "IronMag Labs has not used a SARM in any of our products since 2015, and all of our ingredients and compounds currently used comply with all DSHEA [Dietary Supplement Health and Education Act] regulations."
Infantry Labs did not immediately respond to a request for comment.
Subscribe and receive the latest insights on the health and nutrition industry.
Join 37,000+ members. Yes, it's completely free.
You May Also Like
---