FDA identifies NDI guidance as priority to complete in 2023
FDA identifies NDI guidance as priority to complete in 2023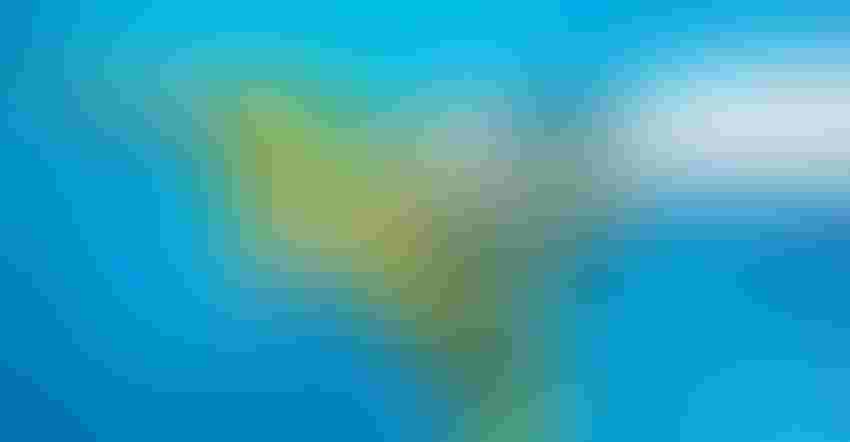 A new dietary ingredient notification (NDIN) guidance is among the documents that is a priority for FDA's foods program to complete over the next year, according to a Feb. 23 constituent update from FDA.
The FDA foods program identified 20 guidance documents that it expects to publish by the end of December 2023, including "New Dietary Ingredient (NDI) Notifications and Related Issues: NDI Notification Procedures and Timeframes; Guidance for Industry."
Over the years, FDA officials have emphasized the NDI notification process is the agency's only chance to review the safety of new dietary ingredients before they are placed into commerce.
NDIs present in the food supply as an article used for food in a form not chemically altered are exempt from the premarket notification requirement, as are so-called "grandfathered" ingredients marketed prior to October 1994 when Congress passed the Dietary Supplement Health and Education Act (DSHEA).
In response to questions for this article, FDA declined to discuss the parameters of the document or how far it's progressed in drafting it.
"The draft guidance, when finalized, is an important step in helping manufacturers and distributors of NDIs and dietary supplements with the submission of NDI notifications," an FDA spokesperson said.
FDA last year identified the same document above as a priority to complete, noted American Herbal Products Association (AHPA) President Michael McGuffin.
"AHPA continues to support having FDA issue guidance focused on specific elements of the NDIN process, which is the approach AHPA suggested in response to the agency's initial draft guidance issued in 2011," McGuffin said in an email. "That now appears to be the direction FDA is planning to take, and we hope that, in its process of addressing NDIN topics one at a time, the agency refrains from any attempt to reinterpret the NDI provision of DSHEA."
FDA's anticipated release of the NDI document on notification procedures and timeframes is unlikely to settle some of the thornier substantive disagreements between FDA and industry over the most recent draft NDI guidance published in August 2016.
Duffy MacKay, senior vice president of dietary supplements with the Consumer Healthcare Products Association (CHPA), described the NDI guidance identified in FDA's list of priorities as "long overdue," adding "there continues to be confusion and debate about important parts of the NDI process."
"For example, industry needs greater clarity on FDA's chemical alteration language, as there is still much ambiguity surrounding when an old ingredient is considered chemically altered and would require FDA notification," MacKay explained in an email. "Or, if an ingredient supplier has successfully filed an NDIN, and a manufacturer simply puts the ingredient into a capsule, does the manufacturer need to file a second NDIN?"
The NDI guidance that FDA identified as a priority to complete "suggests that it simply explains the NDI logistical process," MacKay cautioned, "leaving the more complex and much-needed explanations for another day."
Subscribe and receive the latest insights on the healthy food and beverage industry.
Join 47,000+ members. Yes, it's completely free.
You May Also Like
---