FDA, FTC Target Opioid-Withdrawal Products
FDA, FTC Target Opioid-Withdrawal Products
FDA and FTC are cracking down on companies for purportedly making unproven claims that their products can aid in the treatment of opioid addiction and withdrawal.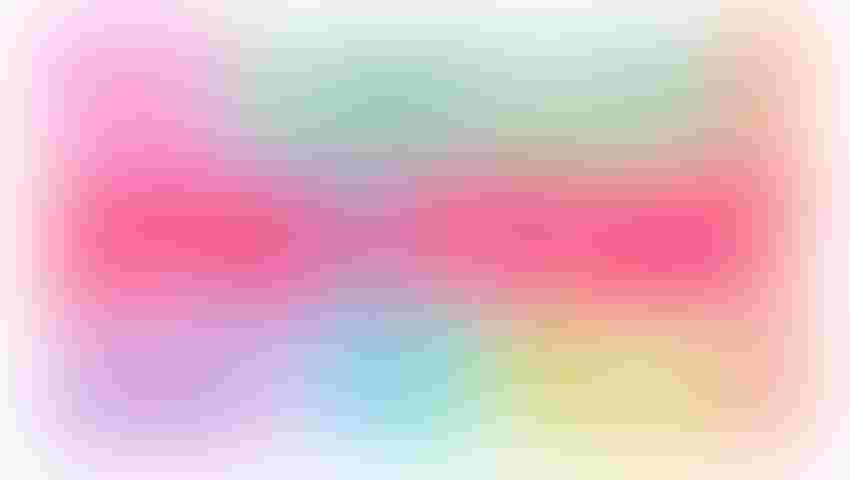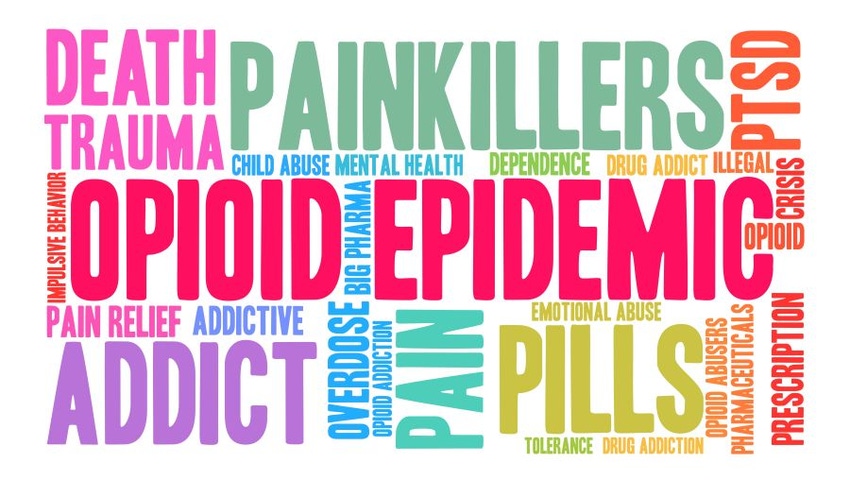 FDA and FTC are cracking down on companies for purportedly making unproven claims that their products can aid in the treatment of opioid addiction and withdrawal.
Several products targeted by federal regulators in warning letters are marketed as supplements.
"The FDA is increasingly concerned with the proliferation of products claiming to treat or cure serious diseases like opioid addiction and withdrawal," FDA Commissioner Scott Gottlieb, M.D., said in a statement.
The agencies' actions were not entirely unexpected. In December, the nonprofit Center for Science in the Public Interest (CSPI) urged FDA and FTC crack down on eight dietary supplements marketed as opioid withdrawal aids.
CSPI emailed the companies, requesting scientific studies to establish their products were more effective than a placebo. The responses, the consumer advocacy group advised federal regulators, "were often flip, cursory, riddled with pseudo-scientific jargon or frighteningly ill-informed."
In January, FDA and FTC jointly issued 11 warning letters to companies for their products; FTC sent an additional four letters to marketers of opioid-cessation products, the federal agencies announced Wednesday.
In a news release, CSPI said its own probe identified products for six of the 11 companies targeted in the FDA and FTC warning letters.
"The FDA and FTC's decision to warn these exploitative companies could save consumers' lives and is a very welcome step," Peter Lurie, M.D., president of CSPI, said in a statement. "These ineffective withdrawal aids pose an imminent danger to very vulnerable consumers who are desperate to treat their opioid addiction."
The warning letters reflect efforts by regulators to protect a vulnerable population amid an opioid crisis facing the nation. Leaders in the supplement industry have seen other products over the years being fraudulently marketed as supplements to exploit various crises.
"Whatever the current health crisis is ... opportunistic companies will swoop in and try to sell some kind of treatment or cure for whatever the ailment is as a supplement," said Steve Mister, president and CEO of the Council for Responsible Nutrition (CRN), in a phone interview. "And it's pretty clear you can't do that under the law."
In one of the warning letters to the Opiate Freedom Center, FDA said it reviewed claims on websites that established its product ("Opiate Freedom 5-Pack) was an unapproved and misbranded drug under federal law.
Among the statements (on a company website and Facebook) referenced in the warning letter:
"The #1 Supplement System for Safe & Natural Nutrient Replenishment At Home ... Made for Opiate Withdrawals"

"Safe and effective natural supplements that work to ease many physical symptoms of opiate withdrawal"

"Here's whats [sic] everyone is talking about ... 5 natural supplement designed to ease withdrawals and shorten detox after recovery from opiate addiction. Check us out if you're looking for a natural and effective solution to your lasting recovery from prescription drugs."
In November 2017, the National Advertising Division (NAD) of the Council of Better Business Bureaus—a self-regulatory body—referred an advertising case to FTC involving Opiate Freedom Center. NAD claimed the advertiser failed to respond to its inquiry. NAD requested support for various claims, including a testimonial that a person "totally kicked opiates!"
In the warning letter, FTC advised Opiate Freedom Center that it needed adequate scientific evidence to substantiate its health claims
"Violations of the FTC Act may result in legal action in the form of a Federal District Court injunction or an administrative order and may require that you pay money back to consumers," FTC asserted in the letter.
Opiate Freedom Center did not immediately respond Wednesday to an emailed request for comment.
Regulators asked each of the companies sent a warning letter to respond within 15 working days, explaining actions taken to address their concerns. The companies were advised that failure to correct the violations of federal law may result in legal action without further notice, such as a seizure of their products.
Some of the websites identified by regulators are no longer active or being updated, including www.taperaid.com. TaperAid was subject to CSPI's investigation and a subsequent recipient of a warning letter from federal authorities.
INSIDER on Wednesday obtained a copy of a letter from TaperAid's Richie Ogulnick to FDA and FTC officials.
Ogulnick noted he "took immediate corrective measures" after receiving the warning letter, including taking down the TaperAid website and contacting Facebook to delete a group associated with TaperAid.
"Let me start by saying that I never thought the statements on my site were in violation of any laws," he asserted in the letter."
Ogulnick explained he "consulted with several industry experts who believed that the statements on my site were within the law." He nonetheless, advised the government officials that he would immediately stop selling TaperAid.
Several other companies targeted by regulators didn't immediately respond to requests for comment.
On Wednesday, FTC, in coordination with the Substance Abuse and Mental Health Services Administration (SAMHSA) of the U.S. Department of Health and Human Services (HHS), issued a fact sheet for consumers seeking treatment for opioid dependence or withdrawal.
In part, the fact sheet advised consumers of the following:
Dietary supplements-such as herbal blends, vitamins, and minerals—have not been scientifically proven to ease withdrawal or to treat opioid dependence.

Products like kratom, which some claim can help, are not proven treatments, and can be addictive and dangerous to your health.

Opioid dependence and withdrawal are serious health issues. You can address them with time, hard work and help. But there are no quick fixes.
"People who are addicted to opioids should have access to safe and effective treatments, and not be victimized by unscrupulous vendors who are trying to capitalize on the opioid epidemic by taking advantage of consumers and selling products with baseless claims," Gottlieb said in his statement. "We'll continue to work with our partners at the FTC to step up our actions against unapproved products being marketed for the treatment of opioid addiction and withdrawal."
In December, five trade associations representing dietary supplement companies issued an advisory, discouraging the marketing of supplements to treat addiction to opioids and recommending addicts contact a healthcare professional immediately. The associations included the American Herbal Products Association (AHPA), CRN, Consumer Healthcare Products Association (CHPA), Natural Products Association (NPA) and United Natural Products Alliance (UNPA).
Dietary supplements, the groups noted, are not permitted under federal law to make claims that their products cure or treat any diseases, including opioid addiction.
CRN's Mister said he was unaware of published research demonstrating any supplement or dietary ingredient helps people withdraw from opioids.
Even if such research existed, he said, "that is a clear therapeutic claim.
"So if you have that kind of evidence for something that would be a dietary ingredient, you need to take it the route of a new drug because you cannot make those kinds of claims for supplements," he added.
Subscribe and receive the latest insights on the healthy food and beverage industry.
Join 47,000+ members. Yes, it's completely free.
You May Also Like
---