FDA audits climb in FY22 for dietary supplement facilities
FDA audits climb in FY22 for dietary supplement facilities
Some industry stakeholders were pleased that FDA inspections increased but maintain more needs to be done to increase oversight of manufacturers of dietary supplement products.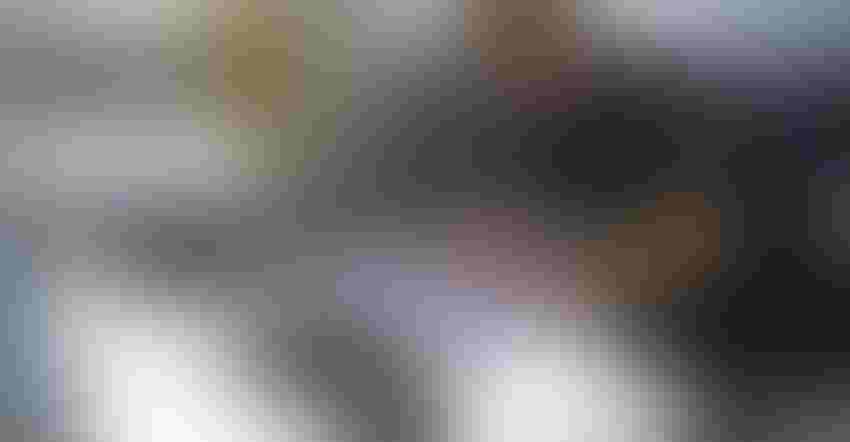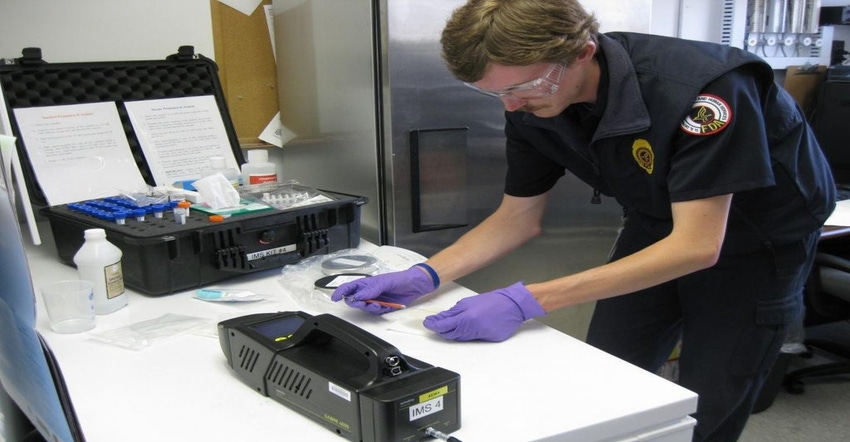 Editor's note: This is part one of a series of articles on FDA cGMP inspections of dietary supplement facilities in FY22.
FDA in its most recent fiscal year conducted nearly 500 inspections of dietary supplement firms for compliance with manufacturing regulations, reflecting a steep increase in annual audits over the previous year, Natural Products Insider has learned.
In FY22 ending Sept. 30, the agency conducted 471 domestic dietary supplement inspections and 15 foreign inspections, an FDA spokesperson said. Those figures are up from 277 domestic inspections and four foreign inspections in the previous fiscal year.
FDA inspects facilities to confirm compliance with cGMPs (current good manufacturing practices), which are regulations designed to ensure dietary supplement products are produced consistently to quality standards.
As Natural Products Insider previously reported, Covid-19 in 2020 led to a drastic reduction of FDA inspections of dietary supplement facilities. The number of inspections in FY20 was down 52% from 598 in the prior fiscal year. 
"The FDA is striving to achieve all of our goals and has made significant progress since the beginning of the Covid-19 pandemic," an FDA spokesperson said, in response to a question whether the number of dietary supplement inspections in FY22 met or exceeded its goals.
In a typical year, FDA conducts about 500 to 600 dietary supplement inspections, according to Cara Welch, who directs FDA's Office of Dietary Supplement Programs (ODSP). But she said the number of annual inspections only represents around 5% of facilities—considering there are as many as 10,000 FDA-registered facilities. FDA does not reveal the actual number of food facilities that manufacture dietary supplements.
FDA has "received some pushback" on the number of annual cGMP inspections, "and that's fair," Welch said during a recent conference hosted by the Consumer Healthcare Products Association (CHPA). "Five percent of the facilities being inspected each year doesn't really give FDA a good picture of the overall manufacturing compliance of the industry."
Although FDA faces limitations on the number of inspections it can conduct, the agency is assessing "how we can do more," she said at the conference.
"Not just how we can do more inspections, but how can we ensure that we're doing the right inspections—and that these inspections can make the biggest impact on public safety and product quality?" Welch stated.
For instance, she cited FDA's use of remote regulatory assessments (RRAs) during the pandemic, which for dietary supplements is a voluntary program in which the agency requests and reviews cGMP documents. FDA also is examining how it might leverage third-party cGMP audit and certification programs to enhance its oversight of the dietary supplement industry.
Duffy MacKay, senior VP of dietary supplements at CHPA, said he was pleased to learn the number of domestic and foreign cGMP inspections had increased year over year.
Still, CHPA is among those groups that believe the number of annual FDA cGMP inspections is inadequate to sufficiently oversee the marketplace. And the trade group supports the idea of FDA formally recognizing third-party cGMP audits.
Welch's "sentiment is shared amongst responsible industry that there's still a glaring gap in the number of facilities that are inspected on an acceptable frequency," MacKay said in an interview. "We need to fix it. There's just no two ways about it."
Former FDA investigator Larisa Pavlick, senior director of product quality and technical affairs with CHPA, said the agency is "making huge strides" in the number of cGMP inspections since Covid-19 emerged. However, she too acknowledged FDA is only auditing "a small fraction of the industry" each year.
Natural Products Association (NPA) President and CEO Dan Fabricant stressed it's important FDA provide as much context as possible on cGMP inspections—considering the resources invested in various parts of the agency in conducting the inspections, reviewing the audit reports and following up on potential enforcement actions.
Failing to analyze and share such detailed findings, he suggested, contributes to an "information gap" in the dietary supplement marketplace recently highlighted by Welch. She referenced such a gap as a basis to support mandatory listing of dietary supplement products with FDA, a legislative proposal that has divided industry stakeholders. 
Assuming only 5% of dietary supplement facilities are inspected annually, "what if those 5% of facilities make 90% of the product out there?" asked Fabricant, who from 2011 through 2014 oversaw FDA's Division of Dietary Supplement Programs.
CHPA executives also supported FDA sharing more data on cGMP inspections and other aspects of its dietary supplement activities. Pavlick, for instance, mentioned challenges obtaining "useful information" about supplements in the FDA Data Dashboard.
"If FDA's prioritizing identity testing and [supplements manufacturers are] getting a lot of dings on identity testing, the industry gets better at identity testing," MacKay remarked. "It's really important that the industry get that [FDA] information as granular as possible because it becomes a learning tool to get better."
Subscribe and receive the latest insights on the healthy food and beverage industry.
Join 47,000+ members. Yes, it's completely free.
You May Also Like
---