FDA Asks International Trade Commission to Refrain from Omega-3 Fish Oil Investigation
FDA Asks International Trade Commission to Refrain from Omega-3 Fish Oil Investigation
FDA officials asserted Amarin Pharma has no private right of action under the Federal Food, Drug and Cosmetic Act.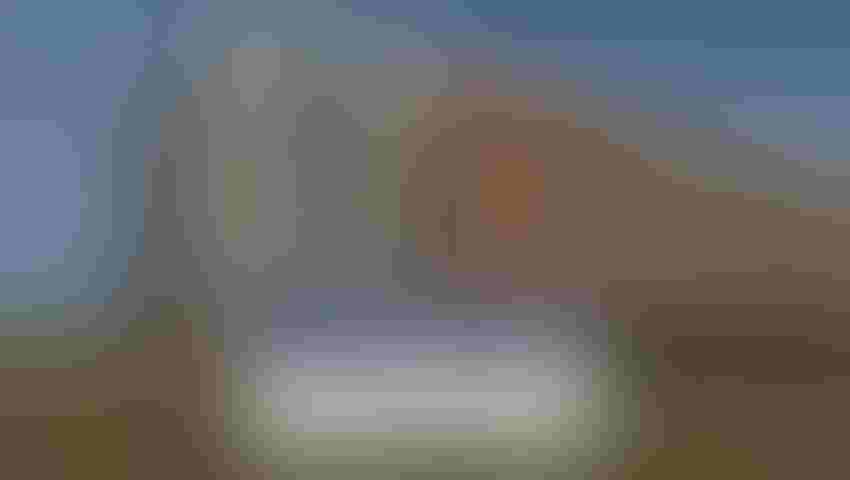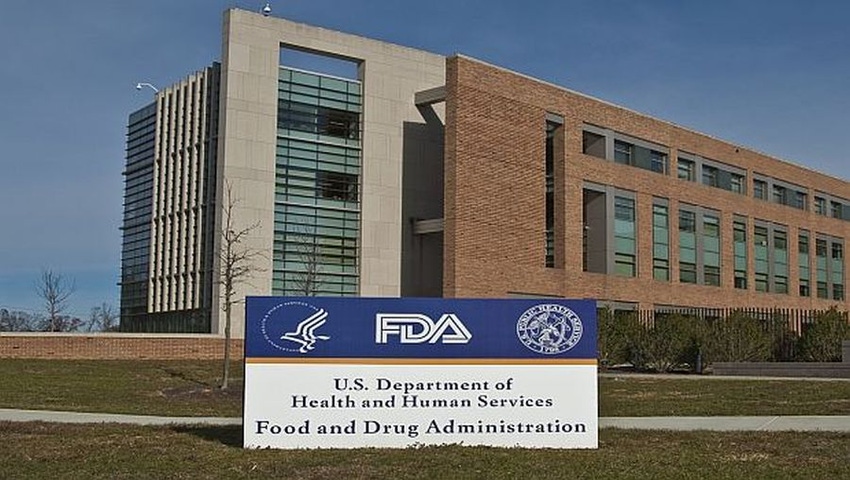 FDA has asked the U.S. International Trade Commission (Commission) to refrain from commencing an investigation into a complaint filed against members of the omega-3 fish oil industry because FDA hasn't determined whether the products subject to the complaint are drugs or dietary supplements. 
Amarin Pharma Inc. (Amarin) has alleged unfair methods of competition under Section 337 of the Tariff Act of 1930 based on false advertising under the Lanham Act and violations of the Federal Food, Drug and Cosmetic Act (FDCA).
But Amarin can only prevail if the Commission finds the products subject to the complaint "are unapproved 'new drugs' rather than 'dietary supplements' under the FDCA," FDA officials wrote in a letter to the Commission, an independent quasi-judicial federal agency. "The complaint here is predicated on open questions of law and policy on which FDA has not reached final conclusions. Any such findings by the Commission on those issues may conflict with later determinations by FDA."
The letter was signed by two FDA officials: Anna K. Abram, Deputy Commissioner for Policy, Planning, Legislation and Analysis; and Rebecca K. Wood, Chief Counsel.
FDA officials also asserted Amarin has no private right of action under the FDCA. Abram and Wood distinguished Amarin's complaint from a case in which the U.S. Supreme Court held POM Wonderful could bring a Lanham Act against Coca-Cola Co., alleging that one of its juice blends mislead consumers even though FDA regulates juice labels.
"Unlike this case, however, POM Wonderful did not require the tribunal to interpret, apply or enforce the FDCA," Abram and Wood wrote, adding that "courts have adhered to the principle that the FDCA precludes Lanham Act claims when those claims amount to attempts to interpret, apply or enforce the FDCA."
The Commission has until Oct. 27 to decide whether to commence an investigation, according to a letter the Commission sent last month to Amarin's lawyers.
Steve Mister, president and CEO of the Council for Responsible Nutrition (CRN), a trade organization representing the dietary supplement industry, said FDA's position reflects an effort to protect its jurisdiction.
"FDA has always been very clear there is no private right of action under the Food Drug and Cosmetic Act because if there was, plaintiffs could then go to court and judges would be the primary interpreters of the Food Drug and Cosmetic Act," he said in a phone interview.
Amarin declined to comment on FDA's letter beyond its filings with the Commission, but the company has rejected the view that the FDCA bars a company from challenging FDA-regulated products under the Tariff Act and Lanham Act. And even though FDA hasn't stated whether the relevant products violate the FDCA doesn't mean there haven't been violations of the law, Amarin proclaimed.
"FDA targets companies they consider the most risky, but agree[s] the problem remains much bigger than that," Amarin added in a September filing with the Commission. "Given that FDA may never weigh in on whether a given respondent's unapproved 'new drug' is cloaked as a 'dietary supplement' in the ordinary course, it does not need to do so here, before the ITC weighs in."
The Commission must decide whether to open an investigation into the importation or sale in the United States of what Amarin called "synthetically produced omega-3 products" being promoted as dietary supplements. At issue: the legality of omega-3 products predominantly containing eicosapentaenoic acid (EPA) in either ethyl ester or re-esterified form.
Mister said he would have preferred that FDA had gone a step further in its letter to the Commission by acknowledging that it doesn't have a problem with the products subject to Amarin's complaint. He said FDA has been aware of the products while visiting facilities, reviewing structure/function claims on product labels submitted to FDA and when a citizen's petition was filed with the agency regarding a health claim for omega-3 fish oil.
"FDA has through its silence on this issue … implicitly acknowledged that they are legitimate supplements," Mister said.
Amarin, however, has alleged the products don't meet the definition of a dietary ingredient and are unapproved new drugs. The pharmaceutical company argued products containing purified EPA in ethyl ester form (E-EPA) are precluded from being sold in dietary supplements because E-EPA was first studied as a drug in the mid-1980s, and it was not marketed previously as a food or supplement.
But FDA maintained the Commission isn't the appropriate agency to examine such allegations. Congress, Abram and Wood noted, gave FDA authority to decide whether products are drugs or dietary supplements.
The FDA officials also expressed concern that an investigation into Amarin's complaint by the Commission would provide others an incentive to file similar complaints over FDA-regulated products, creating the prospect of conflicting findings by two federal agencies—FDA and the Commission.
"Accordingly, even if complainants have pled a viable claim (which … they have not), FDA believes that the Commission should decline to initiate an investigation under principles of comity to FDA—the federal agency that has the congressionally deleted authority to determine the status of the products at issue," Abram and Wood wrote. 
A spokesperson for the Commission previously declined to comment on Amarin's complaint.
Subscribe and receive the latest insights on the healthy food and beverage industry.
Join 47,000+ members. Yes, it's completely free.
You May Also Like
---