FDA Announces Meeting on Pre-DSHEA List in Federal Register Notice
FDA Announces Meeting on Pre-DSHEA List in Federal Register Notice
FDA reiterated its previous observations that such an authoritative list would benefit the agency and the supplement industry it regulates.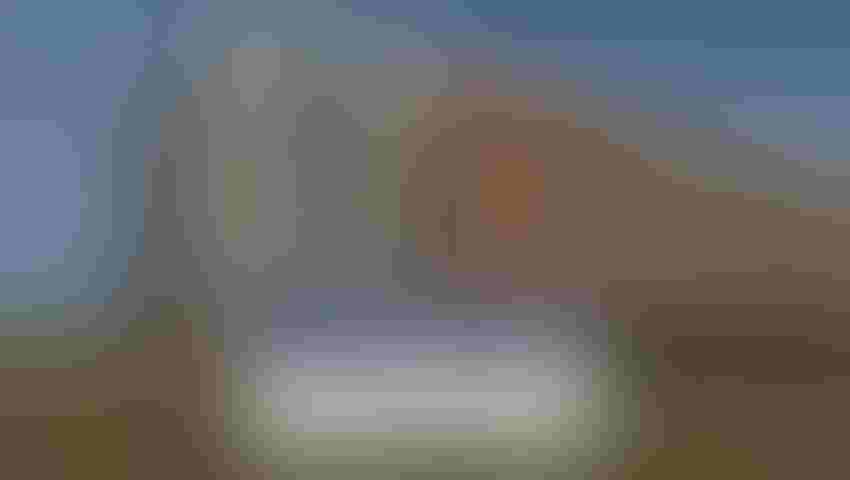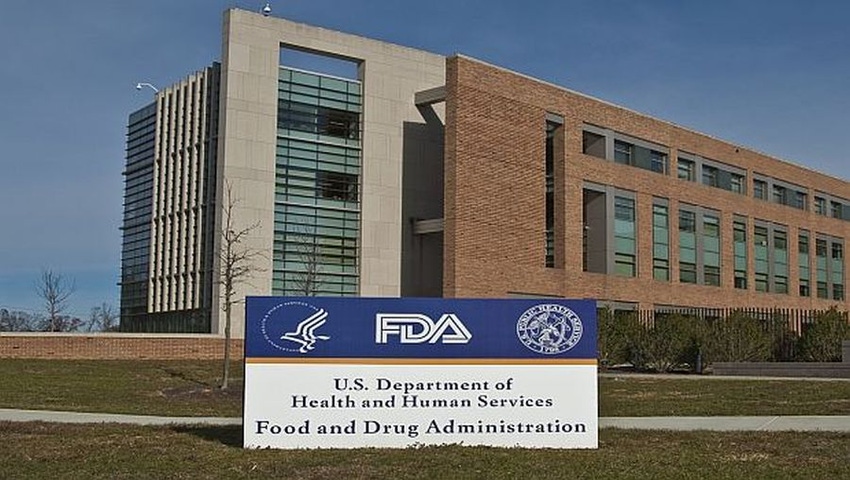 In a Federal Register notice scheduled to be published Wednesday, Sept. 6, FDA formally announced its plans to hold a meeting on Oct. 3 to discuss its future development of an authoritative list of old dietary ingredients exempt from notification requirements in the law.
FDA will hold the meeting from 8 a.m. to 5 p.m. at its Center for Food Safety and Applied Nutrition in the Wiley Auditorium on 5001 Campus Dr. in College Park, Maryland.
In 2016 draft guidance published on new dietary ingredient notifications (NDINs), FDA revealed it was willing to develop an authoritative list of dietary ingredients that were marketed before Oct. 15, 1994, and consequently exempt from the NDIN requirements in the Dietary Supplement Health and Education Act of 1994 (DSHEA).
The planned meeting, an FDA official told INSIDER last month, "is critical to the efforts to develop an authoritative list."
Such a list could benefit FDA and the dietary supplement industry it regulates.
"By providing clarity as to which ingredients do not require notifications, it would alleviate the burden on industry of preparing and submitting unnecessary notifications," FDA stated in the forthcoming Federal Register notice. "Similarly, by eliminating unnecessary notifications, an authoritative list would enable us to more efficiently use our limited resources to review notifications for truly 'new' ingredients. In addition, an authoritative list would allow us to better focus our enforcement efforts in alignment with our strategic priorities of consumer safety, product integrity and accurate information."
In separate panel discussions, the meeting will tackle two distinct issues that have elicited various opinions: the standard of evidence required to show an ingredient belongs on the pre-DSHEA list; and the process by which ingredients should be added to the list, such as the process for nominating and reviewing pre-DSHEA ingredients and how to treat confidential information.
FDA is allowing individuals to comment on the public meeting by submitting electronic or written comments by Dec. 4, 2017, and the agency provided instructions in the Federal Register notice for submitting confidential information.
Subscribe and receive the latest insights on the healthy food and beverage industry.
Join 47,000+ members. Yes, it's completely free.
You May Also Like
---