FDA Announces Destruction, Recall of Kratom-Containing Supplements
FDA Announces Destruction, Recall of Kratom-Containing Supplements
FDA has encouraged all companies selling kratom to humans to remove their products from the market amid continuing concerns over the botanical.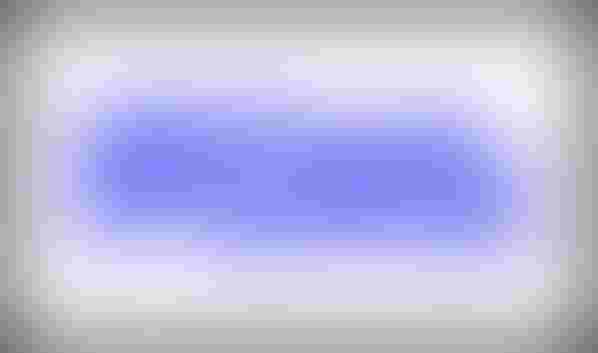 FDA on Wednesday announced the voluntary destruction and recall of dietary supplements containing kratom, the latest action against a botanical the public health agency said poses safety concerns.
In cooperation with FDA, Missouri-based Divinity Products Distribution has agreed to stop selling products containing kratom. FDA said the company manufactured and distributed the kratom-containing supplements nationwide under various brand names, including Botany Bay, Divinity and Enhance Your Life.
Divinity Products Distribution could not be reached for comment.
FDA's announcement comes in the wake of a multi-state outbreak of Salmonella, likely tied to kratom, under investigation by local, state and federal authorities.
FDA said it considers kratom to be a new dietary ingredient (NDI) when intended for use as a supplement, and generally a kratom-containing supplement would be subject to a NDI notification establishing "the product will reasonably be expected to be safe." But the agency revealed it is unaware of any evidence establishing kratom as a dietary ingredient that meets the safety standard above.
Although FDA has received three separate notifications in recent years to lawfully market kratom in dietary supplements, the agency has objected to each submission based on determinations the notices failed to provide sufficient evidence of safety.
"The extensive scientific data we've evaluated about kratom provides conclusive evidence that compounds contained in kratom are opioids and are expected to have similar addictive effects as well as risks of abuse, overdose and, in some cases, death," FDA Commissioner Scott Gottlieb, M.D., said in a statement. "At the same time, there's no evidence to indicate that kratom is safe or effective for any medical use. To protect the public health, we'll continue to affirm the risks associated with kratom, warn consumers against its use and take aggressive enforcement action against kratom-containing products."
FDA has encouraged all companies selling kratom to humans to remove their products from the market and submit evidence to the agency based on the applicable regulatory path.
"We appreciate the cooperation of companies currently marketing any kratom product for human consumption to take swift action to remove these products from circulation to protect the public," Gottlieb said.
Subscribe and receive the latest insights on the healthy food and beverage industry.
Join 47,000+ members. Yes, it's completely free.
You May Also Like
---