Farm Bill Passed in House Includes Access to Multivitamins for SNAP
Farm Bill Passed in House Includes Access to Multivitamins for SNAP
A farm bill passed in the House brings recipients of the program formerly known as food stamps one step closer to being able to use their benefits to purchase multivitamins.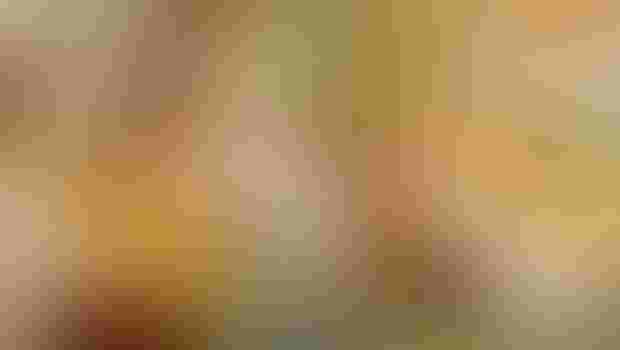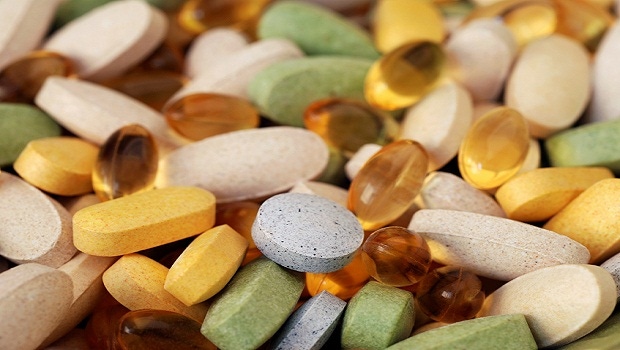 The U.S. House of Representatives on Thursday passed an $867 billion farm bill that would include the right to purchase multivitamins under the Supplemental Nutrition Assistance Program (SNAP), previously known as food stamps.
The House voted to incorporate H.R.3841, the SNAP Vitamin and Mineral Improvement Act, as an amendment to the farm bill, according to the Council for Responsible Nutrition (CRN).
"While multivitamins and other nutritional supplements are not a replacement for a healthy diet, these products can help fill nutrient gaps and represent a solution for those looking to improve their nutrition status and ensure their families receive adequate intake of essential vitamins and minerals," said Steve Mister, president and CEO of CRN, in a statement. "CRN stands ready to continue working with congressional leadership so that all Americans may be empowered to reach their full nutrition potential."
The legislation would make multivitamins available to tens of millions of Americans who need financial assistance for their nutritional diet. During a typical month in 2017, more than 40 million low-income Americans accessed SNAP, according to the Center on Budget and Policy Priorities, a nonpartisan research and policy institute in Washington.
The five-year farm bill passed in the House by a narrow vote of 213 to 211.
Whether the multivitamin legislation will end up in a final bill passed by Congress remains to be seen.
"Currently the Senate farm bill does not include the multivitamin in the SNAP amendment, but we are working to have it included," said Mike Greene, senior vice president of government relations, in an emailed statement.
The Senate Agriculture Committee on June 13 voted to pass a farm bill. But the House and Senate will need to work out differences between their two pieces of legislation before a final version has a chance to become law.
For example, while the farm bill passed out of the Senate Agriculture Committee didn't include significant changes to SNAP, the House farm bill incorporates cuts of more than $20 billion in SNAP benefits over 10 years, CNBC reported.
Subscribe and receive the latest insights on the healthy food and beverage industry.
Join 47,000+ members. Yes, it's completely free.
You May Also Like
---