Extensive history of cGMP infractions preceded gov't lawsuit against supplement maker
Extensive history of cGMP infractions preceded gov't lawsuit against supplement maker
For nearly four years, FDA left alone a supplement manufacturer with an extensive history of cGMP violations and other infractions. Some experts can't figure out why.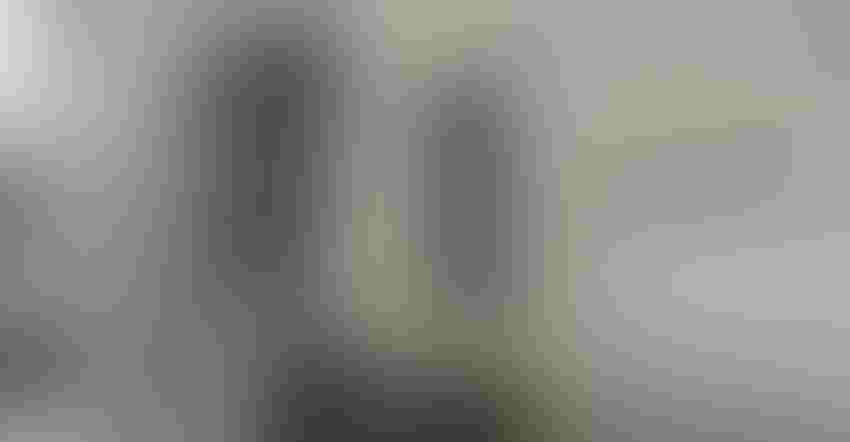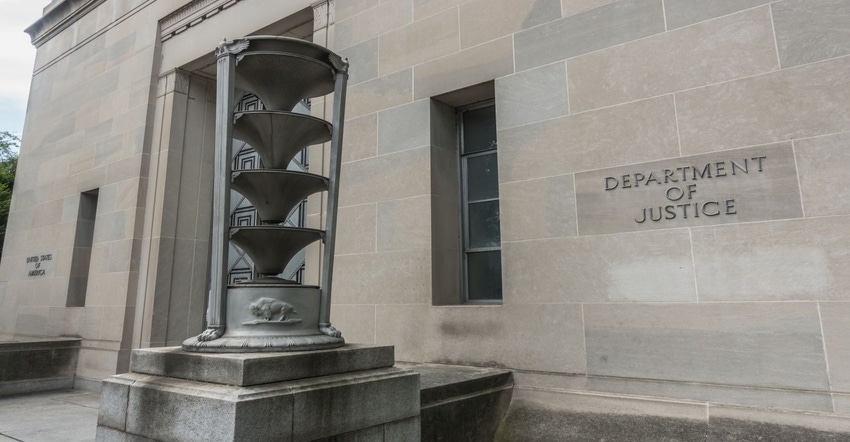 Editor's note: This is part one of a series of articles examining a lawsuit against a manufacturer of dietary supplements for cGMP violations.
On May 23, 2019, the U.S. government filed a lawsuit against a New York-based manufacturer of dietary supplements for repeatedly failing to follow FDA regulations intended to ensure products are produced according to quality standards and actually contain what's declared on the label.
In a news release announcing the complaint, an FDA official, Melinda Plaisier, declared, "Consumers should be able to expect that the dietary supplements they purchase meet quality standards and contain only what they are supposed to, in the correct amounts. The FDA will continue to take swift action against companies that sell adulterated dietary supplements."
FDA's action, according to former agency employees and other people commenting for this story, was anything but "swift." Enter Confidence USA Inc. (Confidence), of Port Washington, New York, the subject of the lawsuit.
Confidence was inspected eight times between 2010 and 2018, and each inspection resulted in a classification (official action indicated or OAI) recommending administrative or regulatory action.
In 2011, the manufacturer received a warning letter after FDA investigators identified "serious violations" of cGMPs (current good manufacturing practices). Confidence advised FDA it was an own-label distributor that relied on contract manufacturers to make its products, according to the warning letter. FDA advised Confidence it was ultimately responsible for the dietary supplements introduced into interstate commerce since the products were distributed under its name.
FDA's 2011 warning letter marked the first in a series of adverse actions against Confidence, which culminated in the injunction, but over the years, Confidence was given plenty of chances to placate FDA investigators.
FDA completed four inspections of Confidence's facility in 2012 alone, according to an FDA Data Dashboard, although two of the inspections were follow-up efforts that led to a seizure of products that same year.
In fall 2012, U.S. Marshals seized about $60,000 worth of Confidence's products after FDA identified cGMP violations and found the company was making unfounded claims that it could cure or treat such diseases as brain atrophy, kidney dysfunction and gangrene. The action prevented the products from being sold to consumers or moving to another location from where they were seized, pending a final judicial determination. (While Natural Products Insider reported on the seizure at the time, FDA's press release announcing the action is no longer available on the agency's website).
In September 2013, a federal court in the Eastern District of New York ordered the supplements be forfeited to the government because the products were adulterated. But U.S. Marshals were unable to execute the order and destroy the products because they were missing from the company's facility, where they were initially seized, according to the Department of Justice's (DOJ) complaint against Confidence.
"Confidence claimed to have destroyed the products but could present no evidence of the destruction," the lawsuit alleged.
Other products sold by Confidence were the subject of recalls in 2018 because they contained an undeclared ingredient known as HPMC (hydroxypropyl methylcellulose), according to the FDA Data Dashboard.
FDA also completed inspections of Confidence's facilities in January 2017 and August 2018—and the supplement maker was cited for multiple cGMP infractions following both visits by FDA. Nine months after the 2018 inspection, government lawyers filed their lawsuit against the company and two of its executives.
In reviewing FDA's oversight of Confidence, one fact jumped out at industry experts: a more than 3 1/2-year hiatus between FDA inspections, despite FDA having ample justification to return to Confidence's facility within a shorter time frame.
During an inspection that ended on July 13, 2012, FDA identified five cGMP infractions, including failure to confirm the identity of a dietary ingredient—prior to its use—through an appropriate test or exam. The agency also found Confidence neglected to verify its finished batch of dietary supplements met product specifications.
Yet FDA investigators did not complete a subsequent inspection of Confidence until April 12, 2016, according to the FDA Data Dashboard.
'Very odd' gap in inspections
Sources found the timing of FDA's inspections strange, if not incomprehensible.
"This four-year gap seems very odd, especially with the long violative history of this firm," said Larisa Pavlick, a former FDA investigator in the Denver District Office, in an email. "Typically for violative cases, you would see frequent (every six months) compliance follow-up inspections. In the hallways, among investigators, at the FDA District Office, these regulatory follow-up inspections were called 'refreshing the evidence.'"
Pavlick, vice president of global regulatory and compliance with the United Natural Products Alliance (UNPA), questioned whether priorities like an outbreak, other emergency or personnel changes helped to explain the gap in completed inspections between 2012 and 2016. Others argued the case against Confidence underscores the glacial pace at which the U.S. government moves against firms for failing to meet FDA regulations, including cGMPs.
Asked in an interview whether something could logically explain the nearly four-year hiatus between completed FDA inspections in July 2012 and April 2016, former FDA official Robert ("Bob") Durkin responded, "Not that I could think of."
FDA and DOJ declined to comment on the gap in inspections and the firm's extensive regulatory history prior to filing of the lawsuit.
"Clearly, there is a history of recidivism with the firm," said Dan Fabricant, Ph.D., president and CEO of the Natural Products Association (NPA), in an email. Fabricant led FDA's Division of Dietary Supplement Programs at the time of the seizure of Confidence's products, and he left the agency in 2014 to return to work for a former employer, NPA.
The case against Confidence reminded attorney Marc Ullman of another manufacturer that was in the crosshairs of the U.S. government for years due to a pattern of regulatory violations: ABH.
"That this level of noncompliance was allowed to go on this long is inexplicable," reflected Ullman, of counsel to the law firm Rivkin Radler LLP, in an interview.
Commenting in an interview on the case against Confidence, Steve Mister, president and CEO of the Council for Responsible Nutrition (CRN), said, "[W]e need an agency that's more nimble and moves more quickly and more aggressively when there is a violation."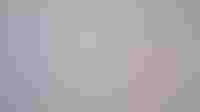 'Short temporary ceasing of operations'
On March 3, U.S. District Judge Edward Korman entered an order of permanent injunction against Confidence, its president Helen Chian and manager Jim Chao. They cannot legally resume operations until getting clearance from FDA certifying they are in compliance with Korman's order.
"The millions of Americans who take dietary supplements trust that they are unadulterated and meet product specifications under good manufacturing practice regulations," Acting U.S. Attorney Seth D. DuCharme for the Eastern District of New York said in a statement. "The injunctive relief obtained by the United States in this case protects consumers by requiring defendants to follow the law and adhere to the regulations in manufacturing and distributing dietary supplements."
Elizabeth Mo, an attorney in New York representing the defendants, believes her clients will obtain permission from the government to resume operations soon.
Legal documents show Confidence hired REJIMUS, an industry consulting firm, in 2017, to help the manufacturer become compliant with cGMPs. On the advice of counsel, the consulting firm declined to comment on the pending matter.
"This is really just a very short temporary ceasing of operations," Mo said in an interview. "We're already prepared to notify the FDA as soon as possible to demonstrate to them that we are in compliance and able to resume operations full speed again, and we're looking ahead."
Subscribe and receive the latest insights on the healthy food and beverage industry.
Join 47,000+ members. Yes, it's completely free.
You May Also Like
---