Executive tied to USPlabs sentenced to prison
Executive tied to USPlabs sentenced to prison
Sitesh Patel, previously of S.K. Laboratories, was sentenced to prison for his role in developing and producing workout products associated with an outbreak of liver toxicity in 2013.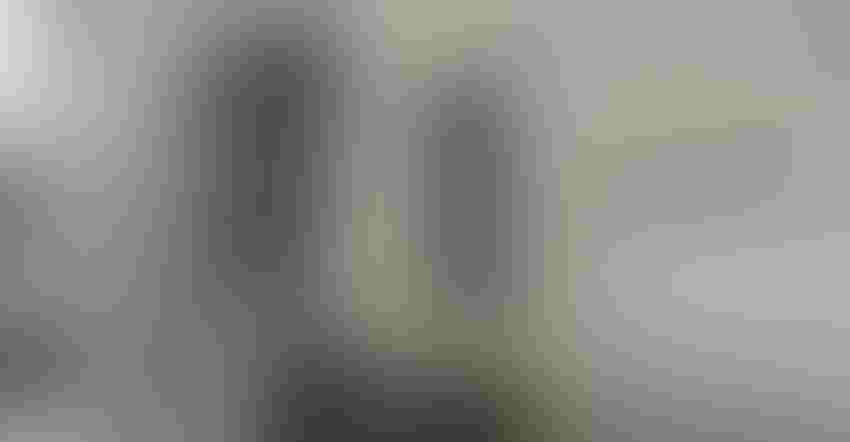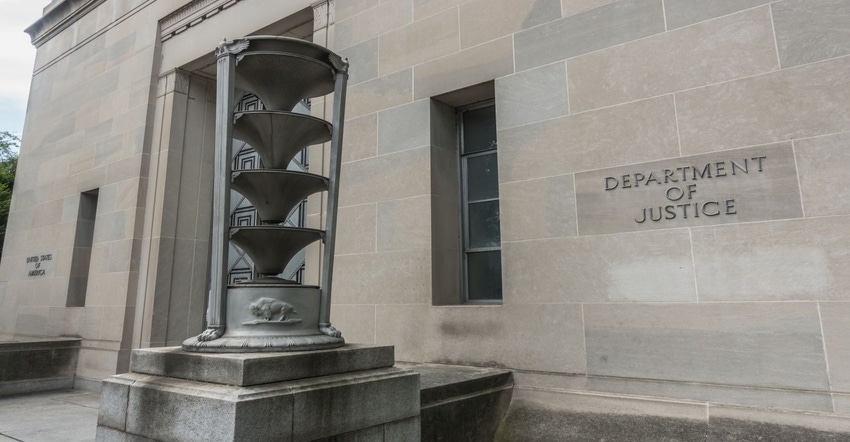 The former vice president of a company tied to USPlabs LLC—a disgraced marketer of dietary supplements—was recently sentenced to more than three years in prison for his role in developing and producing workout products associated with an outbreak of liver toxicity in 2013.
Sitesh Patel, of Irvine, California, and other co-defendants admitted they imported substances with false and misleading labeling to skirt law enforcement and regulatory attention, the U.S. Department of Justice (DOJ) said.
On Feb. 19, U.S. District Judge Sam A. Lindsay sentenced the 37-year-old Patel to 41 months imprisonment and one year of supervised release.
In 2019, Patel pleaded guilty to conspiracy to introduce misbranded food into interstate commerce and introduction of misbranded food into interstate commerce. The misbranding charges were partly related to OxyElite Pro, which was recalled in 2013 following an FDA investigation into whether the supplement caused liver injuries to consumers. Patel also had an important role in developing and manufacturing another popular USPLabs supplement known as Jack3d.
Several other defendants in the case have been sentenced to prison as well, and the now-defunct USPlabs was ordered to pay $4.7 million in criminal forfeiture.
Among those executives sentenced to prison: Jacobo Geissler, 44, CEO of USPlabs (60 months in prison); Jonathan Doyle, 41, president of USPlabs (24 months); Cyril Willson, 40, former consultant for USPlabs (18 months); and Matthew Hebert, 42, co-owner of USPlabs (15 months).
"Dietary supplement manufacturers must not be allowed to mislead the public about untested ingredients mixed into their products," said Acting U.S. Attorney Prerak Shah for the Northern District of Texas, in a Feb. 19 DOJ news release. "We are proud to hold this defendant accountable for lying to the public about ingredients that had the potential to cause them harm."
In an email through his attorney, Patrick Hall, Patel said he is "happy that this matter has been resolved and looking forward to moving ahead."
Patrick McMullen, an attorney who represented S.K. Laboratories (SK Labs), the Anaheim-California supplement manufacturer where Patel worked, did not immediately respond to a request for comment.
This isn't the first time Patel captured the attention of law enforcement. In 2017, a jury found him guilty of one count of conspiracy to defraud FDA, one count of conspiracy to commit mail fraud and three counts of mail fraud.
Although DOJ said at the time that Patel faced up to 85 years in prison and $1.25 million in penalties, he was eventually sentenced to just eight months in prison and a total of $127,000 in fines and forfeiture. And in 2018, a three-judge panel of the U.S. Court of Appeals for the Fourth Circuit affirmed the trial court's judgment.
According to DOJ, Patel used SK Labs to produce products (H-Drol and M-Drol) that contained prohormones. Although the labels identified H-Drol and M-Drol as dietary supplements, the products were misbranded because they were actually drugs, DOJ said in a 2017 news release, adding DEA now classifies the active ingredients in H-Drol and M-Drol as anabolic steroids.
The case against Patel was part of an investigation known as Operation Grasshopper, which resulted in the forfeiture of more than $3 million and felony convictions for seven individuals from China, California, Florida, New York and Virginia.
Subscribe and receive the latest insights on the healthy food and beverage industry.
Join 47,000+ members. Yes, it's completely free.
You May Also Like
---