European Supplements Market Shapes Up
European Supplements Market Shapes Up
Growth in the European supplement market suggests manufacturers are developing business strategies that resonate with consumers.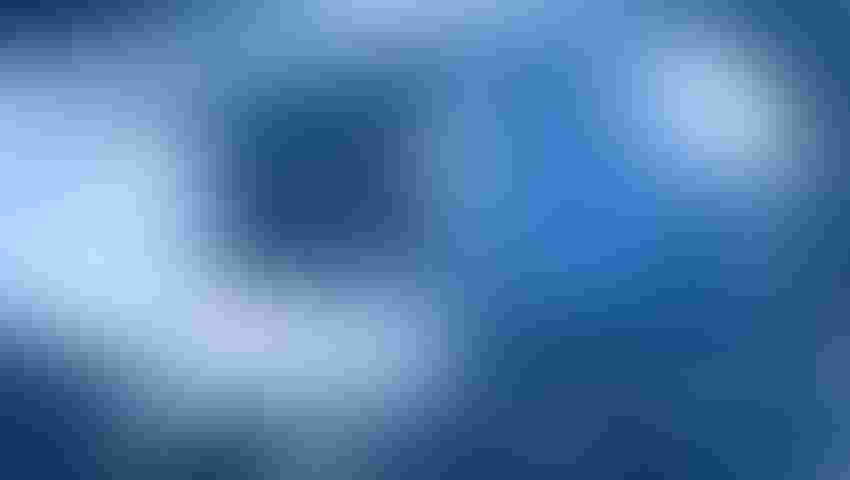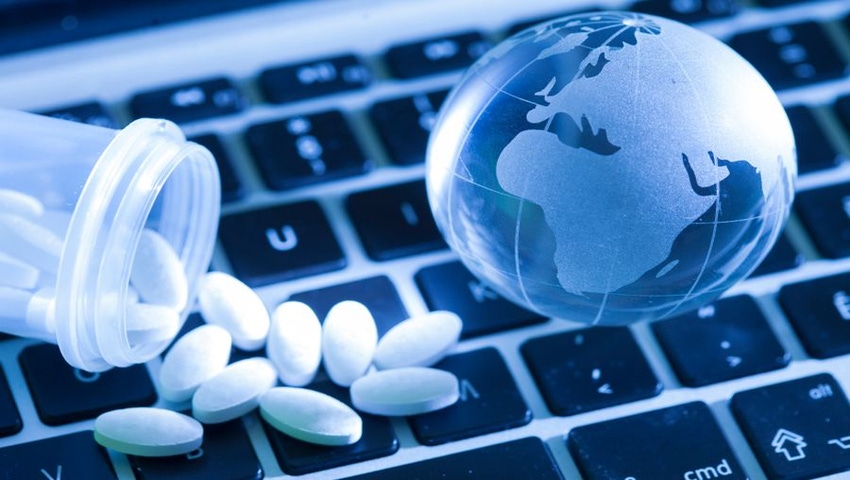 The European vitamins and dietary supplements market was worth €8.3 billion in 2015, which is a robust 4 percent increase on the previous year, according to data from Euromonitor International. This positive movement suggests that manufacturers are developing business strategies that resonate with consumers. One of the most apparent changes is on-pack communication. Multivitamins, for example, remain the most popular type of supplement, but products containing minerals now often clearly target a specific benefit or audience profile, such as women over the age of 50 or general well-being.
It seems manufacturers are recognizing and responding to a change in consumer behavior where proactive—and potentially preventive—nutrition choices are being made. As a result, certain products are forecasted to benefit, including those positioned directly to consumers over 55 or targeting illnesses that tend to appear with age, such as those affecting bone and eye health. At the other end of the age spectrum, pediatric vitamin and dietary supplements is one of the up and coming categories, with sales topping €275 million in 2015 according to Euromonitor.
However, allowing the sector to continue to explore and ultimately reach its full potential is not without its challenges. Most notably, on the regulatory side, there is the obvious hurdle of a lack of harmonization between member states in terms of the use of many ingredient and maximum levels of nutrients in supplements. Companies are often obliged to make country-specific formulations or adapt compositions to fit commonalities between member states. Increasing demand for pre-market authorization is equally troublesome, with long procedures and uncertain chance of success, all at a higher cost with little added value for the consumer.
Securing regulatory approval and getting a product to market may be a significant achievement in itself, but it is only the beginning. The next step for a brand's long-term success is establishing effective distribution networks. Again, local knowledge is key both in terms of retail stores and the relevance of the growing online market.
Fortunately, there are resources to assist in understanding the market and the opportunities. A new report from Vitafoods Europe explores the opportunities around the supplement space, examining finished products—particularly supplements—and considerations when looking toward expanding business in Europe. For more information, download the Vitafoods Insights special report "European Supplements Shape Up" for free to find out more.
Subscribe and receive the latest insights on the healthy food and beverage industry.
Join 47,000+ members. Yes, it's completely free.
You May Also Like
---