DSHEA and new dietary ingredients
DSHEA and new dietary ingredients
Under DSHEA's amendments to the FD&C dietary ingredients fit into two categories: Old or grandfathered ingredients that were on the market before Oct. 15, 1994, and new.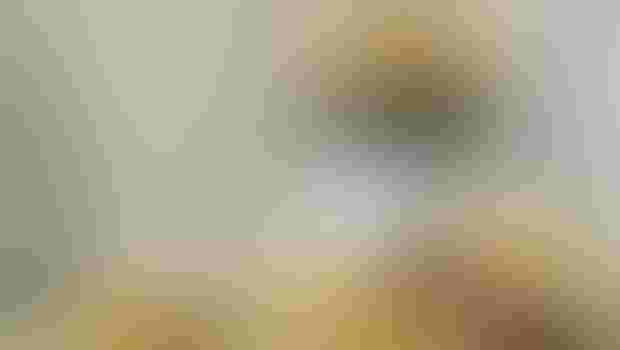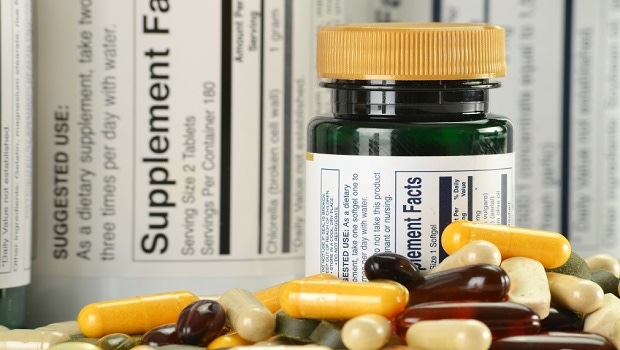 Under the  Dietary Supplement Health and Education Act of 1994's (DSHEA) amendments to the Food, Drug and Cosmetic Act  (FD&C), dietary ingredients fit into two categories: "old" or grandfathered ingredients that were on the market before Oct. 15, 1994 (which was when DSHEA was enacted), and "new" ingredients that entered the market after this date. The act stated dietary supplements containing any new dietary ingredient (NDI) is considered adulterated unless an NDI notification is filed with FDA 75 days before the NDI-containing product is marketed. All DSHEA said about this notification was that it had to demonstrate labeled or ordinary use of the ingredient is "reasonably expected to be safe." This can be shown with a combination of history of use, scientific safety data and published research on the ingredient.
However, there was much confusion as to how this mandate should be applied, and industry asked FDA for guidance—such documents represent the agency's thinking or interpretation of the regulatory issue, but are not legally binding. FDA issued its first draft guidance on NDI notifications in September 1997, but industry noted this guidance merely restated the statute language and offered no clarity on the agency's interpretation.
The state of confusion would last for about another 14 years, during which FDA did not really enforce NDI regulations. In July 2011, after consistent prodding from industry, the agency published an updated draft guidance that offered much more insight into its interpretation or intended policy on NDIs. However, industry reacted negatively to this draft, arguing emphatically that the document ignored the original intent of Congress on NDIs. Problems with the draft included its shifting burden to companies to prove an ingredient was grandfathered—FDA rejected industry-supplied grandfathered lists that included affidavits. More technically intricate issues with the draft guidance surrounded synthetic versions of botanicals that are bio-identical, as well as ingredients that are chemically altered from their "old" or grandfathered state. Industry argued synthetics are not a safety issue and are used for practical reasons. Further, and the industry said the agency's thinking on "chemically altered" is too broad and would create undue burdens for ingredients that feature a new extraction method or other technological innovation.  A major surprise to industry was the draft guidance's insistence that each dietary supplement containing an NDI must have its own notification, a stance not surprisingly considered the pinnacle of redundancy and excessive burden. Some feared FDA found its suffocative replacement for its old food additive policy.
FDA seemed shocked at the swift and strong criticism of this draft guidance, and Daniel Fabricant, Ph.D., the director of FDA's Division of Dietary Supplement Programs, defended the guidance at many industry events in the year following its publication, but ultimately, FDA agreed in June 2012 to develop another draft guidance. To date, this redraft has not been released.
Find Steve Myers' full article in the Natural Products Insider Regulatory Content Library.
Subscribe and receive the latest insights on the health and nutrition industry.
Join 37,000+ members. Yes, it's completely free.
You May Also Like
---