Dietary supplement trade groups criticize MPL language in Senate bill
Dietary supplement trade groups criticize MPL language in Senate bill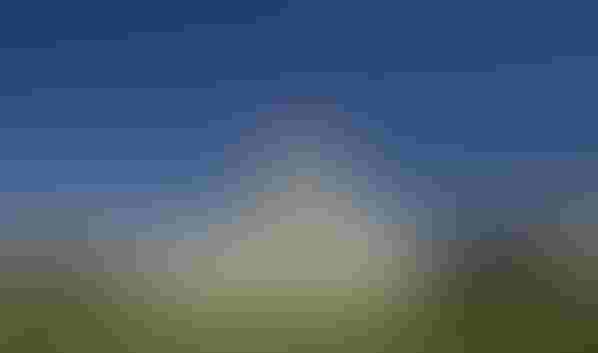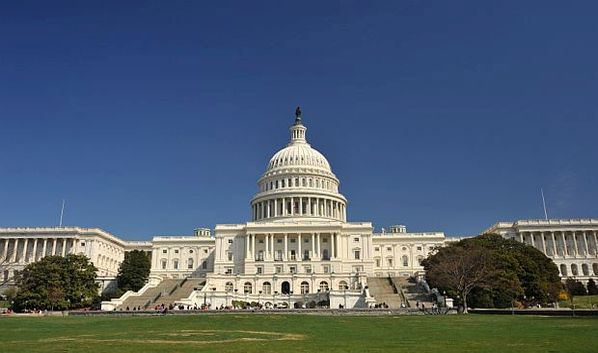 The formal introduction of a bill Friday in the U.S. Senate that would require listing of dietary supplement products with FDA drew objections from industry trade associations, including those who have generally supported the concept.
On May 27, two lawmakers introduced the FDA Safety and Landmark Advancements (FDASLA) Act, which reauthorizes FDA's prescription drug, generic drug, biosimilar and medical device user fee agreements.
The bill, however, also includes language impacting dietary supplements, including a requirement that distributors and manufacturers list their products with FDA. FDA has estimated the U.S. market contains more than 50,000 dietary supplement products and possibly as many as 80,000, or more.
The Natural Products Association (NPA), whose leader Dan Fabricant previously oversaw FDA's Division of Dietary Supplement Programs, has consistently and vigorously opposed mandatory product listing (MPL). Fabricant warned language in a draft discussion of the FDASLA Act—now formally introduced in the Senate—is bad for responsible industry since it would give FDA broad authority to reject products it doesn't believe qualify as dietary supplements, such as CBD derived from hemp.
"There's no oversight of FDA for all their misconduct," Fabricant said Friday via email, commenting on an agency that has faced immense criticism in recent weeks amid a nationwide shortage of infant formula. If the bill is passed into law, FDA will possess "an administrative tool to lay waste to any innovation in the industry."
The Senate Health, Education, Labor and Pensions (HELP) Committee "clearly cares more about giving FDA this tool than stabilizing the marketplace for hemp farmers and CBD by holding FDA accountable to set a safe daily consumption level," he added. "The industry shouldn't be on the UFAs [user fee amendments] at all and especially without any formal debate."
Some industry trade associations with whom NPA has been at odds over the listing concept joined Friday in opposing the language introduced in the FDASLA Act. They include the Council for Responsible Nutrition (CRN) and Consumer Healthcare Products Association (CHPA).
CRN and CHPA have generally advocated for MPL.
"A strong mandatory listing program administered by FDA would provide consumers and regulators with a more complete understanding of the marketplace and the range of products and ingredients that are currently marketed as dietary supplements," CRN President and CEO Steve Mister said in a written statement Friday.
"However, mandatory product listing should not be used as a barrier for a compliant dietary supplement to enter the market," Mister continued. "Unfortunately, the current draft of this bill does not include this essential protection, nor does it safeguard confidential business information. In addition, this bill includes new language that would grant FDA broad authority to potentially prevent legitimate dietary supplements from entering the market at the whim of the agency."
The Consumer Healthcare Products Association (CHPA) also expressed concerns with the bill, despite its general support of MPL for dietary supplement products.
"Not only does the language need to be amended to specifically target bad actors and to increase—not decrease—innovation, but the bill should go further to provide consumers with additional assurances regarding the safety and integrity of dietary supplements sold in the U.S.," Scott Melville, president and CEO of the Consumer Healthcare Products Association (CHPA), said in a statement. "CHPA remains committed to an appropriate listing system for dietary supplements that will enhance consumer safety and confidence, and we look forward to continuing to work with Congress as the FDASLA Act moves through the legislative process."
The American Herbal Products Association (AHPA) also has previously expressed its opposition to MPL, citing unjustified burdens on industry and other concerns.
The FDASLA Act was introduced by Senate HELP Committee Chair Sen. Patty Murray (D-Wash.) and Ranking Member Sen. Richard Burr (R-N.C.).
"This legislation will help keep families safe, provide long overdue oversight of cosmetics and dietary supplements, bring new medical products—including cheaper generic and biosimilar drugs—to market, and ensure the drug approval process prioritizes patients over companies' bottoms lines," Murray said in a press release.
Among its MPL provisions, the Senate bill would require FDA to create and maintain an electronic database of dietary supplement products, and it would earmark nearly $7.5 million for FY23 and $6.3 million for each of fiscal years 2024 through 2027 to carry out the MPL activities and hire personnel.
The funds "would be much better spent" on increased FDA inspections, testing of products being imported into the U.S. and FDA enforcement of a requirement in the law to notify the agency before marketing new dietary ingredients in supplements, Fabricant said.
He added "it's truly ridiculous that Congress can spend taxpayer dollars on hiring paper pushers and a database that does nothing for public health."
Subscribe and receive the latest insights on the healthy food and beverage industry.
Join 47,000+ members. Yes, it's completely free.
You May Also Like
---