Defining Dietary Supplement Gave Product Category Space to Grow
Defining Dietary Supplement Gave Product Category Space to Grow
The definition of dietary supplement as outlined in DSHEA is complex, but gave the product category firm standing to thrive in the U.S. market.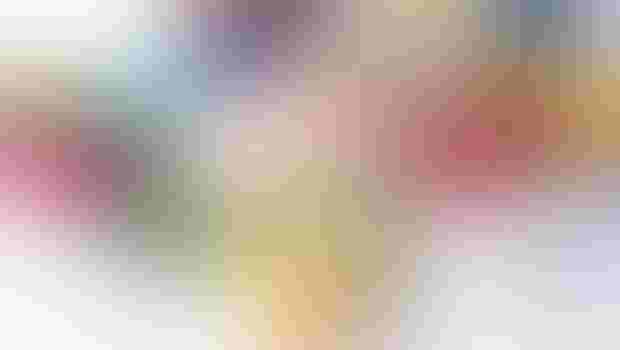 Before the Dietary Supplement Health and Education Act of 1994 (DSHEA) was enacted 20 years ago, the U.S. supplement industry was homeless. It didn't have legal footing in the market, and companies selling ingredients to bolster dietary intake could rarely defend itself if FDA determined their products were food additives without GRAS (generally recognized as safe) designation.
"The regulatory definition of a dietary supplement in DSHEA enabled the federal government to create and implement specific regulations to ensure consumer safety for this unique class of goods," said Michael McGuffin, president, American Herbal Products Association (AHPA).
Scott Bass, partner, Sidley Austin LLP, who was the principle drafter of DSHEA for the supplement industry, said the industry had three major goals for the definition of dietary supplement:
1)      Include herbs
2)      Explicitly say dietary supplements were not food additives
3)      Account for non-vitamin and -mineral substances, such as CoQ10
Some compounds have been questioned, such as probiotics and synthetic botanicals, as being part of the definition of dietary supplement. The two compounds were called out in FDA's July 2011 draft guidance for new dietary ingredient (NDI) notifications, with the agency questioning their ingredient status.
Per DHSEA, supplements must be digested; however, some products with alternative ingestion pathways, such as inhaling or topically applied, have marketed themselves as supplements. And FDA has warned them accordingly.
Also per DSHEA, supplements are not foods, which seems pretty clear until innovative supplement manufacturers look to meet consumer demand for new ways to ingest supplement ingredients. Sometimes, these products flirt with the properties of foods.
In January 2014, FDA published a final guidance on distinguishing liquid dietary supplements from conventional beverages. "That document is very noteworthy because for the first time, FDA formalized its thinking on how it is interpreting the provision in the definition of 'dietary supplement' that a supplement cannot be 'represented for use as a conventional food,'" Wasserman said.
It's clear from the definition of dietary supplement that a supplement is not a drug, but it wasn't so clear before the passage of DSHEA in 1994. Now, it's easy to take advantage of the fact that the supplement industry has a home in the U.S. regulatory landscape. Herbs are supplements and so are other nutrients, even if they don't carry an approved RDA.
Read the full article "Defining 'Dietary Supplement'" in INSIDER's Regulatory Content Library.
Subscribe and receive the latest insights on the healthy food and beverage industry.
Join 47,000+ members. Yes, it's completely free.
You May Also Like
---