Cyclosporiasis Outbreak Traced to Cilantro from Mexico
Cyclosporiasis Outbreak Traced to Cilantro from Mexico
As of Aug. 10, 457 people had fallen ill from the outbreak, the CDC reported.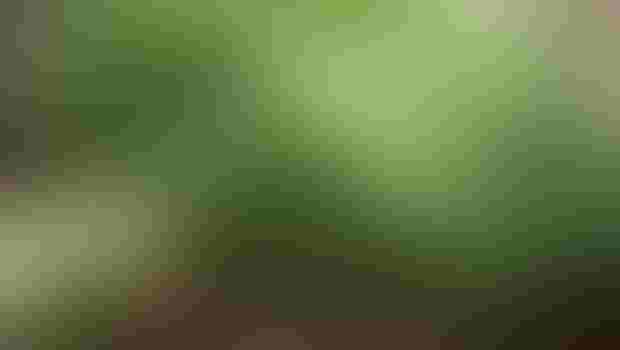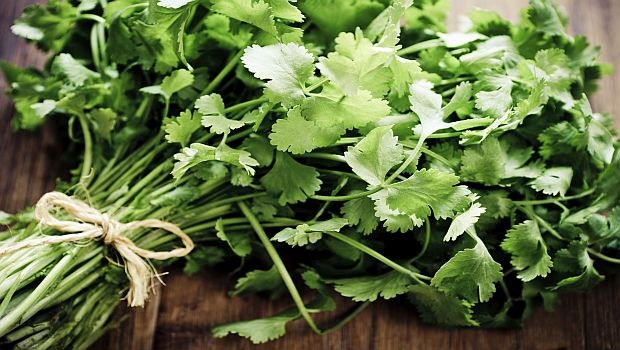 Cilantro from Mexico, a large source of produce for the United States, may be responsible for an outbreak of foodborne illness that has affected hundreds of people from 29 states.
Through preliminary investigations, the U.S. Food and Drug Administration (FDA) and state agencies from Wisconsin and Texas have traced a microscopic parasite to cilantro from the state of Puebla, Mexico. The produce was supplied to restaurants where some people fell ill, according to FDA's updated statement on the outbreak.
Cilantro from the state of Puebla, Mexico also was the source of annual recurring U.S. outbreaks of cyclosporiasis in 2012, 2013 and 2014, FDA said last month in an import alert.
Federal regulators said the microscopic parasite cyclospora cayetanensis causes an intestinal infection known as cyclosporiasis which produces such symptoms as watery diarrhea, stomach cramps and nausea. As of Aug. 10, 457 people had fallen ill from the outbreak, with 16 hospitalizations and no deaths, CDC reported in an Aug. 11 update.
During inspections from 2013 to 2015, regulators discovered human feces and toilet paper in the growing fields and facilities at the Mexican farms and packing homes that are linked to the U.S. illnesses, FDA noted. A number of inspected firms also lacked adequate toilet and hand washing facilities; food-contact surfaces were unclean; and water used to wash the cilantro was susceptible to contamination, according to the import alert.
U.S. and Mexican regulators "are enhancing the safety of fresh cilantro with produce safety controls and both sides of the border," FDA noted. Last month, the food-safety agency began detaining without physical inspection shipments of fresh cilantro from the state of Puebla.
FDA advised consumers that cooking food at high temperatures will destroy most pathogens, including cyclosporiasis, although the bacteria may survive if the produce is only washed.
Subscribe and receive the latest insights on the health and nutrition industry.
Join 37,000+ members. Yes, it's completely free.
You May Also Like
---