CRN petition asks FDA to change how it interprets drug preclusion clause
CRN petition asks FDA to change how it interprets drug preclusion clause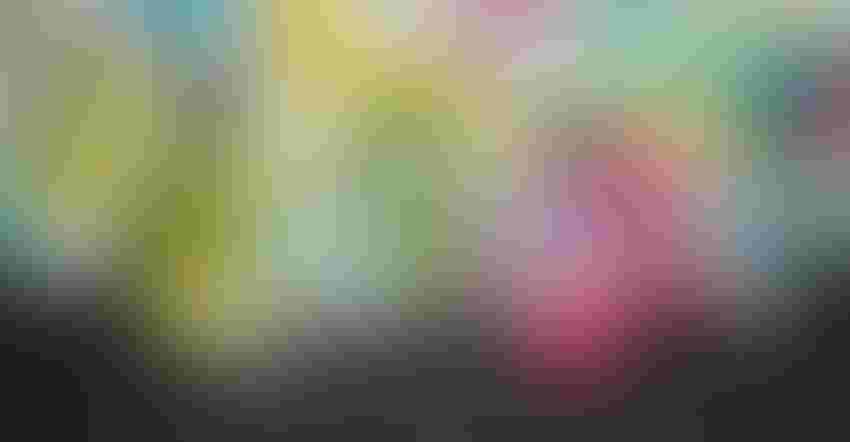 The Council for Responsible Nutrition (CRN) has submitted a citizen petition to FDA, requesting sweeping changes in how the agency interprets a clause in federal law that essentially precludes ingredients from dietary supplements if the "article" has been first approved as a drug or authorized for investigation as a new drug.
The Washington, D.C.-based trade association argues FDA's interpretation of the race-to-market clause in the law has been misapplied to dietary supplement ingredients that FDA previously acknowledged as lawfully marketed, endangering future innovation. CRN cites examples of specific ingredients, including N-acetyl cysteine (NAC) and beta-nicotinamide mononucleotide (NMN).
"We are deeply distressed by FDA's decision to revoke the status of these ingredients as dietary supplements, which threatens future innovation, because by doing so, they've flipped the script on how drug preclusion is supposed to work, leaving all parties—manufacturers, retailers and consumers—in a sort of regulatory limbo going forward," CRN President and CEO Steve Mister said in a press release that announced the citizen petition. "Without a reexamination of FDA's position, and guidance that lends clarity and predictability to the process, manufacturers are discouraged from continued innovation of new ingredients, and retailers are not sure whether they should, or are able to, continue to make these products available to the public for fear of selling 'illegal' supplements."
The 18-page citizen petition raises many nuanced issues of law. It requests FDA reconsider several of its positions, including the date that triggers drug preclusion.
According to FDA, an ingredient is excluded in a dietary supplement if it has been authorized for investigation as a new drug (before being lawfully marketed in supplements) and was the subject of substantial clinical investigations that were instituted and made public.
But FDA typically does not disclose when an ingredient was authorized for investigation as a new drug, citing several statutes and regulations that preclude it from discussing details of an IND (investigational new drug) application. FDA considers the date that an IND application takes effect as the pivotal race-to-market date.
CRN requested FDA "determine that the preclusion date referenced in the statute (i.e., the date on which the 'race to market' between a drug and a supplement is adjudicated) is the date the existence of substantial clinical trials are made public, not the non-public date on which an investigational new drug (IND) application goes into effect."
The relevance of the IND date to drug preclusion was the subject of an article published in October 2022 by Natural Products Insider as part of a two-part series that examined the regulatory status of NMN, an anti-aging ingredient marketed in recent years in supplements.
The following month, FDA advised ingredient suppliers that NMN was excluded in supplements after new information came to the agency's attention.
Even when an ingredient is barred in supplements under the drug preclusion clause, FDA has discretion—through the secretary of the U.S. Department of Health and Human Services (HHS)—to make an exception via a notice-and-comment rulemaking. FDA, however, has never used this authority in the nearly three-decade history of the Dietary Supplement Health and Education Act of 1994 (DSHEA).
In its citizen petition, CRN requested guidance from FDA, indicating how it will use its discretion to create exceptions to drug preclusion through notice-and-comment rulemaking.
"Such guidance should provide clear criteria by which the agency would determine that an article 'would be lawful under this [Act]' and provide a framework for companies to petition for such rulemaking," the petition stated. "By its inclusion in the express language of the statute, Congress clearly intended that FDA would effectualize this process and allow for marketing of certain ingredients as dietary supplements even when they might otherwise be prohibited by the express reading of the section. FDA should make that a reality."
An FDA spokesperson had no comment on CRN's petition—other than to say the agency is reviewing it and will respond directly to the petitioner.
Subscribe and receive the latest insights on the healthy food and beverage industry.
Join 47,000+ members. Yes, it's completely free.
You May Also Like
---