CRN, NPA Look Forward to Working With New FDA Commissioner Gottlieb
CRN, NPA Look Forward to Working With New FDA Commissioner Gottlieb
The U.S. Senate on Tuesday confirmed Scott Gottlieb, M.D., as commissioner of FDA.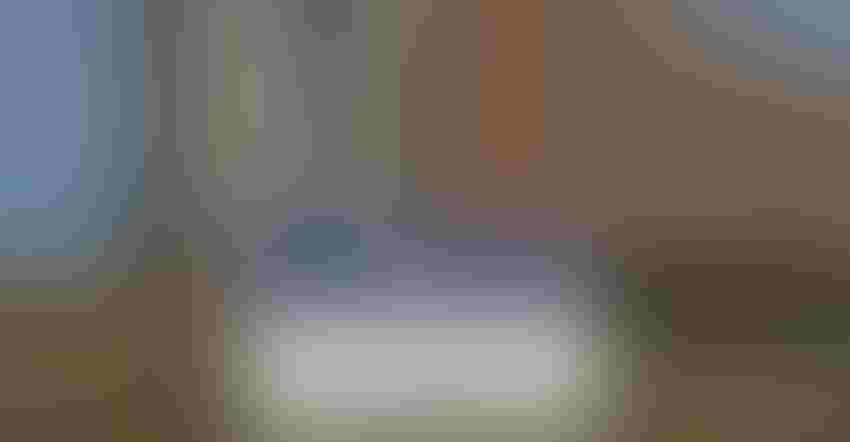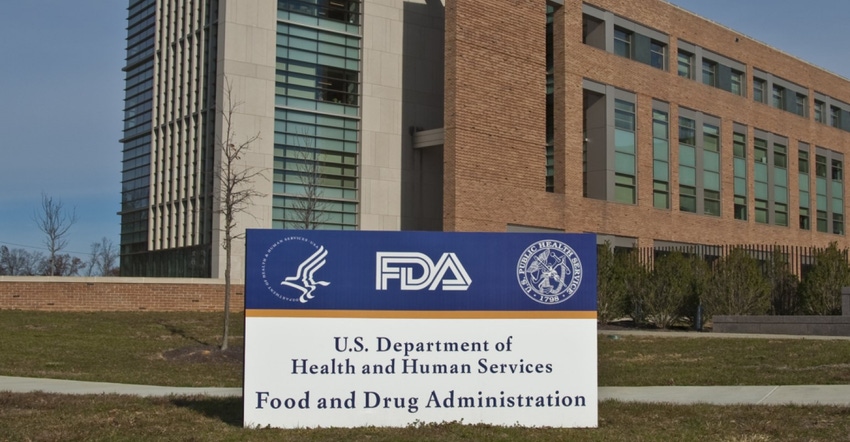 Scott Gottlieb, M.D., a venture capitalist and former FDA official who has committed to enforcing the law governing dietary supplements, was confirmed Tuesday by the U.S. Senate to lead FDA.
The vote was 57 to 42, The Washington Post reported, largely along party lines.
The news drew immediate reactions from representatives of the nearly US$40 billion dietary supplement industry, which is just one of the many sectors overseen by FDA. In addition to supplements, Gottlieb's agency regulates biologics, conventional foods, cosmetics, drugs, medical devices, tobacco and veterinary products.
"Dr. Gottlieb will bring the right balance of concern for consumer safety, focus on product integrity, and protection of consumer access to a wide array of dietary supplement products," said Steve Mister, president and CEO of the Council for Responsible Nutrition (CRN), in a statement. "We were pleased to learn that Dr. Gottlieb is among the 71 percent of Americans—over 170 million of them—who take dietary supplements. Further, we are encouraged by his statement during his confirmation that the Dietary Supplement Health and Education Act (DSHEA) is the right framework for regulating our industry."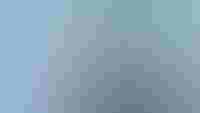 Supplement trade groups in Washington including CRN said they looked forward to working with Gottlieb and his team at FDA.
"Dr. Gottlieb will ensure consumers have access to products that support their health and that businesses have the right to sell those products and grow the economy," said Daniel Fabricant, Ph.D., executive director and CEO of the Natural Products Association (NPA), in a statement. "We congratulate Dr. Gottlieb on his confirmation and look forward to working with him in ways that lead to a healthier America."
In response to a question from Sen. Orrin Hatch, the Republican from Utah who helped craft DSHEA, Gottlieb said he was committed to enforcing the law if he was confirmed as FDA's commissioner.
Hatch asked Gottlieb whether he feels "FDA's current regulatory framework under DSHEA provides for adequate enforcement tools to remove unsafe dietary supplements from the market."
"I believe the regulatory framework established under DSHEA is the right one, and if confirmed, I would commit to enforcing DSHEA, as intended by Congress," responded the physician, who served as an FDA official during the George W. Bush administration.
Michael McGuffin, president of the American Herbal Products Association (AHPA), on Wednesday congratulated Gottlieb and said his organization "looks forward to supporting FDA efforts to enforce dietary supplement laws and regulations as intended by Congress."
"Dr. Gottlieb's views on dietary supplements and his strong support for appropriate use of truthful and non-misleading scientific information are consistent with industry views and an indication that FDA will be able to work effectively with the industry under Dr. Gottlieb's leadership," McGuffin said in a statement.
Gottlieb's experience in the government and private sectors is wide-ranging.
As a physician, he cared for hospital patients, and Gottlieb said he had first-hand knowledge of the value of medicine as a survivor of cancer, according to his testimony before the Senate Committee on Health, Education, Labor and Pensions (HELP).
"I was treated for cancer during my last tour at FDA," he disclosed, "so I know the importance of what American medicine does—and what FDA does—for every one of us."
Gottlieb described himself as a "policy analyst and entrepreneur" who has started and built businesses over the last decade.
He is a resident fellow at the American Enterprise Institute (AEI), where he has focused on health care reform and trends in medicine, including medical innovation and the development of new technology, according to his AEI bio. He also serves as a clinical assistant professor at New York University School of Medicine and advises the U.S. Department of Health and Human Services as a member of the Federal Health IT Policy Committee.
He also has served as a venture partner for New Enterprise Associates, according to his LinkedIn profile. Founded in 1977, the venture capital firm has focused on early-stage companies in information technology, medical and life sciences. Gottlieb is listed on NEA's website as one of its advisors.
"Dr. Gottlieb's unique expertise straddles the intersection of medical care, entrepreneurship, and the role of public policy in facilitating the discovery and development of safe and effective new medical products to patients," said David Mott, general partner and head of NEA's health care investing practice, in a statement released in March after Gottlieb was nominated as FDA commissioner by President Donald Trump. "He believes in the power of innovation to improve the quality of patient care and has the insight and experience to make it possible."
Gottlieb was questioned last month about his ties to the pharmaceutical industry. But in his testimony before the Senate HELP Committee, he vowed to lead the agency "as an impartial and passionate advocate for public health" if confirmed as FDA's commissioner.
"I know what's at stake here," Gottlieb told the senators. "People's lives are literally on the line when it comes to the decisions FDA makes, its oversight and its enforcement of Congress's laws."
Editor's Note: For more information on how Gottlieb could impact the dietary supplement industry, check out INSIDER's podcast interview with Steve Mister of the Council for Responsible Nutrition.
Subscribe and receive the latest insights on the healthy food and beverage industry.
Join 47,000+ members. Yes, it's completely free.
You May Also Like
---