Cosmeceutical Delivery Systems
Cosmeceutical Delivery Systems
Adding natural ingredients to cosmetics has challenged formulators to ensure these new actives reach their target sites on the skin and hair, and properly absorb with maximum efficacy intact. Many cosmeceutical companies have looked to drug delivery systems to get more out of natural ingredient-based formulas, including bioavailability, efficiency and stability.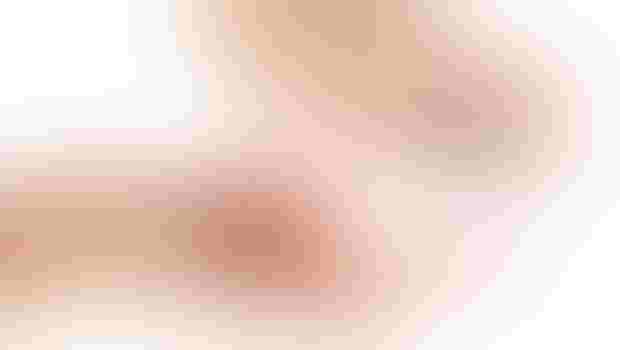 Cosmeceuticals operate in the grey area between cosmetics, dietary supplements and drugs. The products are cosmetic and include nutraceutical ingredients such as vitamins, minerals, botanicals and specialty natural substances. These hybrid products  often borrow delivery and other technologies from the pharmaceutical market. Innovative delivery technologies help cosmeceuticals address issues of solubility, stability, bioavailability and release.
For many emerging technologies explored by cosmeceutical companies, smaller may be better. Nano- and micro-sized delivery can address many formulation concerns. Emulsions, liposomes, solid particles, encapsulation and other clever delivery modules offer the industry new opportunities to produce effective new finished products, including both topical and oral forms.
However, with new technology comes additional scrutiny.  There is no official definition or regulatory category for the term "cosmeceutical" and its growing list of products. Depending on the characteristics and marketing, a cosmeceutical could trigger dietary supplement regulations including new dietary ingredient (NDI) notification, especially if a delivery technology changes or alters any ingredient(s) in a significant way. For both cosmetics and supplements, transdermal delivery has come under fire from FDA, which has warned the technology is only for drugs.
Companies supplying ingredients for cosmeceutical products are considering the technical and regulatory demands into their ingredient offerings. Many such suppliers are adapting ingredients to these emerging technologies or are developing ingredients or blends that do not require  carrier technologies to meet formulation specifications.
Get more information cosmeceutical delivery systems in Steve Myers' article, "Deliver Us From Evil," in INSIDER's cosmeceutical digital issue.
Subscribe and receive the latest insights on the healthy food and beverage industry.
Join 47,000+ members. Yes, it's completely free.
You May Also Like
---