Contract Manufacturing: Proper Raw Material Qualification Prevents Garbage In, Garbage Out
Contract Manufacturing: Proper Raw Material Qualification Prevents Garbage In, Garbage Out
An excellent raw material verification and vendor qualification will help ensure a good supply chain and smooth operation with quality ingredients.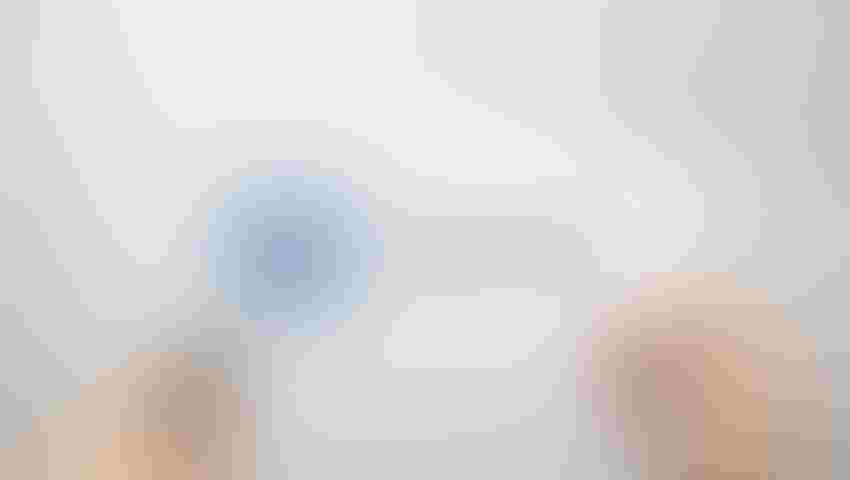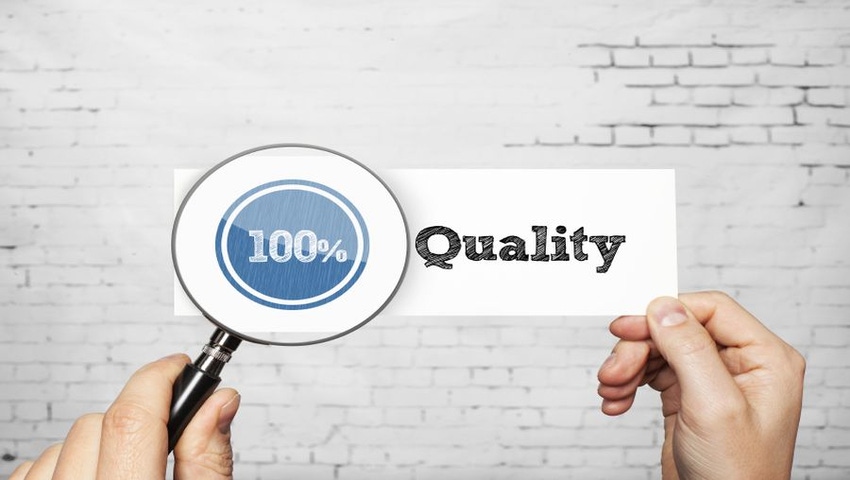 The saying is well-known—"garbage in, garbage out"—but what does this mean exactly? It means using poor-quality ingredients to manufacture a product will lead to a poor-quality finished product. Many steps can be taken to ensure high-quality ingredients are used for products. A key factor though is to qualify the ingredient supplier. Since supplier qualification and raw material qualification go hand-in-hand, a solid first step is to establish the accuracy of the certificate of analysis (CoA) for the material. This can be done by testing the material in an in-house lab or third-party contract lab, affirming the material matches the CoA from the supplier.
Another key to supplier qualification is the supplier audit, as this will give valuable information about the quality management system of the supplier. It will also show how the material is tested and how the vendor will ensure compliance with the specification from batch to batch, along with many other aspects of the company's process. By combining testing with supplier audits, a brand can consistently monitor the supplier and build confidence in its processes used to produce high-quality ingredients. Once the supplier has been qualified, then reduced testing might be an option.
Testing material from a supplier also helps qualify the supplier. But what tests should be conducted? For the initial material qualification, the full CoA should be tested. When reviewing the CoA from the supplier, it's also important to consider what additional testing may be missing. Consider other information about the material that might be important. For example, a botanical material may list microbiology and identity testing, but does not show pesticide residue contamination levels. The supplier did not conduct this test, but a brand still needs to verify the material is free from pesticide residue.
According to 21 CFR 111.70, the manufacturer must consider contamination that may adulterate the finished product. If the botanical material has been exposed to pesticide contamination, this would be a material that a brand would want to avoid in the finished product. The only way to know if the material is safe to use is through testing. As the relationship with a supplier builds, this might be testing that the supplier can add to its CoA so that eventually, the testing may not have to be conducted separately.
Recent FDA warning letters regarding raw materials show the importance of testing and qualification before using materials. They also show the importance of rejecting a material based on the verification of the test results obtained.
For instance, a warning letter to LiquidCapsule Manufacturing LLC on May 15, 2015, stated the company failed to maintain documentation on how it qualified its suppliers and how it established reliability with the supplier's CoA. The company showed its standard operating procedure (SOP) on qualification and explained that it samples its material and sends it to a contract lab, but then failed to show the contract lab's results. On another product, the quality control (QC) personnel failed to reject a raw material that did not meet specifications based on the contract lab's result verification.
Other important tests must be considered in the verification process. Many FDA warning letters are written based on companies failing to establish product specifications for identity, purity, strength and composition of the finished product batch. This all starts with testing raw materials included in the formula that is being manufactured. These raw materials have specifications that need to be met so the final blend meets label claims for the product. If the raw material is not meeting specifications, then the finished product will not be able to either.
One FDA response letter (Heron Botanicals Inc. on May 25, 2015) had the company defending its position that it makes no claims to the amount of "active ingredients" in its finished product. As such, the company argued testing was not needed for the "active ingredients" in the raw material. FDA disagreed with this response because the company lists a 70-percent extract starting material on its label. Without testing the raw material, this company could not prove it started with a 70-percent extract.
If this company established a supplier qualification and showed it had tested the raw material over several lots, proving it met label claims time and again, then it may have been able to justify not testing the raw material "active ingredient" for this product. The documented supplier qualification may have been all it needed to avoid this warning letter.
Starting with a quality raw material leads to a quality-finished product. Testing raw materials and qualifying suppliers will strengthen the quality of the products that are manufactured. An excellent raw material verification and vendor qualification will help ensure a good supply chain and smooth operation with quality ingredients. It is all about quality. Are you doing your part to avoid FDA warning letters and produce quality products?
Tammy Blakemore is general manager at SORA Labs (soralabs.com), a third-party dietary supplement testing lab that specializes in enzyme testing.
Subscribe and receive the latest insights on the healthy food and beverage industry.
Join 47,000+ members. Yes, it's completely free.
You May Also Like
---