Consumers Want Clean, Simple and Natural Foods
Consumers Want Clean, Simple and Natural Foods
Consumers increasingly insist upon "real foods;" that is, those foods and beverages that are natural, include nothing artificial, and have a short list of recognizable ingredients that are familiar and easy to understand and pronounce.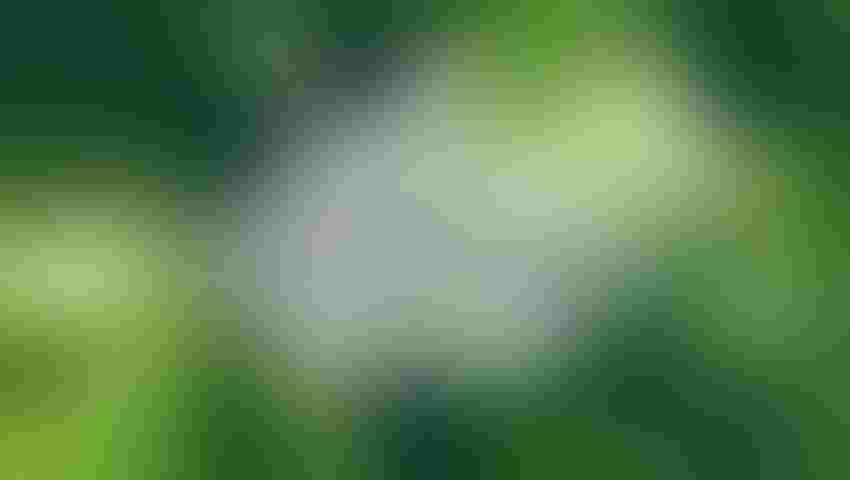 The idea of a "clean label" continues to grow as an appealing aspect of food and beverage products. This is a consumer-driven movement as consumers increasingly insist upon "real foods" that are natural, include nothing artificial, and have a short list of recognizable ingredients, that are easy to understand and pronounce. This "less is more" trend resonates with consumers as they desire purity and simplicity in the foods they consume.
Natural Marketing Institute's (NMI) annual Health & Wellness Trends Survey (last concluded in 2016) highlighted consumers' attitudes and behaviors toward a wide array of issues related to trends in foods and beverage usage. These insights, gleaned from an annual, nationally representative sample of more than 3,000 adults, provides an understanding of the attitudes, motivations and behaviors surrounding the clean label trend. NMI also uses its Health and Wellness segmentation to understand the various habits of five distinct groups in the population: Well Beings are actively engaged in multiple aspects of health and wellness; Food Actives are more mainstream and strive for moderation; Magic Bullets hope pills and tablets help them reach health goals; Fence Sitters  who actively search for solutions and are more easily influenced to change; and Eat, Drink & Be Merrys  eschew most things related to healthy behaviors;
Growing Desire for Simplicity
The consumption of healthy and nutritious foods is one of the top approaches consumers use to achieve a healthy and balanced lifestyle. And 54 percent of the population rate a "clean label" as an important attribute toward their food and beverage purchase, with a strong and consistent growth rate over the past 10 years. Well Beings are significantly more likely than other segments to perceive this as important. Similarly, Millennials are significantly more likely than all older generations to rate this as an important aspect of their food/beverage purchase decisions.
Growth of Natural and Organic
The growth of natural and organic foods and beverages is clearly linked to consumers' focus on products with attributes that meet their desire for simplicity. While taste and nutrition are consistently rated as the most important attributes of food and beverage purchases, those that show the most growth center around "cleaner" and natural or organic ingredients. Consumers are becoming more expectant that the food industry, growers and manufacturers are mindful of offering options they feel good about serving to their families. These are the new hallmarks of responsible food production.
The Label is as Important as the Contents
Consumers increasingly monitor their food labels and base purchase decisions on them. More than three-quarters of consumers report package labels influence their purchases of healthy and natural products. Even further, over half of consumers select foods based specifically on ingredient lists. As more consumers seek out better-for-you foods, manufacturers must ensure product labels provide a clear, concise and understandable message to help them make the most informed decisions.
Beyond Clean Label to Transparent Label
Going beyond a clean ingredients label, consumers want a transparent label with information about factors such as sustainability, fair trade, or mon-GMO (genetically modified organisms). By removing layers of complexity and providing transparent practices, consumers can align their purchases with their personal values. Consumers not only seek products that contain no artificial ingredients, pesticides, GMOs or toxins, but they also want these products to be made using sustainable and fair business practices. These approaches have connotations of being cleaner, purer and closer to nature—ideals consumers strive for in their food and beverage purchases.
Awareness, knowledge and concern about the foods and beverages continues to grow. As it does, consumers look for products that meet these needs and look for ways to make informed choices. The industry must continue to address these concerns, as the clean label trend is not going away.
James Riina ([email protected]), is director, strategic consulting, Natural Marketing Institute (NMI), a strategic consulting, market research, and business development firm specializing in the health, wellness, and sustainability marketplace.
Subscribe and receive the latest insights on the healthy food and beverage industry.
Join 47,000+ members. Yes, it's completely free.
You May Also Like
---