Consumers to FDA: Keep NMN available as supplement
Consumers to FDA: Keep NMN available as supplement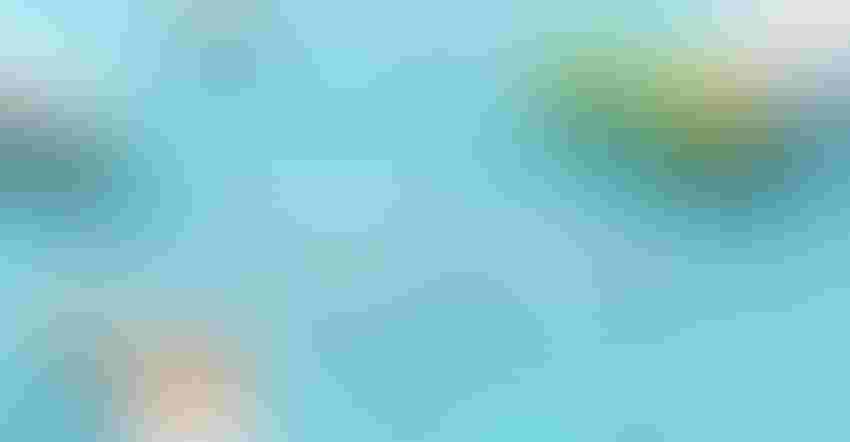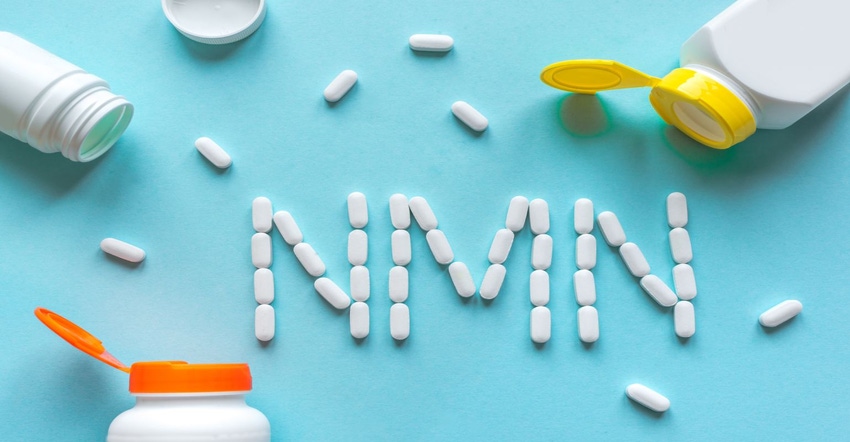 FDA has received more than 200 comments in response to a citizen petition that aims to preserve access to dietary supplements containing NMN, a healthy aging ingredient.
In March, the Natural Products Association (NPA) and Alliance for Natural Health USA filed a citizen petition with FDA regarding NMN. Among other things, the two groups requested FDA determine NMN (beta-nicotinamide mononucleotide) is not excluded from the definition of a dietary supplement.
FDA must respond to the citizen petition within 180 days, though it has discretion to delay a substantive response due to, for example, other agency priorities or a need for additional information.
Last year, the agency essentially determined the study of NMN as an investigational new drug precludes its use in supplements. FDA concluded NMN was authorized for investigation as a new drug (before being lawfully marketed in supplements) and was the subject of substantial clinical investigations that were instituted and made public.
That determination didn't sit well with industry trade associations. They observed FDA had not raised the "drug preclusion" issue in its review of several NMN ingredient notifications prior to the fall of 2022.
Public comments on NMN
In the docket that FDA opened in response to the citizen petition, consumers are requesting FDA keep NMN available as a supplement.
"I am pleading for nicotinamide mononucleotide (NMN) be allowed to be sold as it has in the past," Mark Blickenstaff wrote to FDA. "I have used this product for the past 5 years and have found it to be very helpful for my health! It has been a major contributor to my overall wellbeing and find [it] difficult to believe it will no longer be available."
Many comments to FDA included the same—or virtually the same—language, likely based on a standard form circulating among NMN advocates.
"The FDA has said that NMN, an important supplement that is on the cutting edge of lifespan and health span research, can no longer be sold as a supplement because it is being studied as a drug," Tamara Cain stated in comments that FDA posted May 2. "If this decision stands, consumers lose, and drug company monopolists win. NMN has a number of documented benefits because it is a precursor to NAD, another crucial nutrient that is found in every cell in the body and is essential to life.
"There is a back channel at the FDA that allows Big Pharma to claim a monopoly on natural ingredients," Cain added. "For supplements that are considered 'new dietary ingredients,' companies must submit a notification to the FDA with studies to prove that it is safe. But if a drug company files an investigational new drug application on an ingredient before the FDA receives an NDI notification on it, it can no longer be sold as a supplement. Please allow NMN to continue to be sold as a dietary supplement."
Joel Maniaci, another person who wrote to FDA, not only included the language above, he described the NMN situation as "an example of Big Pharma and the government wanting to make big profits off of vitamins and the people."
"We want freedom to choose what is right for our bodies," he stated. "We've [taken] NMN for years and not necessarily for anti-aging but for skin cancer prevention. Please don't ban NMN."
NPA President and CEO Dan Fabricant welcomed consumers' correspondence to FDA in support of access to NMN supplements.
"It's important for all Americans to tell FDA that the course of action they're on isn't consistent with what the intent of Congress was for our industry," Fabricant said in an email. "People are motivated when it comes to their health and wellness; please keep the cards and letters coming."
NAC drug preclusion
This isn't the first time in recent years that consumers have urged FDA to keep an ingredient available as a supplement. In 2022, FDA received hundreds of comments in response to a draft guidance related to products containing NAC (N-acetyl-L-cysteine) and marketed as dietary supplements.
FDA determined NAC was first approved as a drug in 1963, precluding its use in dietary supplements. But in draft guidance, FDA said it intended to exercise enforcement discretion regarding products containing the ingredient and labeled as dietary supplements.
In August 2022, FDA published final guidance on NAC, which essentially gave manufacturers the green light to continue selling the ingredient in supplements.
Fabricant suggested the agency "could easily resolve the issue on NMN" based on the precedent set with NAC, "and that's what the 200-plus million Americans who use supplements safely every day want— not government nuanced arguments to protect pharma intellectual property über alles, limiting their choices."
Denial of CBD petitions 
FDA has not granted enforcement discretion or provided a lawful pathway for another ingredient that it has determined is precluded in supplements: CBD. In January, the agency denied three citizen petitions requesting FDA engage in rulemaking to allow the hemp-based compound to be marketed in dietary supplements.
Following "careful review," FDA has determined the need for a new regulatory pathway "that balances individuals' desire for access to CBD products with the regulatory oversight needed to manage risks," FDA Principal Deputy Commissioner Janet Woodcock, M.D., said in a statement when FDA announced denial of the citizen petitions."The agency is prepared to work with Congress on this matter."
Woodcock said consumers would benefit from a new regulatory pathway that would offer oversight and protections to abate and manage risks associated with CBD products. She referenced such potential measures as clear labels, content limits on CBD, a minimum purchase age and prevention of contaminants.
Industry trade groups have argued FDA doesn't need Congress to impose the safeguards described by Woodcock and could leverage its current authorities via a notice-and-comment rulemaking that would make CBD legal as a supplement while protecting public health.
Subscribe and receive the latest insights on the healthy food and beverage industry.
Join 47,000+ members. Yes, it's completely free.
You May Also Like
---