Consumer groups ask Congress for 'DSHEA 2.0'
Consumer groups ask Congress for 'DSHEA 2.0'
Recent recommendations to lawmakers to reform DSHEA are a "wish list," but they demand attentiveness and vigilance, according to the head of one industry trade organization.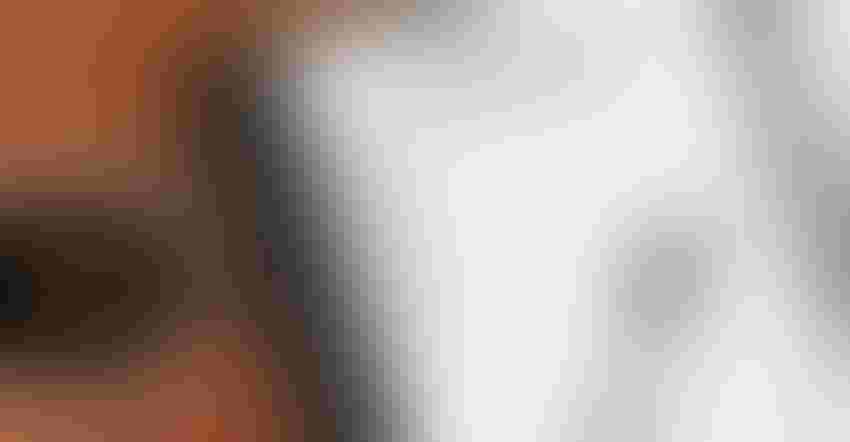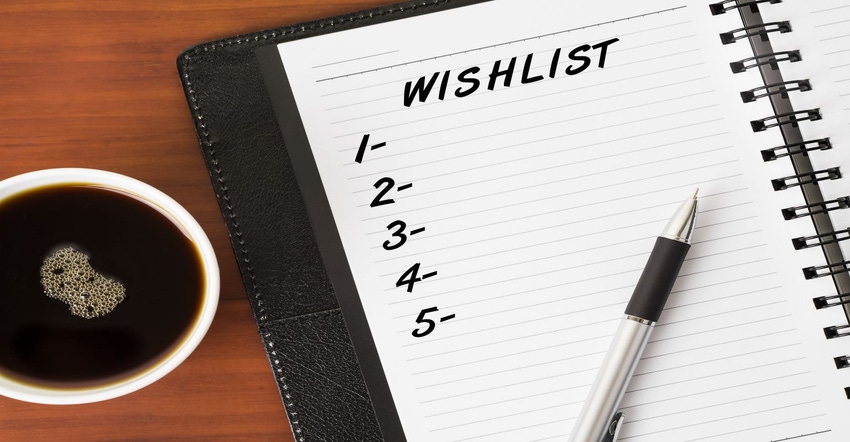 Editor's note: This is the first article in a series on proposed reforms to DSHEA by several consumer groups in a recent letter to Congress.
The Center for Science in the Public Interest (CSPI) and other consumer groups have proposed to members of Congress sweeping reforms to how dietary supplements are regulated in the United States.
The comprehensive proposals were incorporated in a March 10 letter to members of Congress, which urged them to reject a bill that would legalize CBD in dietary supplements.
CSPI, Consumer Federation of America, Consumer Reports and National Consumers League proposed manufacturers list their supplements with FDA, report all adverse events linked to their products and submit a new dietary ingredient notification (NDIN) to FDA for every novel ingredient.
The latter recommendation is intended to eliminate reliance on an exemption to the notification requirement for NDIs in the food supply in a non-chemically altered form—or what the letter described as the "GRAS [generally recognized as safe] loophole to secretly self-affirm that new ingredients and uses are safe without FDA review."
The four consumer groups—along with Dr. Pieter Cohen of Harvard Medical School—also called for FDA to require premarket review of certain categories of "supplements" commonly tainted with drugs, including those marketed for weight loss, workouts and sexual enhancement, as well as cannabinoid-containing products.
Laura MacCleery, policy director for CSPI, said the organizations are not requesting premarket approval of the above-mentioned products.
"We have in mind a system of premarket review for those specific high-risk categories that would allow, for example, a system of periodic audits of quality, or requirements for lab tests showing adulteration concerns had been addressed," MacCleery told Natural Products Insider.
She also suggested FDA could create a third-party certification program for products marketed as supplements but commonly adulterated with drugs. "There are many forms of FDA surveillance that could work and would not require premarket approval," MacCleery said.
She and others who signed the letter to Congress recommended several other reforms, including providing state attorneys general authority to file civil enforcement actions related to violations of the Dietary Supplement Health and Education Act of 1994 (DSHEA), in coordination with FDA and FTC.
Other proposals include:
Requiring warning labels on supplements, identifying known interactions with prescription or OTC medicines;
 

Doubling the budget for FDA's Office of Dietary Supplement Programs (ODSP); and
 

Requesting FDA revise a regulatory procedures manual so it could impose higher penalties for certain repeat violations.
The consumer groups further recommended FDA possess recall authority over "supplements" contaminated with drugs, and authorize criminal penalties for failure to withdraw from the market hazardous supplements subject to a recall notice.
Finally, the letter proposed granting FDA the ability to use its "dietary supplement authorities" to enforce against products marketed as a supplement but adulterated with a drug—regardless of whether the product contained an herb, vitamin or other dietary ingredient.
"We strongly urge the Congress to take this moment to actually fix the oversight of dietary supplements and ensure the products in the marketplace now and that may come to market in the future are accurately labeled, not misleadingly marketed and safe for consumers," the consumer groups wrote to lawmakers. "Now is the time to address the need for DSHEA 2.0."
Michael McGuffin, president of the American Herbal Products Association (AHPA), called the proposed reforms a "wish list."
"This subset of consumer groups has always wanted to amend the Food, Drug & Cosmetic Act as it regulates dietary supplements, so there's nothing new there," he said in an interview. "This is kind of a catchall of every idea that anybody's had over the last 26 years."
But the Biden administration and Democrat-controlled Congress may have an appetite to tackle DSHEA 2.0. The last time a Democrat controlled the White House and both chambers of Congress, the Food Safety Modernization Act (FSMA) was passed under then-President Barack Obama, McGuffin observed.
FSMA "is always referred to as the most significant amendment to the Food, Drug & Cosmetic Act since it was passed in 1938," he said.
While McGuffin reiterated he's not surprised by the consumer groups' recommended reforms, he said they demand industry's attentiveness and vigilance.
 "We're paying attention," he said.
Subscribe and receive the latest insights on the healthy food and beverage industry.
Join 47,000+ members. Yes, it's completely free.
You May Also Like
---