Class action lawsuits decline against supplement sector—again
Class action lawsuits decline against supplement sector—again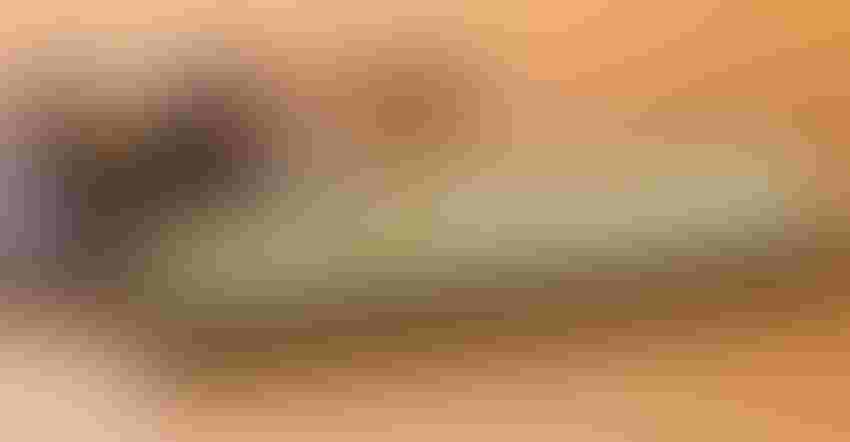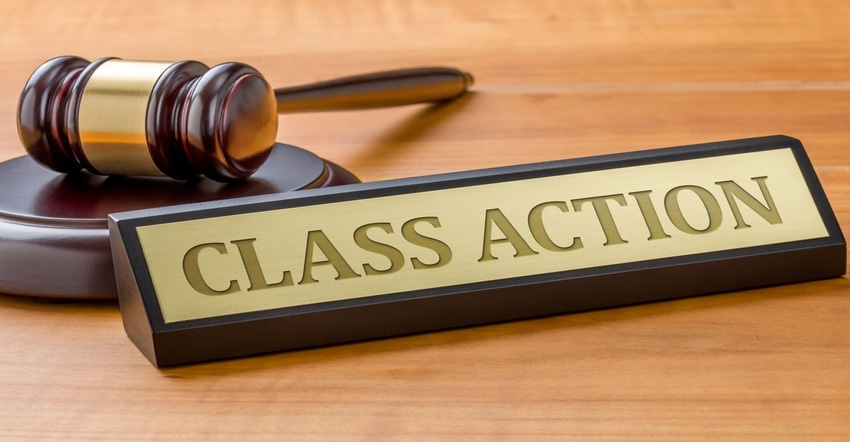 The number of class action lawsuits filed last year against the dietary supplement industry was cut in half compared to 2020, reflecting the second year of a steady reduction in new filings, according to Perkins Coie LLP, an international law firm that defends food and CPG litigation cases.
The supplement sector in 2021 faced 22 new filings, compared to 45 in 2020 and 65 in 2019, Perkins Coie divulged in its report, "Food & Consumer Packaged Goods Litigation 2021 Year in Review." More than half of the class action lawsuits (12) were filed in California, followed by New York (6).
Lawsuits alleging false labeling comprised almost 70% of the filings in 2021, Perkins Coie said, followed by "all natural" claims in a "distant second."
While the supplement industry may have had reason to celebrate the dwindling number of class action lawsuits, food and beverage companies continue to get whacked with a large number of cases. A record 325 cases were filed last year against the food and beverage sector, Perkins Coie divulged, up from 221 cases in 2020.
Of note last year, 120 lawsuits targeted the baby food industry, stemming from a congressional probe, the law firm revealed in its annual report.
The class action lawsuits filed against supplement makers reflect only part of the pressures they face from plaintiffs' lawyers. "Demand letters are a whole different ballgame," Katie Bond, a partner with the law firm Lathrop GPM LLP, who has defended dietary supplement companies in litigation, said in an interview. Such letters against the supplement sector are "very prevalent and just get sorted out one way or another before there is any [court] filing."
Trends in the supplement space also may drive up the number of class action cases in a particular year, Bond observed. For instance, she referenced lawsuits in prior years that challenged statements that touted the benefits of glucosamine and chondroitin joint health supplements. And several years ago, a wave of class action lawsuits was tied to an investigation into herbal supplements by the office of the New York Attorney General. More recently, class action lawsuits against CBD companies began to pile up in California in 2019 after FDA reiterated its stance in warning letters and a news release that the compound cannot be lawfully sold in dietary supplements.
"Despite the reported data, we have not seen a material change in supplement class action litigation filings against our clients over the past several years," said Matthew Orr, a partner with Amin Talati Wasserman LLP, who has defended clients in lawsuits arising under California's Unfair Competition Law (UCL), Proposition 65 and several other state and federal statutes. "It remains to be seen whether fewer filings in 2020-21 is indicative of a purposeful and sustained trend away from supplement claims or simply an anomaly. Let's hope it's the former and not the latter."
Lack of substantiation, preemption 
False advertising claims against dietary supplements frequently allege marketing claims are not supported by competent and reliable scientific evidence, Perkins Coie said. The annual litigation report cited a trend in recent years suggesting "courts may not recognize a private right of action for false advertising claims based on a 'lack-of-substantiation' theory."
Perkins Coie, for example, cited dismissals, in whole or in part, of false advertising claims by federal courts in California and Florida.
In one of the cases cited by Perkins Coie in the Southern District of Florida, plaintiffs alleged the marketer of BANG energy drink, Vital Pharmaceuticals Inc. (VPX), falsely advertised the product contained creatine and could help with Alzheimer's and other forms of dementia.
Plaintiffs did not provide any factual support for their allegation that the product's stated benefits were deceptive. Instead, the allegations were based on a lack of substantiation for the challenged statements, according to a June 7, 2021, order from U.S. District Judge Raag Singhal.
Singhal dismissed plaintiffs' claims that VPX misrepresented BANG's effectiveness, writing, "Without factual support for their claim that BANG is ineffective, plaintiffs' conclusions are merely speculation and not entitled to weight."
Perkins Coie cited another false labeling case against Walmart Inc. in the Central District of California involving glucosamine sulfate supplements. In that case, the court ruled the claims were preempted and granted summary judgement to the defendants because the plaintiffs had not used a testing method specified in FDA regulations to determine compliance with standards, or an alternative method considered appropriate and reliable, Perkins Coie said.
Subscribe and receive the latest insights on the health and nutrition industry.
Join 37,000+ members. Yes, it's completely free.
You May Also Like
---