Choosing the Best Astaxanthin for Finished Products
Choosing the Best Astaxanthin for Finished Products
Choosing the right astaxanthin for finished supplements and functional foods/beverages requires an understanding of harvesting techniques, testing methods and formulation processes.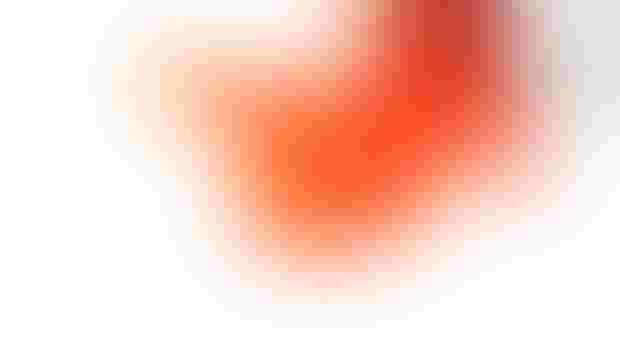 Astaxanthin gives salmon and lobster their rich pink and red hues, but most consumers want the health benefits of the antioxidant-rich carotenoid without sucking on seafood every day.
Research has shown astaxanthin helps immune, brain, heart, skin, sexual and eye health. Further studies have demonstrated astaxanthin's ability to improve exercise endurance and reduce inflammation.
Thankfully, astaxanthin can be sourced in less fishy ways. But, it mostly comes from the waters.
According to the American Botanical Council (ABC), most commercially available astaxanthin is harvested from algae. Specifically, Haematococcus pluvialis, a freshwater species of Chlorophyta, is often cultivated for its astaxanthin content.
"Natural astaxanthin exist in a variety of organisms, such as shrimp shell, crab shell and red yeast, but the content of astaxanthin in those is very low, and the extraction process is very complicated," said Carol Cheow, general manager of sales and marketing, Cactus Botanics, who said her company sources its astaxanthin from H. Pluvialis.
H. pluvialis' life cycle comprises two stages: a green, motile, vegetative stage in which the cells continuously divide and synthesize chlorophyll; and a red, non-motile resting stage (cyst) in which cell division stops, chlorophyll content remains constant, and astaxanthin content and cellular dry weight continuously increase, according to a patent (no. 6022701) issued to Ben-Gurion University of the Negev, Beersheba, Israel, in 2000. "The optimal environmental and nutritional conditions required for these two stages are quite different. For vegetative growth, full nutrient medium, moderate light intensity, and adequate temperature and pH are essential," the patent authors noted. "For the resting stage, however, no nutrient (except carbon) is required and higher light intensity (e.g., sunlight) is necessary for faster astaxanthin accumulation. Due to such discrepancies, the two stages must be separated into different cultivating systems with different media accordingly."
Astaxanthin suppliers that work with natural—rather than synthetic—astaxanthin produce the initial phase of H. pluvialis in closed cultured systems, and then transfer the microalgae to an open pond or photobioreactor.
Cyanotech Corp. uses a closed culture system for the first stage and open culture ponds for the second stage. In contrast, the second stage of astaxanthin production for BGG (AstaZine™), Algatechnologies and AstaReal USA (a Fuji Chemical Industry Group company) occurs in closed photobioreactor systems.
Learn how these production methods increase sustainability, and what formulation and delivery system concerns need to be addressed with sourcing astaxanthin in the INSIDER Buyers Guidebook "Astaxanthin Acquisition."
Subscribe and receive the latest insights on the healthy food and beverage industry.
Join 47,000+ members. Yes, it's completely free.
You May Also Like
---