Challenges, Opportunities With Probiotic New Dietary Ingredient Notifications
Challenges, Opportunities With Probiotic New Dietary Ingredient Notifications
The updated new dietary ingredient draft guidance poses concerns for probiotic supplement brands due to the unique nature of beneficial bacteria.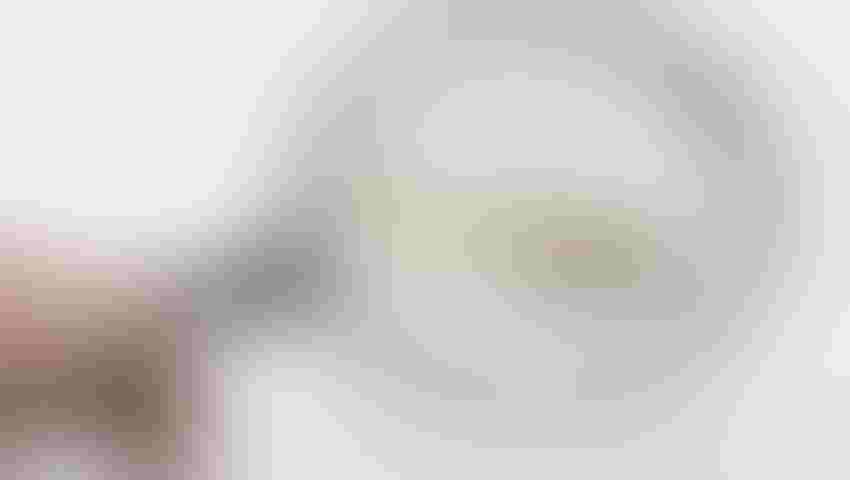 In August 2016, FDA released its revised draft guidance "Dietary Supplements: New Dietary Ingredient Notifications and Related Issues: Guidance for Industry." The draft guidance is intended to help companies decide whether a substance is a new dietary ingredient (NDI), to outline the process for deciding if something requires a new dietary ingredient notification (NDIN), and to provide an overview of the procedures for submitting an NDIN.
The International Probiotics Association (IPA), a probiotic industry trade association, expressed concerns about parts of the draft guidance that would have particular ramifications, given the unique nature of probiotic ingredients.
Under the Dietary Supplement Health and Education Act of 1994 (DSHEA), an NDIN is not needed for an ingredient that is "present in the food supply" and that has not been "chemical altered." The draft guidance provided examples of processes that FDA believes results in chemical alteration, including: "Using a fermentation medium different from the one used to make conventional foods in the food supply."
The draft guidance also said, "FDA considers each strain of a bacterial or yeast species to be a separate ingredient." That has been FDA's longstanding position.
However, IPA feels FDA's thinking in these two areas could pose threats to probiotic product innovation.
Learn more about how NDIs could affect the U.S. probiotic market and gain insight into the benefits of NDINs in INSIDER's Probiotic Ingredients Digital Magazine.
Ivan Wasserman will be offering more information on legal issues affecting the probiotics space, including new dietary ingredients (NDIs) and product claims at Probiotics Marketplace, a day-and-a-half event on April 18 and 19 as part of Ingredient Marketplace in Orlando. Probiotics Marketplace is produced with the International Probiotics Association (IPA), the premier underwriter is Nutraceutix, and additional support is provided by BIO-CAT and Sabinsa Corp.
Ivan Wasserman is a partner in the Washington DC office of Amin Talati Upadhye LLP. Wasserman's practice covers health, wellness, beauty and other consumer products, and he represents companies of all sizes. Frequently cited by the media as a legal authority, Wasserman advocates for clients subject to the jurisdictions of FDA and FTC. He also regularly represents companies before the National Advertising Division (NAD) and the Electronic Retailing Self-Regulation Program (ERSP). He has been included in Best Lawyers in America from 2007 to 2017.
With a background in both biology and chemistry, Amit Sharma advises on laws and related legal strategies for companies in the food, beverage, supplement, drug and cosmetic industries. Sharma, as associate at Amin Talati Upadhye, primarily helps clients with compliance and disputes before FDA, FTC, USDA, NAD and U.S. Customs. Amit also reviews product labels and packaging for compliance and advises on claim substantiation for websites and other advertising platforms such as social media, print, radio, television and Internet.
Subscribe and receive the latest insights on the healthy food and beverage industry.
Join 47,000+ members. Yes, it's completely free.
You May Also Like
---