CDC Highlights Marijuana-Related Death in Report on Edibles
CDC Highlights Marijuana-Related Death in Report on Edibles
The death of a 19-year-old college student highlighted the delayed—and potentially catastrophic—effect of such THC-infused foods.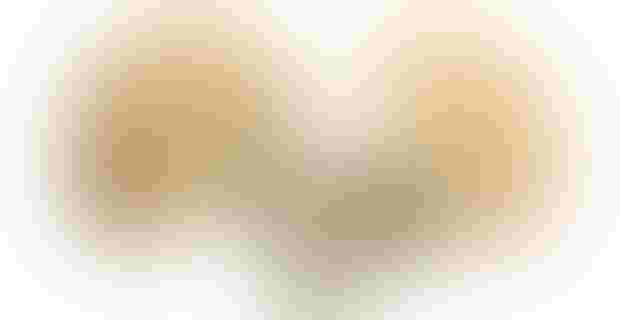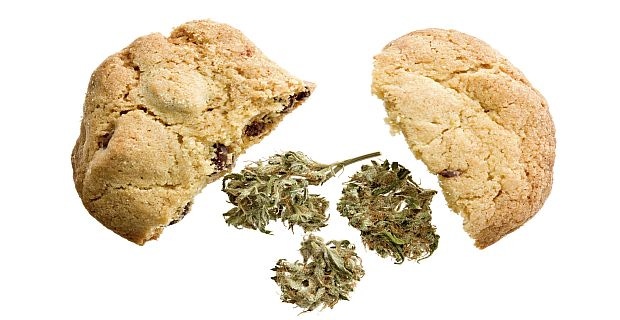 Alaska, Oregon and Washington could take some advice from Colorado's marijuana regulatory playbook, according to the Centers for Disease Control and Prevention (CDC).
Labeling and packaging rules introduced in Colorado limit recreational edibles to no more than 10 milligrams (mg) of THC, or require that each 10-mg serving is clearly marked so it can be broken off.
The legal recreational marijuana market has fueled booming demand for marijuana foods or so-called edibles. The products, including pills, drinks and food, comprise an estimated 45 percent of marijuana sales in Colorado, according to the CDC.
But marijuana foods affect the body differently than smoked marijuana buds. In a report last week, the CDC referenced the 2014 death of a 19-year-old college student from Wyoming who was visiting Denver with friends. Levy Thamba leapt over the fourth-floor railing of a Holiday Inn after eating a marijuana cookie. The case highlighted the delayed—and potentially catastrophic—effects of consuming THC-infused foods.
One of Thamba's friends had purchased from a marijuana store cookies that each contained 65 mg of THC, or the equivalent of 6.5 servings. Although an employee at the marijuana store advised the students that they should split a cookie into six pieces and eat one piece at a time, Thamba revealed he wasn't feeling anything from the edible so he ate the rest of it all at once, according to a police report.
Thamba's autopsy report noted the cause of death was the result of "multiple injuries due to a fall from a height" and listed "marijuana intoxication" as "a significant contributing factor."
In the wake of his death, Colorado adopted regulations that are designed to encourage marijuana edible companies to make pot treats that contain no more than 10 mg of THC. Under emergency rules that were adopted on August 1, 2014, if a marijuana edible is more than 10 mg and up to 100 mg, "you have to score it or demark it in such a way that it is intuitively obvious to the consumer how to break off a serving size of that edible," Ron Kammerzell, senior director of enforcement with the Colorado Department of Revenue, told me last year in an article that was published in Natural Products INSIDER.
"Because of the delayed effects of THC-infused edibles, multiple servings might be consumed in close succession before experiencing the 'high' from the initial serving, as reportedly occurred in this case," the CDC pointed out in its July 24 weekly report. "Consuming a large dose of THC can result in a higher THC concentration, greater intoxication, and an increased risk for adverse psychological effects."
"Other states permitting recreational marijuana use," the public health agency wrote, "could potentially reduce adverse health effects by considering similar THC limits in marijuana edible products, and by enforcing clear labeling standards that require information on multidose products."
Colorado was the first state in the country to legalize marijuana for recreational use, with retail stores opening in January 2014. Washington, Oregon, Alaska and the District of Columbia have followed Colorado in spite of the fact that pot remains illegal under federal law.
In the United States, marijuana is the second most popular recreational drug behind alcohol, with an estimated 19.8 million past-month users during 2013, according to the CDC.
Subscribe and receive the latest insights on the healthy food and beverage industry.
Join 47,000+ members. Yes, it's completely free.
You May Also Like
---