Bell Flavors, DSM, Corbion & Others Announce New Hires Awards
Bell Flavors, DSM, Corbion & Others Announce New Hires Awards
Bell Flavors and Fragrance, Corbion Purac announce new hires, and Prevention magazine among others announce news and awards.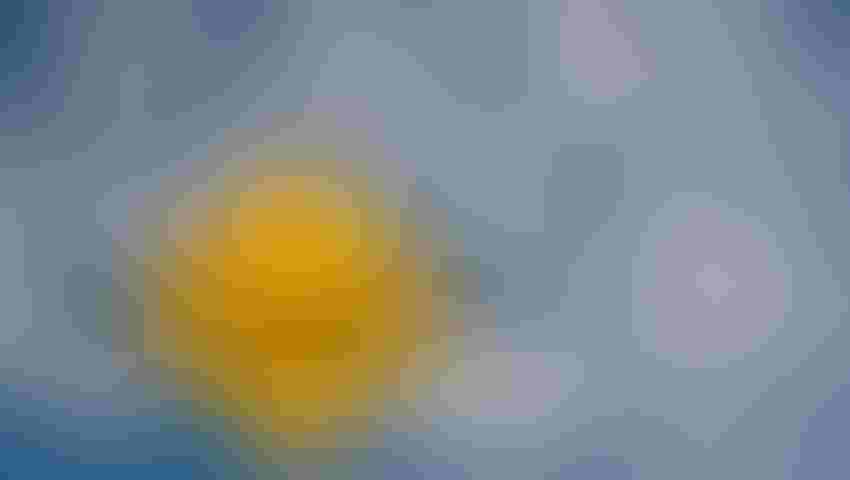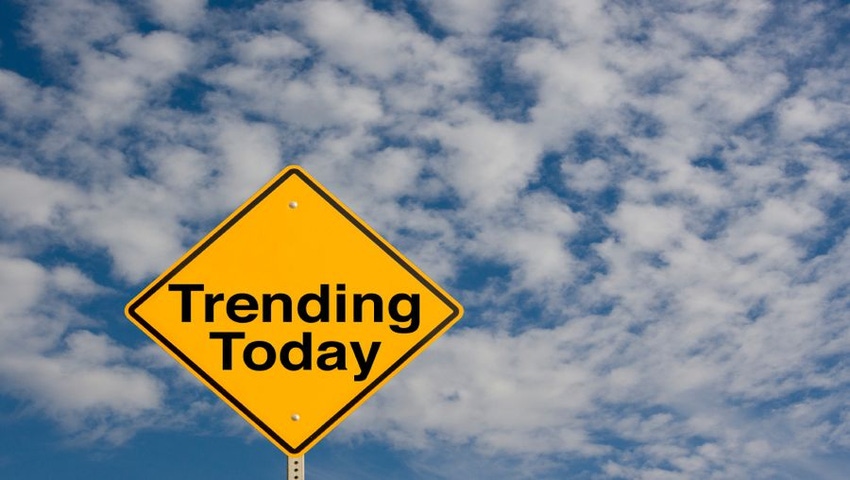 New Hires and Awards
Prevention magazine named Angelic Bakehouse as a winner in its 6th Annual 100 Cleanest Packaged Food Awards that recognize the healthiest and cleanest new snacks, meals, beverages and other pantry staples. Bakehouse's Sprouted Seven-Grain Premium Wraps are one of 100 products to receive the Cleanest Packaged Food seal this year.
Bell Flavors and Fragrance named Jenna Schowalter manager of sweet applications at Bell's headquarters in Northbrok, Illinois. The company also promoted Thomas Heinz to director of global procurement.
Corbion Purac hired Casey Weber, Ph.D., as technical services manager, sales. Weber will work closely with the company's meat customers to create solutions for their most challenging situations.
Nutralliance hired Felipe Chaluppe as its director of sales for the Midwest region.
Prinova hired Richard Staack, Ph.D., MBA, as vice president, research & commercial development. Staack will join Prinova's extensive innovation and product development team and be based at the company's corporate headquarters in Carol Stream, Illinois.
For a second consecutive year, Aseptia was named an award winner at the Edison Awards, which honors achievements in innovation. Aseptia was recognized for its AseptiSense™–a commercially available system of tools for successful process simulation, particle-flow monitoring and safety validation of complex particulate food products that are sterilized with aseptic processes.
News
Royal DSM announced two major plant expansions in China to boost both gellan gum and pectin capacities. In parallel, DSM also said it will establish a world-class Global Innovation Center for hydrocolloids adjacent to its gellan facility. Both expansions are expected to be completed in 2016 and the innovation center is planned to be inaugurated in quarter three of 2017.
The American Herbal Pharmacopoeia's newly published 96-page monograph on cranberry fruit indicates a significant advancement in the nutraceutical industry's cranberry category. The monograph acknowledges recent advancements made in cranberry testing for authenticity, standardization and efficacy. Fruit D'Or Nutraceuticals is the first cranberry supplier to use the protocols detailed in this monograph.
AFNOR Certification has extended its validation of the DuPont™ BAX® System method to include the latest BAX® System X5 PCR assays for Salmonella and E. coli. These validation extensions apply to the detection of Salmonella in all human and animal food products and production environments, and the detection of E. coli in raw meats, raw milk, fruits and vegetables.
Rocky Mountain High Brands Inc. announced the upcoming production run of Rocky Mountain High Beverages will be kosher-certified by the oldest and largest agency, the Orthodox Union (OU).
BI Nutraceuticals' West Coast manufacturing facility located in McCarran, Nevada, received a SQF 2000 (Safe Quality Food) certificate from the National Science Foundation (NSF). The SQF program provides independent certification that BI's food safety and quality management systems comply with international and domestic food safety regulations. SQF 2000 certification is a Global Food Safety Initiative recognized scheme, which was launched to enhance food safety, ensure consumer protection and strengthen consumer confidence.
In an effort to strengthen its commitment to cultivate natural, wholesome products and solutions, Sensient Natural Ingredients earned Non-GMO Project Verification for its California-grown garlic, onion and parsley. The Non-GMO Project offers North America's only independent verification for products made according to rigorous best practices for GMO (genetically modified organisms) avoidance.
Probi signed an agreement with the Swedish biotech company, Probac, to acquire a license for two probiotic strains for use in food applications, primarily dairy products. The license covers the global market, excluding the Nordic countries. The IP rights for two additional patented strains are included in the agreement, and these will be used for future product development. Through the agreement, Probi strengthens its offer within the area of Functional Food with specific strains for dairy products. The strains licensed from Probac are based on probiotic research that shows positive effects on the gastrointestinal tract and the immune system. The strains are currently used in the Verum™ range of dairy products, including yogurt and soured milk, produced by the Norrmejerier dairy company, which owns the rights for the Nordic market.
Mazza Innovation Ltd. announced the opening of its first large-scale commercial extraction processing facility to produce its award-winning PhytoClean™ Cranberry, Green Tea and Blueberry extracts as well as other clean-label ingredients for its customers. Mazza's process is a significant advance in environmental standards for extraction technologies.
AstaReal, Inc.'s parent company, Fuji Chemical Industries Co., Ltd. gained another quality certification. Fuji received its halal certificate from the certifying body, NPO Japan Halal Association which listed AstaReal® P2AF (2-percent cold water dispersible powder) as one of the certified products. AstaReal® P2AF is ideal for tableting, two-piece hard capsules and powder premixes for beverage formats.
The latest addition to the production profiles for AIB International's catalog of baking process kill-step calculators now includes crisp cookies. This calculator along with kill-step validation consulting services are empowering bakeries to validate their food safety preventative controls and accurately evaluate Salmonella destruction in bakery products. FDA's Food Safety and Modernization Act (FSMA) requires validation and verification of thermal processes to ensure product safety.
Perfect Bar, LLC announced its return to the 2016 Natural Products Expo West . Perfect Bar showcased and sampled its complete line of flavors, now boasting the Non-GMO Project Verified seal. Perfect Bar's Peanut Butter, Fruit & Nut and Cranberry Crunch flavor recipes will join the Almond Coconut bar with the USDA Organic seal; all of which will begin shipping this May.
Subscribe and receive the latest insights on the healthy food and beverage industry.
Join 47,000+ members. Yes, it's completely free.
You May Also Like
---