Are You Ready to Meet the Demand for Non-GMO?
Are You Ready to Meet the Demand for Non-GMO?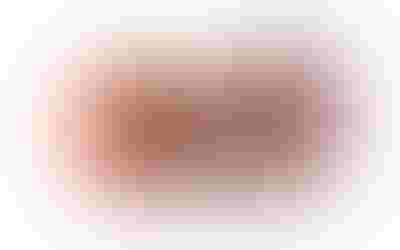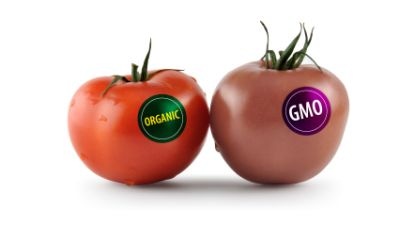 Last years elections showcased growing consumer concerns regarding GMOs with Prop 37 in California and similar GMO labeling legislation in other states taking the spotlight in political discussions and media coverage. And although none of that legislation passed---more because of the wording of the propositions than the actual conceptthe issue of GMO labeling is still at the forefront of consumers minds.
Prop 37 and other legislative action sheds even more negative light on GMOs and encourages consumers to make different purchasing decisions, not only about foods but also supplements. According to Partnership Capital Growths 2Q: 13 Industry Newsletter, Supplement Industry Perspectives, in 2012, purchases of non-GMO herbs and homeopathic supplements increased by 12.1 percent to $21 million. Purchases of non-GMO vitamins and supplements increased by 20.8 percent to $77 million.
This quick rise in popularity is putting pressure on supplement manufacturers that want to take advantage of the growing demand for non-GMO products. However, several challenges exist. These include: 
1.) Consumers are seeking products that have yet to have a precise definition. As mentioned before, those GMO labeling propositions did not pass because of the content, not the idea; concise directives are needed to clearly define what is non-GMO.
2.) Supplement manufacturers must rely on their supply chain for change. Although finished product manufacturers are the ones in the public eye, change can only come from the bottom up.  The issue of GMO products ultimately comes down to the ingredient suppliers and a majority of the current supplier base is not prepared to make that change. Supplement manufacturers would need to invest in educating suppliers who do not have non-GMO resources and verification processes already in place. However, even if the supplement manufacturer invests in a suppliers education, it does not guarantee full cooperation and capital investment. GMO labeling regulations will force supplement manufacturers to narrow down their supplier base to those that have an understanding of non-GMOs, heavy investments in testing and quality, and a strict vendor qualification program.
3.) GMO testing is difficult to perform.
4.) Labeling regulations would be more difficult to interpret for dietary supplements. Dietary supplements usually contain intricate blends, require additional substances for their manufacturing processes, etc. For instance, citric acid, which acts an excipient and most substrates for probiotics, comes from corn.
5.) Different regulations on GMO labeling across state lines will complicate product distribution.
6.) Last, but certainly not least on everyones mind: costs will increase.
Although these challenges are currently hypothetical to most manufacturers, there is a considerable chance they wont be if the demand for non-GMO labeling keeps rising at this substantial rate. What supplement manufacturers can do now is partner with good suppliers to not only save costs by streamlining operations, but also help ease the difficulties when GMO labeling becomes a requirement.
Subscribe and receive the latest insights on the healthy food and beverage industry.
Join 47,000+ members. Yes, it's completely free.
You May Also Like
---