Arbitrator deals win to Coca-Cola Energy, loss to Monster Beverage
Arbitrator deals win to Coca-Cola Energy, loss to Monster Beverage
Coca-Cola can continue to sell and distribute Coca-Cola Energy, including in markets where it's already been launched, an arbitration tribunal of the American Arbitration Association has ruled. Coca-Cola also is free to launch the product in additional markets globally.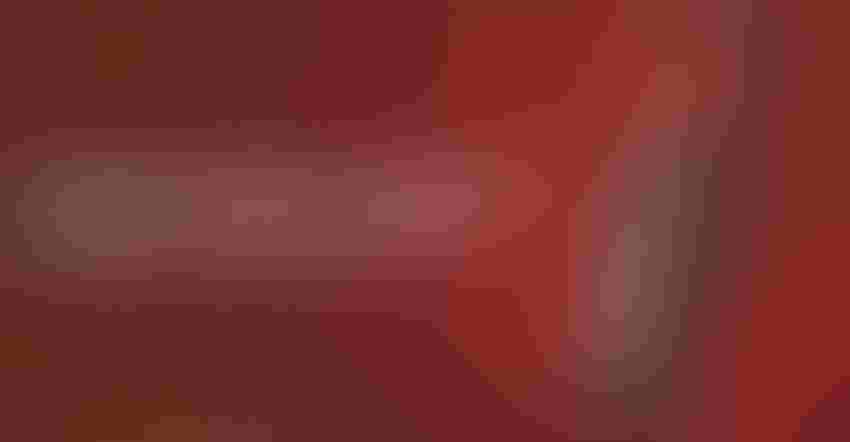 The ruling ends a dispute with Monster Beverage over conditions of their 2015 partnership that prevented Coca-Cola from launching a product that would directly compete with Monster, with an exception for products introduced under the Coca-Cola brand.
Under terms of a 2015 deal in which Coca-Cola gained a 16.7% stake in Monster and two seats on Monster's board of directors, Coca-Cola transferred to Monster ownership of its worldwide energy business, including the following brands: NOS, Full Throttle, Burn, Mother, BU, Gladiator, Samurai, Nalu, BPM, Play and Power Play, and Ultra and Relentless.
In return, Monster transferred its non-energy business, including Hansen's Natural Sodas, Peace Tea, Hubert's Lemonade and Hansen's Juice Products, to Coca-Cola. The deal came at a time when the global energy drink sector had been experiencing rapid growth—a continuing trend—while the global soft drink industry is feeling the pinch as consumption declines.
The current dispute arose in October 2018 when Coca-Cola announced plans to launch Coca-Cola Energy and Coca-Cola Energy No Sugar in the U.S. market. That same month, Coca-Cola and Monster mutually agreed to submit their dispute to arbitration before the arbitration tribunal.
The arbitrators on June 28 ruled Coca-Cola Energy products fall within an exception to a non-compete provision relating to beverages marketed or positioned under the Coca-Cola brand.
"The companies respect the arbitrators' decision and appreciate that the dispute was resolved amicably," Coke and Monster stated in a joint statement. "While there was a disagreement between Coca-Cola and Monster over contractual language, the companies value their relationship and look forward to their continued partnership."
Coca-Cola Energy made its European debut in April 2019. The drink features caffeine from naturally-derived sources, guarana extracts, B vitamins and no taurine. The company also offers a no-sugar, no-calorie option.
Subscribe and receive the latest insights on the healthy food and beverage industry.
Join 47,000+ members. Yes, it's completely free.
You May Also Like
---