Animal Nutrition Insights Magazine: Pet Supplements
Animal Nutrition Insights Magazine: Pet Supplements
Beyond the basic considerations of product type, active ingredients and delivery method, pet supplement manufacturers must also address challenges regarding regulation, stability, safety, palatability and efficacy.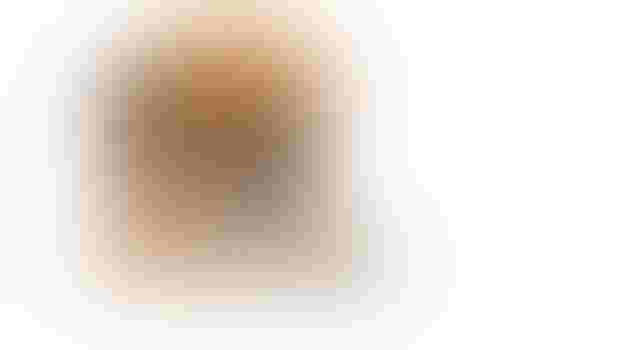 In 2012, pet supplements were a $1.3 billion business in the United States alone. While there's room in the marketplace for growth, product development is not a simple process. A few of the challenges include deciding on: categories of supplements to develop, the particular active ingredients to use and the best product delivery system. These considerations must be balanced while also addressing regulatory hurdles, stability issues, safety matters, palatability concerns and efficacy testing. "Pet Supplements," a free Digital Issue from Animal Nutrition Insights Magazine, explores the complexities of this budding marketplace.
From formulation and delivery system to manufacturing, efficacy and marketing, bringing a new pet supplement to market involves a complex series of decisions that must all work well together to support the end result. Raj Lall, president and CEO of Vets Plus Inc., is joined by the company's research director Dan DuBourdieu, Ph.D., in outlining some of the choices and influential factors along the way. Overarching challenges arise through the use of new active ingredients, regulatory issues, and the complicated legal status and lack of formal regulations regarding pet supplements.
The National Animal Supplement Council (NASC) is a valuable resource, advocate and ally to the pet supplement industry—not to mention pets, animals and their owners. Founded in 2001, the organization has worked in collaboration with federal and state agencies to create a favorable regulatory climate—allowing animal supplements into the market, and helping facilitate their expansion. Karen Howard, NASC's president, shares  the group's history, as well as inroads it's made in the regulatory arena and gaining consumers' trust. The four key components shaping the NASC membership program are: a clearly defined and comprehensive compliance program; a unique and powerful National Adverse Event Reporting System (NAERS); the NASC preferred-vendor program, created to ensure supply chain integrity; and the NASC quality seal.
Subscribe and receive the latest insights on the healthy food and beverage industry.
Join 47,000+ members. Yes, it's completely free.
You May Also Like
---