Amending DSHEA: A kid in a candy store or a bull in a china shop?
Amending DSHEA: A kid in a candy store or a bull in a china shop?
The legislation governing dietary supplements in the U.S. was big news upon its passage in 1994, but an overhaul—widespread or even in part—is past due.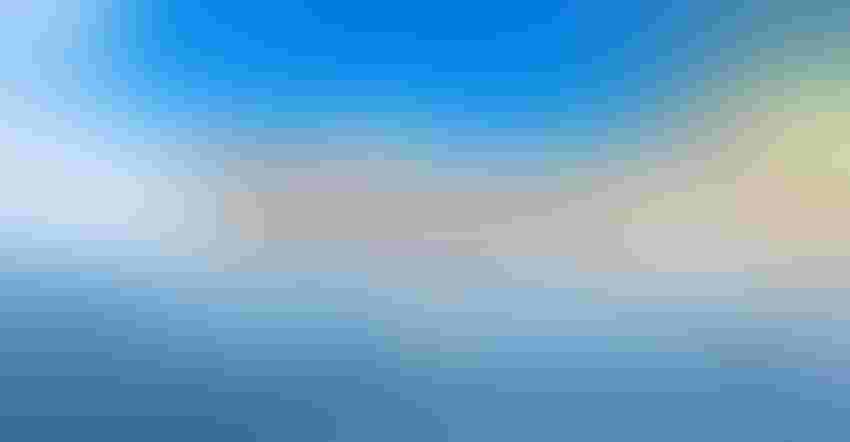 Ask anyone in the supplement industry what they would change about the Dietary Supplement Health and Education Act of 1994 (DSHEA) and it's like a kid in a candy store. While marketers, retailers and consumers alike appreciate the "golden age" of dietary supplements that the landmark legislation ushered in, it seems everyone has at least one thing—but usually more—they would change about it.
The law has weathered time well, but a lot has changed in 27 years. The two foundational but competing values remain: balancing widespread and affordable consumer access to beneficial products that promote better health, and the need to protect public health and safety from dangerous, untested ingredients and poorly made products that take advantage of consumers' expectations for the sector.
The list of potential changes and additions to DSHEA grows each year:
Establish a mandatory product listing to require marketers to make their products visible to FDA—the agency can't regulate what it can't see.

Fix the loophole that excludes products from the dietary supplement oversight of FDA if they contain illicit substances, but are marketed as supplements. Products marketed as supplements should be regulated as supplements and held accountable for the host of requirements for these products.

Update the allowance to provide consumers with factual, balanced scientific information about the benefits of certain ingredients. The pre-internet allowance for a physically separate reading area in a store seems quaint, but antiquated and ill-equipped for websites and online publication of research.

Authorize FDA to "deputize" qualified third parties to conduct GMP (good manufacturing practice) inspections in lieu of FDA so the agency can focus its attention and resources in a risk-based manner that targets companies with histories of noncompliance.

Revisit the New Dietary Ingredient (NDI) provisions of DSHEA to clarify uncertainties made apparent by time regarding the level of science necessary to win a non-objection from FDA.

Provide a framework for expanding allowable claims for products that have substantiation for their ability to manage (though not cure) diseases, or combat nutrient deficiencies created by pharmaceuticals. The existing distinction between structure/function claims and disease claims is outdated and at risk when pharmaceutical firms try to disease-ify life stages and conditions of a normal, healthy life.

Revise the drug preclusion language in the definition of a dietary supplement that creates a race to market for supplements and drugs—and rewards pharmaceutical research with a monopoly on ingredients, even if the use isn't commercialized until years later. This provision is blocking sale of CBD in supplements and threatens N-acetyl-cysteine (NAC), among others.
…and the list goes on. After 27 years, everyone should be thinking about what needs to change (and what must be kept) to preserve the underlying philosophy of DSHEA. Like any law, Congress returns to the systems it creates to reevaluate how they are working, what is outdated and what needs replacement.
But the industry isn't alone—regulation-minded consumer groups are creating their own wish lists for DSHEA. Some of those items would undermine DSHEA's basic values: premarket approval, expanded adverse event reporting, private rights of action for consumers to enforce the law, tougher substantiation requirements for advertising, and more … the proverbial bull in a china shop.
To learn more about what's on the table for DSHEA 2.0 and how these potential changes to the industry's defining statute will affect the dietary supplement industry, join CRN and Natural Products Insider on April 28 for a webinar, "Careful What You Wish For: Pitfalls and Booby Traps of DSHEA 2.0."
Steve Mister is president and CEO of the Council for Responsible Nutrition (CRN).
Subscribe and receive the latest insights on the health and nutrition industry.
Join 37,000+ members. Yes, it's completely free.
You May Also Like
---