Albertsons, Safeway Complete Monster Merger
Albertsons, Safeway Complete Monster Merger
The new Albertsons will operate 2,230 stores, 27 distribution facilities and 19 manufacturing plants with more 250,000 employees.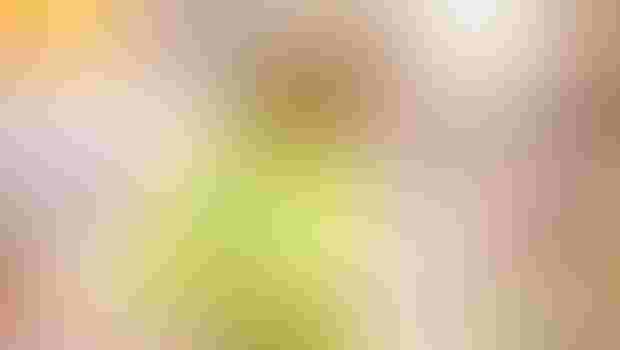 Albertsons and Safeway on Friday announced completing their $9.2 billion merger, resulting in the creation of a private behemoth that will operate more than 2,000 grocery stores in 34 states and the District of Columbia.
The supermarket merger is the biggest one in history, making the combined company the third-largest U.S. grocery retailer behind Walmart and Kroger, according to Food & Water Watch, a public interest organization.
The new Albertsons will operate 2,230 stores, 27 distribution facilities and 19 manufacturing plants with more 250,000 employees.
The Federal Trade Commission recently approved the merger of Albertsons and Safeway after the companies agreed to sell 168 supermarkets to four companies. Without the concessions, the FTC found, Albertsons' acquisition of Safeway would have reduced competition and led to a spike in prices in 130 local markets in eight states.
Albertsons, whose majority owner is Cerberus Capital Management, L.P., agreed in March to purchase Safeway's outstanding shares. Pleasanton, California-based Safeway posted 2013 sales of $35.1 billion and operates stores under various banners, including Safeway, Vons, Pavilions and Tom Thumb.
"We plan to be the favorite local supermarket in every community we serve," Safeway President and Chief Executive Officer Robert Edwards declared in a statement that accompanied a press release announcing that the merger has closed. Effective immediately, Edwards leads the combined company as president and CEO.
The FTC found the acquisition would have reduced the number of competitors from two to one in 13 markets, three to two in 42 markets, and four to three in 75 markets. Under an agreement with the government agency, Albertsons will sell stores in Arizona, California, Montana, Nevada, Oregon, Texas, Washington, and Wyoming. Haggen Holdings, LLC will acquire 146 Albertsons and Safeway stores, and Supervalu Inc. will purchase two Albertsons stores. Associated Wholesale Grocers, Inc. will purchase 12 Albertsons and Safeway stores in Texas, and Associated Food Stores Inc. will acquire eight Albertsons and Safeway stores.
Food & Water Watch didn't think the number of sales by Albertsons and Safeway was adequate to protect consumers.
"Albertsons and Safeway agreed to shed a modest 7 percent of their combined 2,400 stores," Food & Water Watch Executive Director Wenonah Hauter said in a statement. "The FTC did not require the chains to divest a single store in twenty metropolitan areas where the merger combined local rivals. In these markets, the four largest retailers will sell two-thirds of all groceries, and 12 million consumers will face higher prices and reduced choices."
Christine Wilcox, an Albertsons spokesperson, did not respond Thursday to a request for comment on the criticism.
Subscribe and receive the latest insights on the healthy food and beverage industry.
Join 47,000+ members. Yes, it's completely free.
You May Also Like
---