AHPA: FDA Acknowledges One-Quarter of NDI Submissions Without Objection
AHPA: FDA Acknowledges One-Quarter of NDI Submissions Without Objection
Data from the American Herbal Products Association indicates dietary supplement companies can overcome regulatory hurdles in submitting new dietary ingredient notifications to FDA if they remain committed to the process.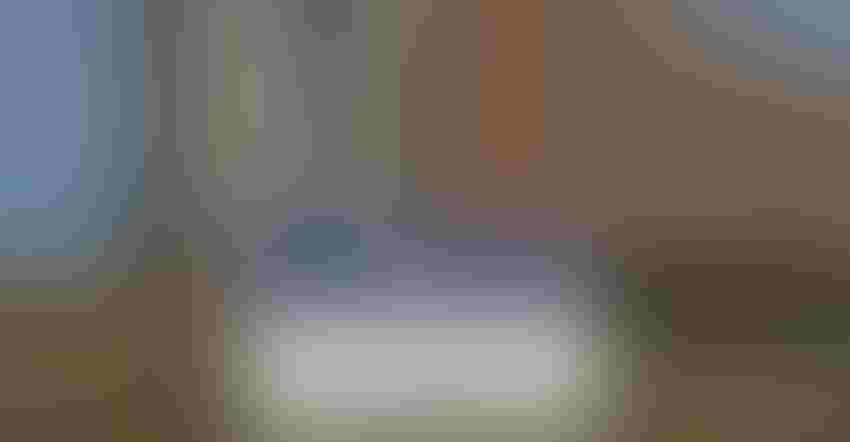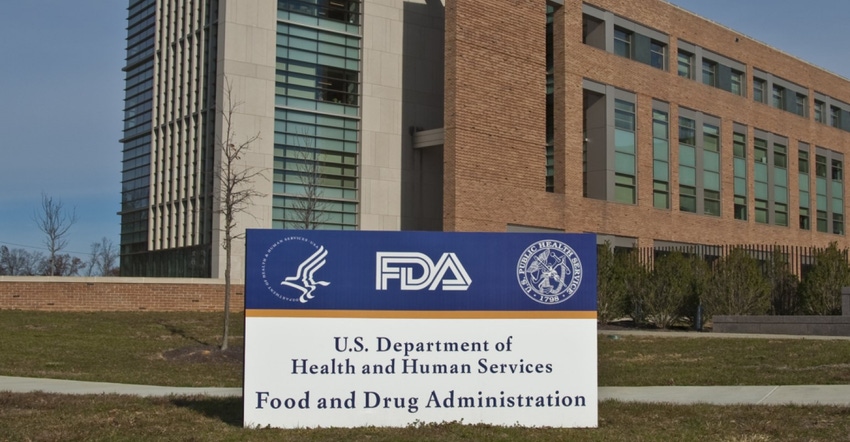 FDA continues to object to most new dietary ingredient notifications (NDINs), but the American Herbal Products Association (AHPA) also cited data indicating dietary supplement companies can overcome such regulatory hurdles if they remain committed to the process.
FDA acknowledged 15—or approximately 25 percent—of 59 NDINs submitted to the agency between November 2015 and October 2016 without an objection, according to AHPA's NDI Database. Of the successful NDINs, several covered ingredients had been filed previously with FDA and resubmitted to address the agency's observations, AHPA noted in a press release.
However, FDA identified 18 notifications as failing to meet the requirements in its NDI regulation (21 CFR 190.6), AHPA disclosed, rendering the submissions incomplete. FDA cited such observations as failure to identify the ingredient, neglect to translate information into English, and failure to provide three copies of the notification, AHPA revealed.
"Data from the latest NDI notifications confirm that companies can successfully navigate this system to bring new dietary ingredients to market," AHPA Chief Information Analyst Merle Zimmermann, Ph.D., who manages the NDI Database, said in the release. "The data also show that companies are having success when they resubmit notifications that address FDA observations about previous submissions."
Zimmermann cautioned, "At the same time, there is a clear need to educate the companies that are submitting notifications that FDA considers incomplete so they can avoid common pitfalls. AHPA provides several resources to help companies effectively navigate the NDI notification process."
Under the 1994 Dietary Supplement Health and Education Act (DSHEA), companies that seek to market an NDI must notify FDA at least 75 days in advance. Dietary ingredients that were marketed in the United States before Oct. 15, 1994, are exempt from the notification.
As INSIDER reported in January 2016, since the passage of DSHEA, three out of four NDINs have been met with some type of an objection by FDA.
In a recent interview, FDA's head dietary supplement official, Steven Tave, described the benefits of the NDIN process for the estimated 170 million Americans who take supplements. He said it reflects FDA's only premarket opportunity to review the safety of dietary ingredients.
Although FDA often objects to NDI submissions for various reasons, such as a finding that the notification is incomplete or didn't provide sufficient evidence of the ingredient's safety, Tave said the notices indicate companies "are trying to do the right thing."
"They're trying to notify us," Tave, director of FDA's Office of Dietary Supplement Programs, told INSIDER, "and they're trying to give us the information that we need to see in order to know that they've demonstrated a reasonable assurance of safety.
"We want to give them an understanding of what kind of information we need to see," he added, referencing one of FDA's objectives in publishing its 2016 NDI draft guidance. "We want to improve that success rate, and we want companies also to know when they do need to file a notification."
Subscribe and receive the latest insights on the healthy food and beverage industry.
Join 47,000+ members. Yes, it's completely free.
You May Also Like
---