A Committed Industry
A Committed Industry
Expanded services, new partnerships and certifications to ensure quality show how industry commits itself in a variety of aspects.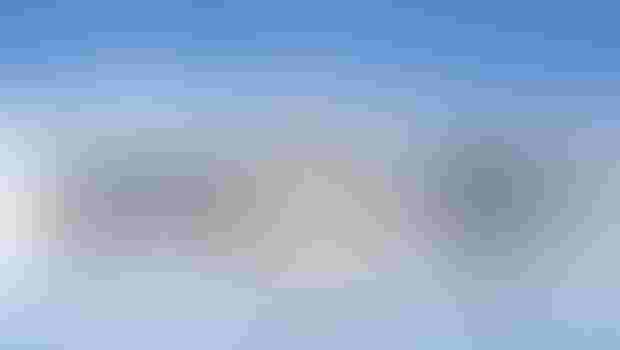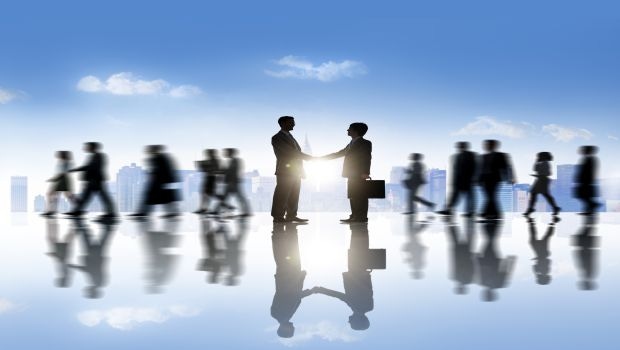 If there's one word to describe the natural products industry, it's 'committed.' A commitment to honest advertising, quality products and services, as well as educational opportunities will keep the industry headed in an upward trajectory through years to come.
The Council for Responsible Nutrition Foundation (CRNF) demonstrated its devotion to truthful advertising by renewing its commitment to self-regulatory efforts for dietary supplement advertising. CRN pledged additional grants, now totaling over $2.1 million, to the National Advertising Division (NAD), which will extend through 2017 the NAD self-regulatory program that monitors advertising for dietary supplements. The three-year extension demonstrates CRNF's continued leadership to work toward a dietary supplement industry that is 100-percent compliant with truthful and accurate advertising. The program, first launched in 2006 and supported through a series of multi-year grants, serves as the trade association's cornerstone of self-regulatory initiatives, and has been praised by the Federal Trade Commissioners and FTC staff as "an excellent example of self-regulation."
ESHA Research is another committed company determined to offer consumers a broad range of services; the company plans to expand its operations and include both consulting and label-generation. The consulting services umbrella includes label development, nutrition analysis, label review, database management guidance, training and more. Services can be purchased a la carte or by package.
Fruit d'Or formed an exclusive partnership with Bright Pharma Caps Inc., illustrating the company's commitment to launching wholly organic cranberry capsules in the market. Bright-Poly Organic capsules contain 500 mg of Cran Naturelle organic cranberry, equivalent to 36 mg PACs, and are produced in an environmentally friendly and health-conscious manner. The NOP-certified organic pullulan is water-extracted from fungi grown on starch substrate, and the process uses no toxic chemicals.
In its commitment to sharing knowledge on red palm oil phytonutrients, Carotech Inc. will host a one-day international symposium on red palm tocotrienols and phytonutrients at the Grand Hyatt, San Francisco, on February 6, 2015, from 9.00 a.m. to 5.00 p.m.. The symposium is organized by the Malaysian Palm Oil Board (MPOB), and it features a lineup of speakers who have spent decades researching on red palm oil phytonutrients, particularly on tocotrienols. They will deliberate on latest research development, including clinical studies of palm tocotrienols, carotenoids and phenolics in health and chronic diseases, with special focus on tocotrienols in brain health and cognitive function. The day will end with a panel discussion on future research needs of these phytonutrients. 
Organic Technologies demonstrated commitment to its consumers through a new halal certification for its line of AlaskOmega® omega-3 concentrates and fish oils. Certification was awarded through IFANCA (Islamic Food and Nutritional Council of America), the leading halal-food certification organization in North America. As part of the Halal certification process, IFANCA inspected the Organic Technologies manufacturing facilities located in Ohio. Certification confirms that Organic Technologies is in full compliance with the halal requirements for the manufacture of products that meet the strict Islamic guidelines dealing with hygiene, dietary regulation, raw material processing and ingredient packaging.
Subscribe and receive the latest insights on the healthy food and beverage industry.
Join 47,000+ members. Yes, it's completely free.
You May Also Like
---