Vitamin Shoppe sports woes: Amazon effect?
Vitamin Shoppe sports woes: Amazon effect?
Declining sports nutrition sales drove disappointing 1Q results for Vitamin Shoppe, as Amazon and other online and mass retailers provided stiff competition.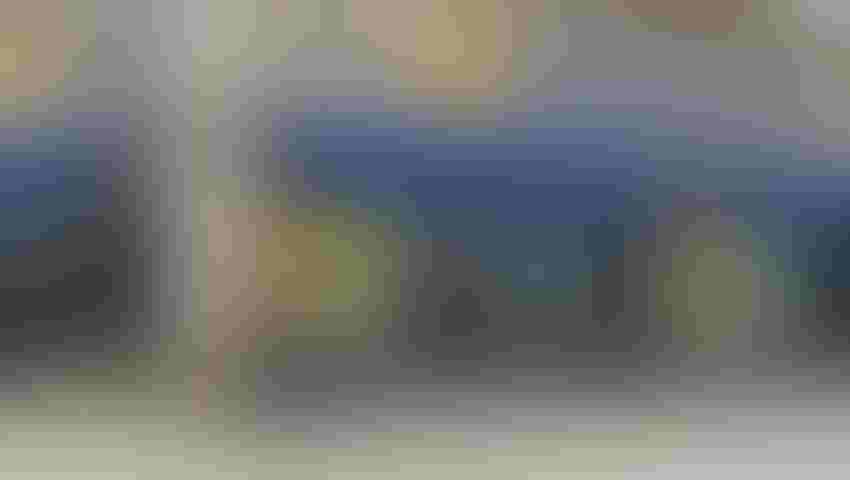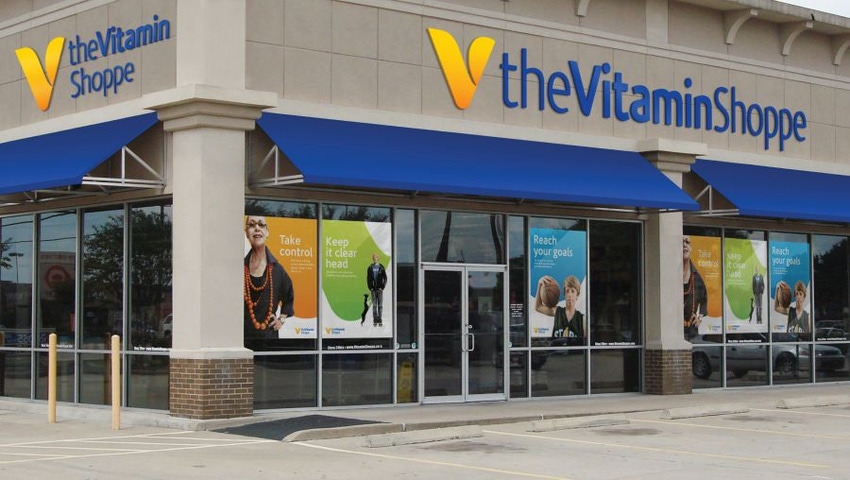 In discussing its disappointing first quarter 2017 (1Q17) results, released May 10, Vitamin Shoppe (NYSE:VSI) highlighted ongoing challenges in its sports nutrition business, including falling comparable sales tied to the promotional environment in the sports market.
Total comps slipped to a negative 6.3% for 1Q17, owing mostly to a 1.5% slide from 4Q16 attributable entirely from the company's sports customers.
"…Over the course of the quarter, we saw stepped-up competitive environment on multiple fronts in sports," said Colin F. Watts, CEO of Vitamin Shoppe, in an earnings call, "including increased advertising spending, greater levels of promotional intensity and overall pricing pressure coming from multiple channel competitors."
Watts noted within the sports category, the competitive pressure has most affected protein and on-the-go nutrition (primarily bars), followed by sports supplements.
This could be the Amazon effect. As reported here in December 2016, Amazon is the new king of the online protein sales category, passing former leader BodyBuilding.com.
Combining all of its online businesses, Amazon is responsible for 57% of all online protein powder purchases, and its subscription service outgrew all others with a 3-share-point increase year over year, according to market research firm 1010data.
Brick and mortar supplement stores such as Vitamin Shoppe and GNC have a solid online presence, but are still far behind ecommerce giants like Bodybuilding.com and Amazon when it comes to protein powder, the 1010data report noted.
As both protein and fitness increasingly appeal across demographics, mass retailers have been drawn to the sports nutrition and fitness category, Watts explained. The cluster of brands driving the highest market share have redirected their efforts toward online and mass channels, leaving specialty retailers like Vitamin Shoppe in a difficult competitive position.
Watts said price is the driving factor. "Specifically, there are few unique factors about the Sports category and sports customer segment that has made it challenging for us, or said another way, easier for others to compete in this market," he noted. Further, the company's research has revealed sports consumers are less channel loyal and more price-driven than core vitamin, mineral supplement (VMS) consumers.
Heavily outspent by its competitors, Vitamin Shoppe struggled with new customer acquisitions and customer retention in the sports and on-the-go categories during 1Q17. However, Watts promised Vitamin Shoppe will not give up on the sports category.
"Obviously, we're not going to stand still," he said, in the earnings call, pointing to the company's reinvention acceleration strategy designed to address challenges in the areas of acquisition, engagement, and retention.
"What we see in sports is … a more volatile, more competitive market," Watts said, adding management hopes this is a short-term issue and feels Vitamin Shoppe can be competitive by going after areas where it can offer a differentiated price value solution to its customer base. "We know that there are vendors in the marketplace that want to see us win in those categories and are willing to partner with us to make sure that works."
To better compete, especially relative to price pressure, Watts said Vitamin Shoppe has done substantial analytical modeling to look at purchases by its most important customers, including what products they buy and how Vitamin Shoppe's prices on those items compare to competitors'. 
"We've always operated in a little bit of a premium to both online as well as the mass channel," Watts stated, adding he expects to continue to operate with some level of premium. "But there are certain products where we want to make sure that we are appropriately priced to make sure that we don't lose the full basket as a result of those key items, that kind of define the trip from the customer base."
There were other sports nutrition challenges beyond Amazon and price competition.
"Our Vitamin Shoppe private brand penetration has been historically low in the Sports category, representing a 17% to 18% penetration level compared to almost 27% penetration in our VMS category, providing less of a competitive moat for our business in sports," Watts said, adding the overall low innovation level in sports nutrition has been another drag on category performance.
Subscribe and receive the latest insights on the healthy food and beverage industry.
Join 47,000+ members. Yes, it's completely free.
You May Also Like
---