Takeaways from Sports & Active Nutrition Summit
Takeaways from Sports & Active Nutrition Summit
From the state of the sports nutrition market to banned substances for athletes, senior editorial content director Cassie Smith offers highlights from the recently held Sports & Active Nutrition Summit USA in San Diego.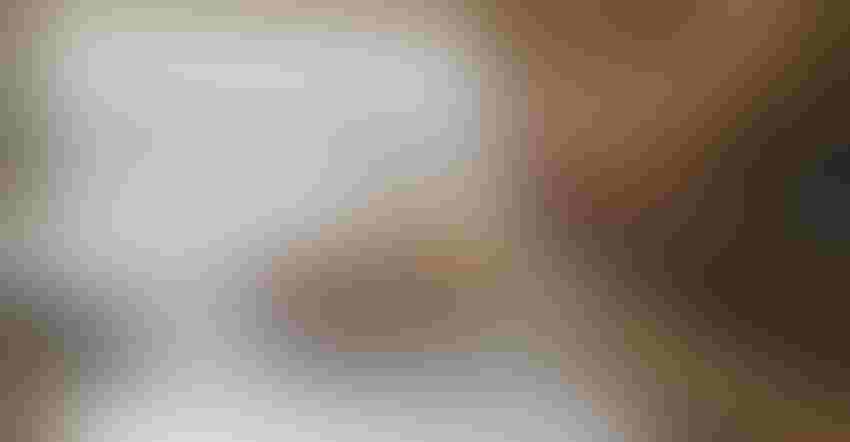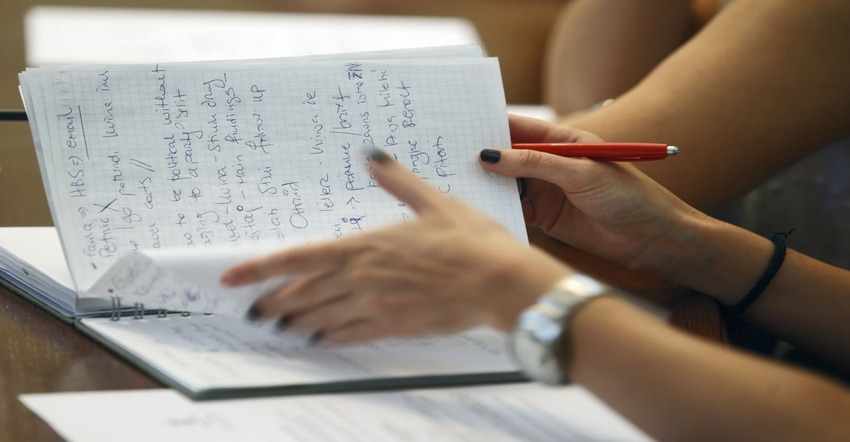 On Valentine's Day 2023, I flew into sunny (but not necessarily warm) San Diego for the Sports & Active Nutrition Summit USA. The summit took place over three days and covered a huge range of topics. I listened to speakers and panels discuss the state of the market, e-sports, protein and regulation—to name just a few.
I was interested in attending this summit for a few reasons. One, I started my career in the sports nutrition world (on the B2C side). Two, I've been a highly ranked competitive athlete in CrossFit and weightlifting for the 10 years and have taken my fair share of drug tests in line with USADA (U.S. Anti-Doping Agency) regulations. And third, understanding where things stand in the industry is an important aspect of my job. I was curious about what's new in sports nutrition and wanted to determine what might be interesting for us to examine at SupplySide West.
So, here are a few of my favorite sessions and what I learned from them.
State of the market for sports nutrition
The summit opened with Scott Dicker from SPINS, who walked us through the state of the market. One of the things that stood out to me in his presentation was the fact that energy and sports drinks were up 14.2% year over year (YoY). The category holds the lion's share of the sports nutrition market. This fact synthesized well with his point that "hydration is for everyone," and that while sports nutrition may have at one point been geared toward meatheads and gym bros, the audience of active people in need of beverage options that could improve their performance is large and continuing to grow.
I've been aware of the increased science on creatine. But it was fascinating to see how that science and the benefits of supplementing with creatine could impact cognition and overall health. Creatine was up 108.4% YoY with $31 million in sales in 2022, Dicker shared. Brands are updating their packaging and marketing efforts to make creatine supplementation more inclusive.
Can't talk about sports nutrition without mentioning protein
As an athlete myself—and, cough, cough, person who is no longer 20—eating enough protein has always been a nutritional necessity. Dr. Rob Wildman's talk on protein innovation was interesting, as was Perfect Day's head of ingredient innovation Dr. Ty Wagoner's discussion about whey protein from precision fermentation.
Wildman explained how people, even non-athletes, generally need more protein than what's currently recommended. According to Wildman, athletes—especially those who are advanced or are cutting weight—need at least 1.8-2.2 grams of protein per pound of bodyweight. Aside from these changes in recommendations, he also discussed the improvements in plant-based proteins, and how protein formulas are now including brain-boosting ingredients such as DHA and creatine.
In my opinion, Perfect Day's precision fermentation whey has the potential to change the game in protein. This is especially true for those who would prefer to have a plant-based product but are aware of the limitations of plant protein. Just like energy and hydration beverages and creatine, precision fermentation has been a hot topic over the last couple of years—and I think that trend will continue.
PEDs, athlete safety and sports nutrition
The part of the summit that hit closest to home personally for me was the session and subsequent panel discussion on athlete safety and product quality. Amy Eichner, Ph.D, from USADA, explained how many, many athletes use supplements. In cases where an athlete tests positive for a banned substance, the brand/product can be blamed. Often, brands who are accused of having a product that contains a banned substance aren't prepared to defend themselves with samples from a specific lot or a clear picture of their supply chain, Eichner said.
The discussion made me think about our industry's responsibility in keeping people safe through vigilance in their product creation process. I think having quality assurance measures in place, especially in sports nutrition products, should be a much bigger deal to brands.
See ya next year
I enjoyed my time and learned a ton from the Sports & Active Nutrition Summit. Thanks to NutraIngredients-USA.com for putting it on!
Subscribe and receive the latest insights on the healthy food and beverage industry.
Join 47,000+ members. Yes, it's completely free.
You May Also Like
---