Sports recovery nutrition
Sports recovery nutrition
A long list of dietary ingredients, including proteins, plants and specialty compounds, are poised to benefit recovery formulations.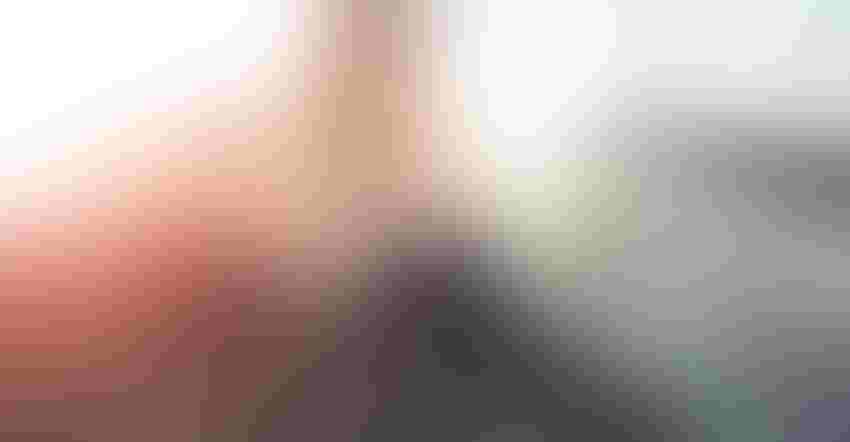 When time runs out on the field or in the gym, recovery becomes the main goal. Exercise taxes muscles and joints and saps energy. In recovery, then, consumers seek to replenish nutrients needed to restore fuel for energy, building blocks for muscle and protection from inflammation and oxidative stress. The key to ingredient selection for recovery is in the growing body of research in this area.
Creatine and carbohydrates are early fuel for the quick restoration of adenosine triphosphate (ATP), the body's cellular energy source. Specialty carbs such as highly branched cyclic dextrin can make a recovery drink better by bringing a higher molecular weight than most carbs, therefore increasing gastric emptying time and reducing gastrointestinal discomfort. In the super low carb ketogenic diet, ketones and fat oxidation drive energy production, giving boost to the rising popularity of the ketone ingredient beta-hydroxybutyrate (BHB) and the fuel medium-chain triacylglycerols (MCTs).
A host of nutrients support the energy restoration process. Minerals are required for the enzymes that drive the many processes of making ATP and can be found in ingredients ranging from ancient peat to a mineral pitch from India called shilajit.
Turning attention to the muscles, amino acids are the primary building materials, and athletes love to restock the body's supply with complete proteins—all the essential amino acids (EAAs)—and the branched chain amino acids (BCAAs) leucine, isoleucine and valine—leucine is the threshold amino for muscle protein synthesis (MPS). Whey is a fast acting protein, providing quick MPS, while casein is a slower protein, ideal for overnight MPS and protein restoration.
Protein ingredients can come from other sources, including chicken protein isolate, as well as the plant world, such as soy, rice, hemp and pea. Some plant proteins are insufficient in one or more of the EAAs, but blending two complementary plant proteins can deliver a complete protein to a formulation.
Other ingredients can support protein and MPS. An amylopectin-chromium complex can boost the MPS power of dietary protein intake. And the amino acids alanine and glutamine can block muscle protein breakdown (MB), the foil of MPS. Probiotics can address suppressed immune function often found post-exercise, but spore-forming probiotics (Bacillus coagulans GBI-30) may improve amino acid digestion when taken with protein.
Additional immune support for athletes comes from beta glucans, with those from baker's yeast (Saccharomyces cerevisiae) being well-researched to boost immunity and lessen the duration of common immune problems athletes face.
Inflammation is a big concern following a workout, competition or strenuous activity. The plant world is a cornucopia of anti-inflammatory goodness. Tart cherries, green and black tea (Camellia sinensis), and astaxanthin are but a few of the colorful, well-researched options for recovery product formulators. Given their role in the pathways of inflammatory management signaling, omega-3s including docosahexaenoic acid (DHA) and eicosapentaenoic acid (EPA) are another favorite for recovery. Many of these anti-inflammatory ingredients also address oxidative stress in the mitochondria, where energy is made, and in muscles.
Inflammation in the joints is common problem during recovery, and a the choice of ingredients ranges from classics like glucosamine, chondroitin, hyaluronic acid (HA) and MSM (methylsulfonylmethane), to newcomers like natural eggshell membrane and the Ayurveda fruit Terminalia chebula.
For more details on the research behind these and other recovery ingredients, check out the feature article "After the Battle: Recovery from Exercise."
Subscribe and receive the latest insights on the healthy food and beverage industry.
Join 47,000+ members. Yes, it's completely free.
You May Also Like
---