Sports nutrition revolution: From professionals to weekend warriors to gamers – webinar
Sports nutrition revolution: From professionals to weekend warriors to gamers – webinar
Learn about how new approaches in active nutrition are expanding sports nutrition formulation and marketing opportunities, targeting every type of athlete – professionals, weekend warriors and gamers alike.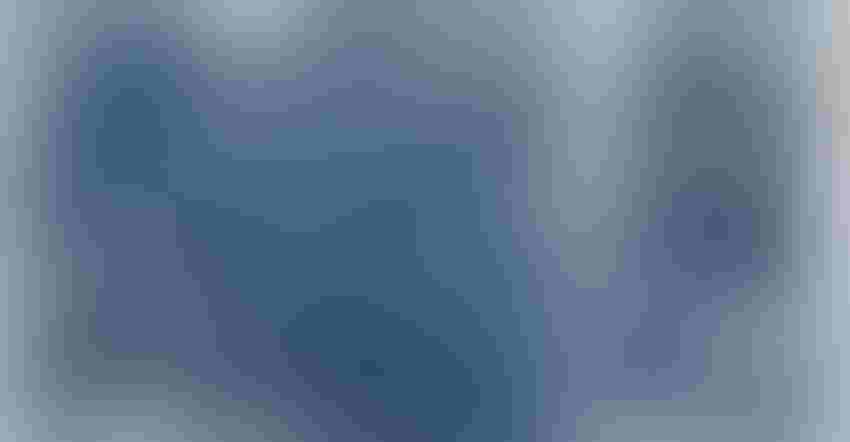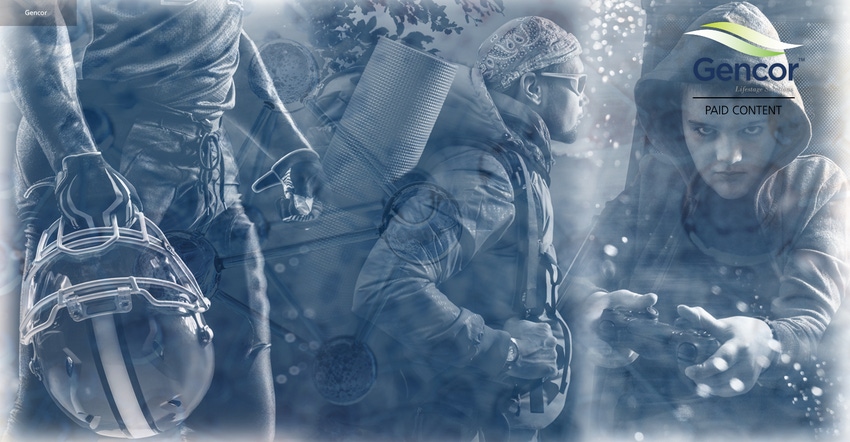 Sports nutrition has expanded to all-around active nutrition, creating a revolution in market opportunities. Product formulators and marketers today can tackle new strategies for boosting performance, recovery and focus for a more diverse population. Whereas sports nutrition has traditionally played a crucial role in maximizing the effects of physical activity for the core base of bodybuilders, endurance athletes and high-level sportsmen, a more varied range of consumers today are exercising to improve physical health for lifelong wellness. In addition to professionals interested in clean and health products, these strategies have spread to weekend warriors and gamers.
The sports nutrition active wellness market has evolved into a mainstream category, everyday health and fitness as a lifestyle choice and consumers are paying attention to what their bodies need, aware of the value of optimal nutrition, healthier lifestyles.  They also share a desire for healthy products containing clinically tested safe and efficacious ingredients. Seeking performance products that offer value-adds, such as anti-inflammatory effects or support for cognitive, vision, or bone and joint health are part of the whole body wellness approach consumers seek.
This expansion of the market represents an opportunity for growth, using innovation and creative solutions such as using branded and clinically studied ingredients and focusing on a specialty market segment are key.
Arm your innovation pipeline with takeaways from this webinar:
Formulating for Performance: the professional athlete needs a different fuel.

The Weekend Warrior needs a product that not only offers optimal nutrition but also has value add.

The gamer has moved beyond caffeine and energy, this athlete needs more!
Moderator:

Francine Schoenwetter, Content Marketing Director, Informa Health & Nutrition
Speakers:

Dave Foreman, "The Herbal Pharmacist®"
David is a pharmacist, naturopath, author, speaker and media personality known internationally as, "The Herbal Pharmacist®".  His background in pharmacy and natural medicine put Foreman in an elite class of health experts. Foreman is highly sought for his abilities as a science engineer, connecting the science world with sales and marketing. Foreman is a graduate of the University of South Carolina College of Pharmacy, and author of hundreds of articles and dozens of books.  He currently is a on the editorial advisory board for Nutritional Outlook and on the content advisory board for Vitafoods Europe, Vitafoods Asia and Vitafoods Insights.  His mission is to educate as many people as possible about the benefits of natural health and healing using his "4 Pillars of Health: Diet, Exercise, Spirituality and Supplements.

Eric Meppem, Co-Founder Pharmako Biotechnologies Pty Ltd
With over 20 years experience in the nutraceuticals and sports nutrition industry, Eric specializes in bringing to market innovation from both a product insight and materials perspective. Pharmako is a leading provider of materials created through scientific research and innovative product development.

Nick Morgan, Director - Sports Integrated
Nick works closely with companies in sport, active and lifestyle nutrition regarding their approach to innovation. Nick began his career as an exercise physiologist in elite sport before working at GSK and then subsequently establishing his own company in 2010. Nick's primary focus in on how our understanding of science, the consumer and the market integrates to underpin business strategy and innovation.

Subscribe and receive the latest insights on the healthy food and beverage industry.
Join 47,000+ members. Yes, it's completely free.
You May Also Like
---