Sports nutrition products, regulations evolving to clean up the industry
Sports nutrition products, regulations evolving to clean up the industry
The sports nutrition category has expanded its market in recent years by moving beyond traditional bodybuilding products.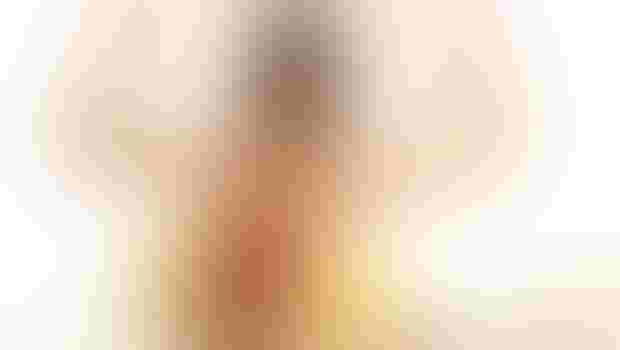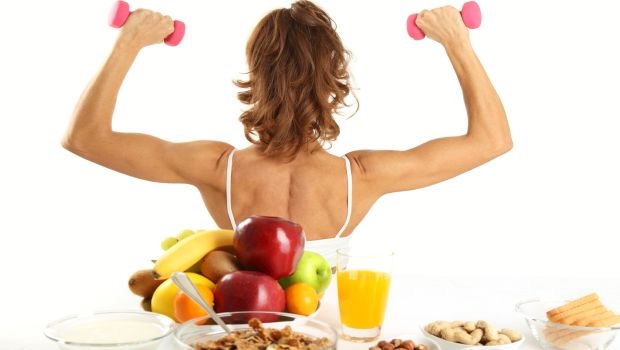 Traditionally, the sports nutrition category has been dominated by bodybuilding and products exclusively designed to rapidly cut weight or to build bulky muscles. These products were sometimes formulated with questionable ingredients, not backed by scientific studies, and were of poor efficacy and quality.
In 2016, Euromonitor International reported that the sports nutrition category had grown from US$6.7B to $10.8B from 2010 to 2016. Much of this growth was due to an overall extension within the category. The market broadened its definition of sport nutrition from products used exclusively during exercise activity, to those that also focus on recovery, maintenance of immune function and reduction of downtime.
In 2018, the focus has continued to shift, not just with respect to formulations, but also from a consumer point of view. Americans are staying fitter longer, and are looking for ways to extend their joint health and flexibility in their golden years. The segment has expanded beyond the "gym rat" to the "everyday athlete." There is an increased focus on women, fitness in advancing age, and regular people looking to stay fit vs. perform at an elite level.
One segment of consumers key to the future of active nutrition is "clean lifers" (Euromonitor International, 2018), who are "investigative consumers," skeptical of mass-produced products and products without certifications. They watch for terms such as non-GMO (genetically modified organism), plant-based protein, organic and sustainable on all food labels, including sports nutrition. They tend to be Millennials shopping online and in convenience stores.
Regulatory
Shifting government regulations has also forced the market away from more synthetic- and chemical-driven formulas to "cleaner," natural formulas using herbs, antioxidants and non-animal proteins formulated into powders, bars and other convenient forms.
Government scrutiny in the sports nutrition category, and across all supplements in general, will continue to affect the types of products introduced to the market. In the past, companies looking to gain a performance edge might have gotten away with erroneously utilizing ingredients that would be considered "active drugs" or synthetic materials. By FDA regulations, these were never allowed, as anything with "active drugs" is considered a biologic or as something used to treat or prevent a disease. Neither of these are permitted within the specifications of a dietary supplement.
Due to recent incidents with products of questionable safety, this category is under an increasingly watchful eye, as well as new ingredient regulations. The new dietary ingredient (NDI) regulations require that any ingredient not marketed prior to 1994 must file notification to FDA. Additionally, to be used in a supplement, the product must pass FDA's definition of dietary supplement, and fall into one the following six categories: 1) vitamin 2) amino acid 3) mineral 4) herbs/botanical 5) concentrate, constituent, extract or metabolite, 6) combination of any of the above.
Under guidelines set forth in the Dietary Supplement Health and Education Act of 1994 (DSHEA), dietary supplements cannot be represented as a food. These rules particularly affect the sport nutrition category, as the line between food, bars and supplements continues to be blurred. It is critical for product companies to examine their proposed ingredients before going into expensive formulation or creating pre-launch marketing materials, to ensure that the products they are creating can be sold under evolving FDA rules.
Whether it's pressure from consumer demands, the growth of online channels and its potential for "on demand increased information," or governmental regulations, lack of transparency online or on labels is no longer optional.
For more information on the sports market, click the link to read INSIDER's "Sports nutrition: Performance" digital magazine.
Looking for insights on how to keep up with the younger generation of sports nutrition consumers and the changing retailing landscape? Join us for the "Sports Nutrition 2020: Sharpening the Vision" workshop on Wednesday, Nov. 7, at SupplySide West 2018. This workshop is underwritten by Nutrition21.
Sunita Kumar is a contributing writer to Natural Products INSIDER. After spending more than a decade at leading consumer brands and digital agencies launching products, Kumar now focuses her attention to being a scientist, consultant and entrepreneur—using her background in product formulation, supply chain and health-focused retail, to provide a unique perspective on the world of natural products.
Subscribe and receive the latest insights on the healthy food and beverage industry.
Join 47,000+ members. Yes, it's completely free.
You May Also Like
---