Sales slow for sports nutrition and weight management products
Sales slow for sports nutrition and weight management products
Consumers trending away from sugar are not helping all sports nutrition and weight management products.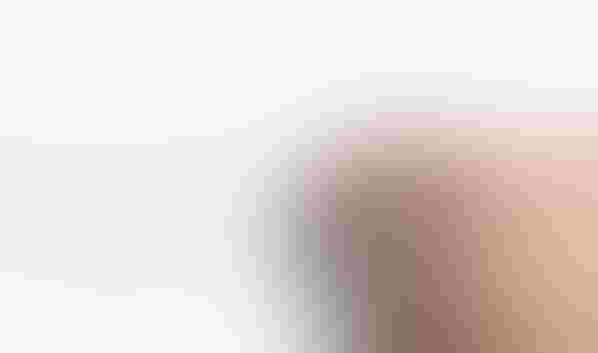 Hopefully, the best intentions end with the best results, but even the best results are bound to have consequences that won't be appreciated by everyone—including the core believers. Such is the case in sports nutrition and weight management in 2018. People are drinking less soda than ever before. "Weight loss" is evolving toward "weight management," and a healthier, more holistic approach. This should be great news in an industry built on bringing more health to consumers, and yet companies in sports nutrition might not be celebrating the success. Sports nutrition and weight management grew at 4.4 percent in 2017, a significant drop from 2016 when the Nutrition Business Journal (NBJ) marked growth at a historically less-than-stellar 5.9 percent. 
Familiar factors
Some of that slower growth may echo the soda slowdown. Energy drinks grew at 4.3 percent in 2017, falling from 5.2 percent. Meanwhile, seltzer water giant La Croix may be under scrutiny from the Securities and Exchange Commission for questions around its sales metrics, but it's hard to argue that the brand and an exploding number of competitors has made fizzy water the refreshing drink of the moment. All those palates turning away from sugar can't be good for the energy drink category, where some brands pack as many as 21 teaspoons of sugar into a one-can serving.
Similarly, in weight management, fad diets are fading, and a whole-food diet, low carbs or not, is gaining acceptance with the more widespread availability of healthier foods that make adherence more possible and palatable. Weight-loss pills offer evidence of that shift. Weight-loss pills grew at 0.8 percent in 2017. The drop from 1.6 percent in 2016 may not sound like freefall, but the category began the century growing at 20 percent.
Meanwhile, meal supplements—a major piece of the sports nutrition weight management market—has hit its own rough patch. Weight loss meal supplement sales growth slowed from 7.2 percent in 2016 to 2.3 percent in 2017. The causes behind that slowdown may be numerous, but it's not hard to imagine that the greater emphasis on whole food options or the more sport-focused protein powders and ready-to-drink formulas are among the factors at play. Of course, none of these numbers are negative, and supplement sales growth is slower overall, down to 5.4 percent in 2017 from 6 percent the year before, with slowing seen in both the mass and natural/specialty channels. But for sports nutrition weight management, there is irony afoot. At least some of the consumer behaviors that may be signaling trouble for the categories are healthy behaviors. Less sugar? Whole healthy foods? These are trends impossible to assail. And yet, such trends task the brands that operate in sports nutrition and weight management. The answer, as it has always been, is innovation. Ready-to-drink sports beverages, where marketing and formulating in new ways is finding new customers, is the best example of that innovation with sales up 16.1 percent in 2017. The best intentions and the best results may have consequences, but opportunities undoubtedly abound.
Claire Morton is the senior industry analyst for New Hope Network's Nutrition Business Journal. She manages NBJ's data and insights to inform the industry on market trends and forecasts in natural and organic food and beverage, functional food and beverage, dietary supplements and personal care.
Subscribe and receive the latest insights on the healthy food and beverage industry.
Join 47,000+ members. Yes, it's completely free.
You May Also Like
---