Rise of Biotech in Sports Nutrition Product Creation
Rise of Biotech in Sports Nutrition Product Creation
As sports nutrition and fitness consumers turn away from sugary sports drinks in favor of healthy, efficacious natural products, the role of enhanced bioactive compounds is increasing.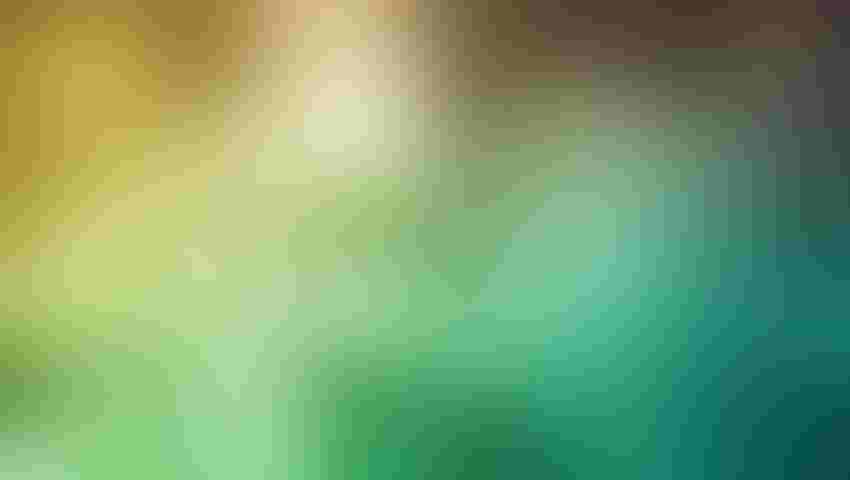 Galantamine, which originally was extracted from the Galanthus nivalis plant, has been shown to increase muscle strength and endurance of athletes (US Patent 6159476 A). The same patent describes an herbal sports performance composition prepared from whole plant extract of Leucojum aestivum.
Sports and fitness supplement and beverage manufacturers will seek to leverage the capability of gene manipulation to create more potent bioactive compounds available in herbs.
De novo sequencing and analysis of the American ginseng root to discover genes involved in ginsenoside biosynthesis has already been initiated (BMC Genomics. 2010;11:262). This and similar research could become a building block for developed highly fortified herbs. Marijuana strains with very high levels of tetrahydrocannabinol (THC) are already available in the market.
The link between performance enhancement and genomics is getting established. Scientists have already started talking of creating super athletes by manipulating the genome using CRISPR and other gene manipulation technologies (Nature. 2012;487(7407):287-9).
There is an additional trend toward developing superfoods for health and performance (Br J Sports Med. 2013;47(4):247-8). "Will scientists and sports nutrition scientists use herbs to develop herb-based superfoods?" is a question that needs to be explored. The potential and prospects appear to be there. In the brave new biotech world, ethical questions, too, loom large.
Learn more about the sports nutrition market by downloading INSIDER's Sports Performance Digital Magazine.
Subscribe and receive the latest insights on the healthy food and beverage industry.
Join 47,000+ members. Yes, it's completely free.
You May Also Like
---