Protein for aging populations: Is higher-dose whey the way?
Protein for aging populations: Is higher-dose whey the way?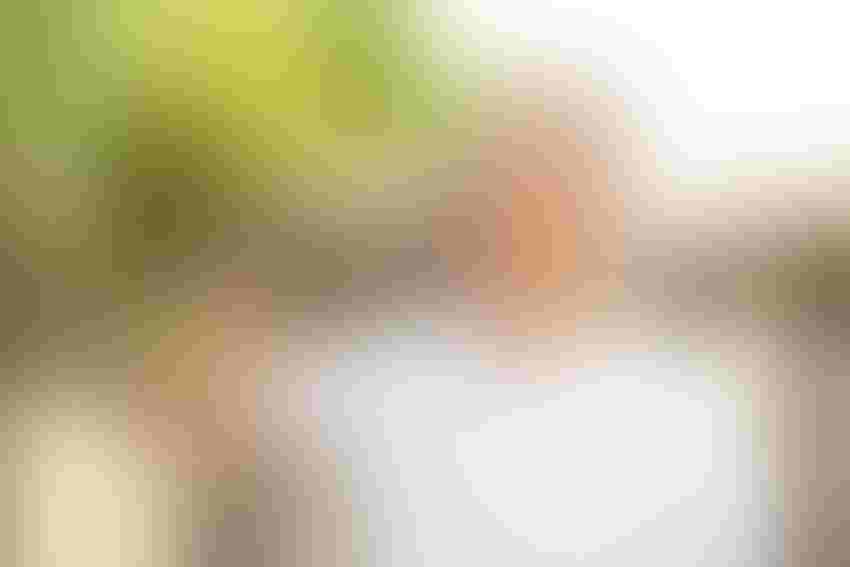 Muscle tissue is increasingly getting its due as a fountain of youth and longevity for aging populations. The only problem is those specific populations face a uniquely difficult battle when it comes to actually building and maintaining muscle.
"Just eat more protein" is the cookie cutter answer to give anyone looking to maximize lean tissue—at any age. But as supplement researcher and formulator Chris Lockwood, Ph.D., explained in a SupplySide West 2023 lecture, "Protein's role in the aging body," the conversation doesn't end there. What type of protein to recommend is also crucial for this particular demographic.
Where does all the protein go?
Take a look at supplement ads, and it's easy to believe protein enters the digestive system, gets broken down into the same set of amino acids, and makes a bee-line straight for the quads and biceps. But Lockwood explained the route is more circuitous—and that the muscles have some tough competition for every bit of nutrition.
"Over 90% of the protein we consume goes to something other than building muscle," he explained. "Around 50% gets extracted by the gut and liver before entering the blood. Another 40% are utilized as substrates for energy production and urea synthesis. That leaves just 10%, if you're lucky, to help fuel muscle protein synthesis in muscle tissue."
Further complicating the issue, Lockwood shared research showing that different types of protein get "tagged" for different uses in the body. "What you see is the preferential directing of amino acids," he noted.
Plant-based proteins get utilized more by the liver, stomach and other organs in the abdominal cavity, while milk-based proteins have a better chance of making it to "peripheral" or muscle tissue.
"It's the old 'survive or thrive' situation," Lockwood explained. "We get this amazing anti-inflammatory antioxidant capacity from plants, and those proteins support our core organs. But apparently it isn't until you consume some animal-based protein that you actually have this thriving ability."
Topping off a tough situation, aging consumers also face growing "anabolic resistance" with every passing year, meaning they're simply less efficient at absorbing every gram of protein they consume—no matter the source.
With every bit of protein consumed at a premium, Lockwood said he recommends aging populations approach protein as seriously as a professional bodybuilder: by consuming the highest quality protein, at high doses, on a regular basis. The simple reason why is that even the highest-quality plant-based proteins require higher doses to match the anabolic and muscle-supporting potential of whey.
"If you are targeting an older population where consuming enough calories alone is going to be a problem, the last thing you would want to do is tell them to consume a vegetable-based protein that they have to take double of," he explained. "And protein is already satiating. I mean, it would be a struggle."
The dosages he recommended for aging populations are in line with the accepted International Society of Sports Nutrition Position Stand on protein and exercise: 1.4-20 grams per kilogram of bodyweight of protein each day, consumed from high-quality sources every 3-4 hours. But Lockwood took another page from the bodybuilder playbook by suggesting that aging populations looking to build muscle think beyond their current bodyweight.
"If you want to gain more muscle, target the goal body weight you want to be," he said.
Subscribe and receive the latest insights on the health and nutrition industry.
Join 37,000+ members. Yes, it's completely free.
You May Also Like
---