Opportunities abound in sports nutrition energy products
Opportunities abound in sports nutrition energy products
With close to 80 percent of sports nutrition users saying they'd use energy-enhancing products, companies have opportunity to succeed with condition-specific energy products in alternative formats.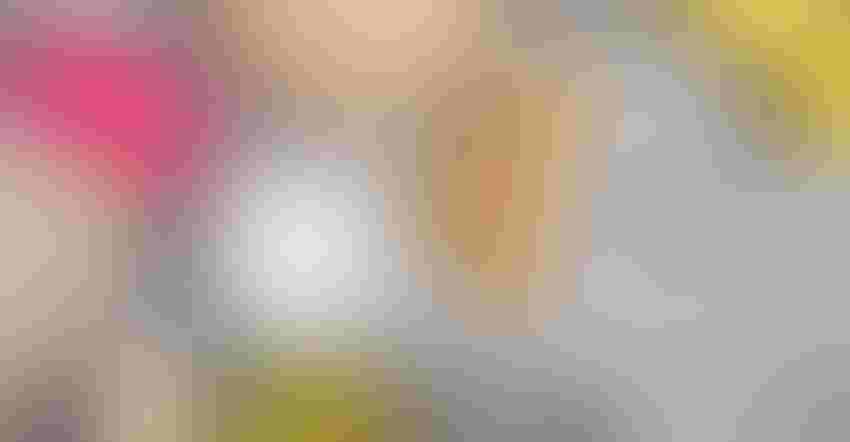 As consumers continue to look for ways to promote long-term health and wellness, exercise has reappeared in their priority lists as they realize a "back to basics" lifestyle of healthy eating and regular activity is still the best method to achieve optimal goals. According to Natural Marketing Institute's (NMI) 2018 Health & Wellness Trends Report, 80 percent of the population stated they are exercising or working out strenuously for more than 20 minutes a day, up 8 percent since 2006. Even further, they are exercising more often—an average of 3.5 days per week compared to 2.7 in 2006.
While a portion of sports nutrition users may be high-endurance athletes, it appears, on average, that they reflect the U.S. general population regarding their absolute level of activity. The current sports nutrition user works out strenuously for an average of 3.8 days per week—not much more than the general population. Demographically, the sports nutrition users skew younger, with an average age of 41 compared to an average age of 47 for the general population, and they do skew male (56 percent of sports nutrition users versus 48 percent of the general population). Given that the general population reports levels of activity on par with sport nutrition users, this presents a larger audience to offer energy-delivering products. Even further, consumer confidence in sport/exercise dietary supplement efficacy is high (55 percent), therefore further strengthening the opportunity for sports nutrition energy offerings.
Energy Demands
The need for energy is prevalent as two-thirds of consumers indicated they would use a dietary/nutritional supplement that was proven to help manage or aid energy/fatigue. The need is even greater among sports nutrition users, with nearly four out of five (78 percent) willing to use energy supplements. Among those likely to use supplements to manage sports/exercise performance and recovery (57 percent), there is higher interest among men, Millennials, Generation X and those with children.
In addition to sports recovery, the need for energy is not limited strictly to activity-related events; consumers stated they need more energy throughout the day, according to 63 percent of the general population and 77 percent of sports nutrition users. This broad time of need provides many opportunities for various product use occasions ranging from meal times, snack times, after school, before/after exercise, etc.
Nearly two-thirds (62 percent) of the general population believes dietary supplements are effective in treating lack of energy and fatigue. Sports nutrition users are more confident, with 74 percent giving credence to products currently available. 
Energy Products
The increase in exercise frequency also may be bolstering the growth of various sports nutrition products. Currently 46 percent of the population indicated they use at least one type of sports nutrition product—up almost 20 percent since 2013. This increase is driven by the usage of sports drinks, protein bars and energy/nutrition bars. Understanding product drivers, innovative science, and discovering unmet needs of the sports enthusiast and active consumer will be critical in continued industry growth.
The theme of vigor and vitality is clearly prevalent in sports nutrition, with energy products ranging from bars to drinks to concentrated shots. Among such products, energy bars and shots have seen the most growth. Energy bar general population usage is up from 10 percent in 2009 to 17 percent in 2018—a 6 percent compound annual growth (CAGR). Energy shots gained 6 percent annually in 2011 and 2018, while energy drinks had a 4 percent CAGR.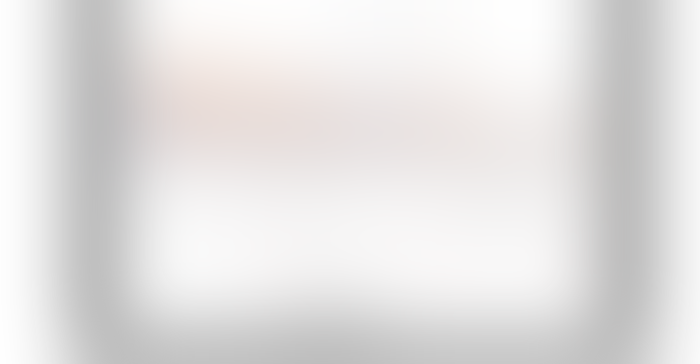 Combination formulas are another solution for consumers to get full-spectrum coverage for a specific issue they manage, and energy needs drive such product popularity. Condition-specific formulas for joint health (18 percent) are the most common, while supplements for energy (15 percent) and heart health (15 percent) are the second most popular combination formulas used among all consumers in the past 30 days. Given this level of acceptance, if not already considered, companies looking to expand product lines should consider energy combination formulas.
In addition, supplement delivery systems are an important factor in consumer purchase decisions and format type preference varies between general consumers and sports nutrition users. Supplements in tablet and softgel forms remain the top-mentioned formats for general consumers. However, among sports nutrition users, gummy-type supplements rank first, followed by tablets. Outside of pills, top mentions among the general population are gummy-type, chews, bars and liquid/ready-to-drink (RTD) beverages. Aside from the top pick—gummy-type supplements—sports nutrition users express interest in chews, bars, RTD beverages/liquid and fortified/functional foods.
Generation-specific sports nutrition energy products, as well as alternative format offerings, are just some of the "hot topics" within this ever-evolving industry. And with sports nutrition products offering mainstream appeal, opportunities abound for companies across the supply chain.
Steve French ([email protected]) is managing partner at the Natural Marketing Institute (NMI, nmisolutions.com), a strategic consulting, market research, and business development firm specializing in the health, wellness and sustainability marketplace.
Subscribe and receive the latest insights on the healthy food and beverage industry.
Join 47,000+ members. Yes, it's completely free.
You May Also Like
---