NBTY Debuts New Moniker, Updates on Refocusing Initiatives
NBTY Debuts New Moniker, Updates on Refocusing Initiatives
The newly renamed The Nature's Bounty Company is making progress on refocusing its business to what it does best.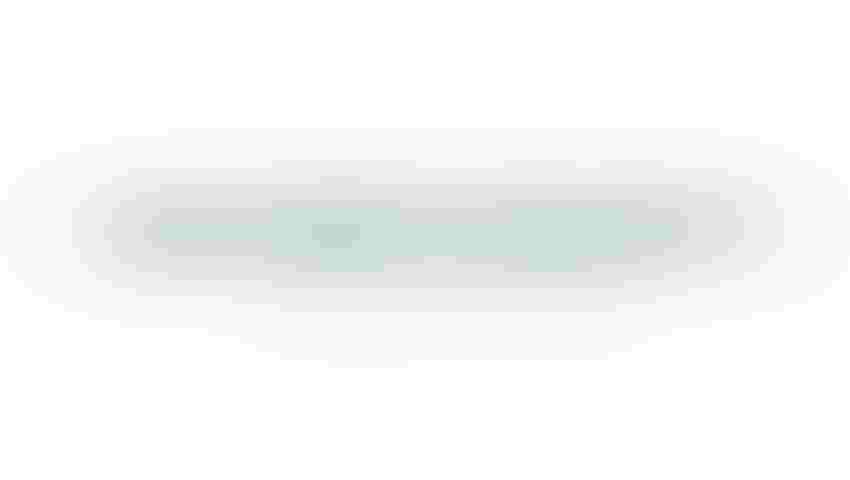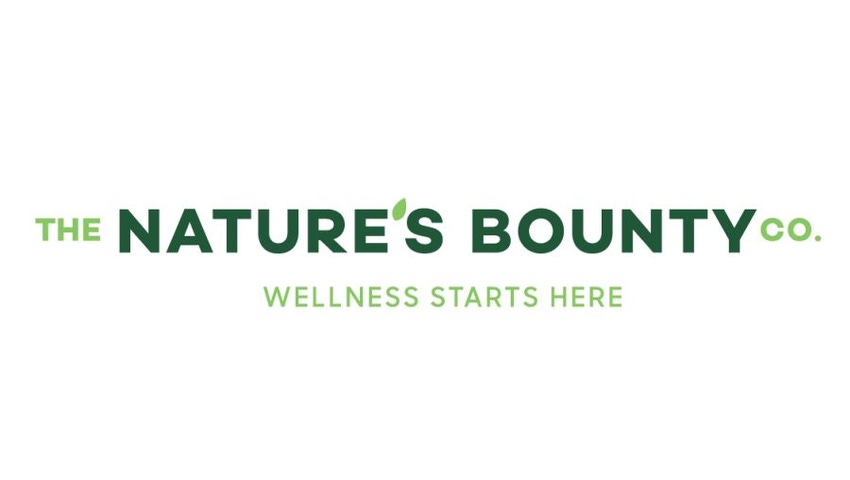 NBTY Inc. is now The Nature's Bounty Company, representing just one of many steps the company has taken over the past year or so to refocus on what it does best: growing consumer packaged goods (CPG) brands. The company's top brands include its namesake Nature's Bounty, as well as Solgar, Sundown Naturals and American health in the general dietary supplement space; Met-Rx and Pure Protein in the sports nutrition market; and Holland & Barrett's in health and wellness retail.
"We want our name to reflect who we are, a global wellness company" said Steve Cahillane, CEO of The Nature's Bounty Co., at a media event in New York City Nov. 9.
Looking out at the complex skyline from the 45th floor of a Midtown hi-rise, Cahillane explained the name change is one part of an ongoing process to refocus the company on value creation with its great brands, with an eye on innovation and consumer trends. "Throughout 2016, we were setting ourselves up for the future," he told journalists. "We accomplished a lot in one year."
Cahillane listed numerous moves the company has made, including divesting its Vitamin World retail chain and its contract manufacturing operations.
He explained Vitamin World was the number three supplement retailer in the market, but it was "structurally challenged." Thus, Cahillane and his management team decided to eschew Vitamin World in favor of focusing on its successful Holland & Barrett's UK-based retail brand that has logged 30 consecutive quarters of comparable store growth, according to Cahillane. The retailer has locations throughout Europe and the world, including South Korea, China and India—a recent partnership forged with Tesco resulted in more than 200 store-within-store locations in India.
The decision to jettison contract manufacturing operations was two-fold. Cahillane said it just didn't make sense to provide manufacturing for the company's competitors, and focusing more on its private label services for its retail partners had more upside.
In the sports nutrition sector, the company recognized it was a scale p-layer in bars and powders, so they got out of such manufacturing. Instead, the company entered into an agreement with Nellson Nutraceutical LLC, which Cahillane said had everything in place to handle the scale of bars and powders required.
In addition to carving away some operations, the company also culled its SKUs, in a move Cahillane described as "simplifying its product portfolio."
The refocusing efforts were not all about trimming or streamlining, as Cahillane reported the company acquire Organic Doctor a little over a year ago, as a "bolt on" brand. Organic Doctor, a UK-based skincare line, uses only natural and organic materials whenever possible. Cahillane said the brand should hit leading U.S. drug store chains soon.
Changes were also made to how the company handles marketing. Previously, all marketing was done in-house, but going forward outside marketing firms will be folded into the process to complement the company's own marketing staff.
On the business side, Cahillane noted management were faced with bonds and loans coming due, so it worked to refinance those debts.
Looking ahead, Brian Wynne, president of the Americas region for The Nature's Bounty Co., said the company's brands would reflect the current trends in the market, including clean label, science-backed formulation and lifestyle over diet.
Speaking specifically on the sports and active nutrition market, Wynne noted the trend toward increased transparency, saying, "less is more." To this end, certifications for sports ingredients will be considered on a case-by-case basis, as the company said it has no intention of simply throwing stickers and seals on products without any true meaning or value to consumers. Further, to accommodate the industry-wise trend toward traceability, the company reassessed and strengthened its supply chain management.
Wynne reported The Nature's Bounty Co. has a strong market insights group, as well as a highly decorated expert scientific advisory board to help support the company's efforts to offer consumers value-added products backed by the latest science. The company has organized several benefit platforms (e.g. nutrient balance, metabolic health, appearance, etc.) from which innovations can develop, and updated advertising campaigns, including new humorous TV ads, will focus on "The Future Me" as a way of driving home the message that supplementation is an investment in future health.
For more information on the company name change, view the press release at The Nature's Bounty Co. website.
Subscribe and receive the latest insights on the healthy food and beverage industry.
Join 47,000+ members. Yes, it's completely free.
You May Also Like
---