Krill and sports nutrition: A new frontier
Krill and sports nutrition: A new frontier
Omega-3s are starting to blaze their own unique path in supporting the active lifestyle world.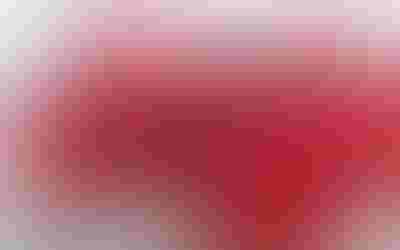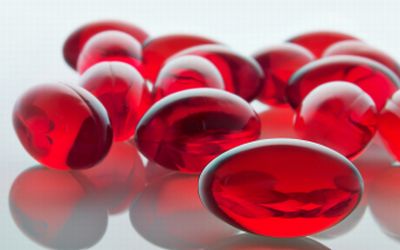 The sports nutrition market is spanning beyond traditional bodybuilders and hardcore athletes. With an increasing level of interest in general health concerns, body image and overall wellness by "ordinary" consumers, sports nutrition manufacturers are targeting a broader market. 
While glutamine, amino acids, whey protein and other ingredients remain top of mind for their sports nutrition benefits, other players, like omega-3s, are starting to blaze their own unique path in the active lifestyle world. As some of the most important nutrients in the world, omega-3s help maintain and support cardiovascular, brain, eye and joint health and much more, making them essential for overall health. 
Although omega-3s support every stage of life, the body cannot make them on its own, so obtaining them through diet is key. The best way to consume EPA (eicosapentaenoic acid) and DHA (docosahexaenoic acid) is in the form of "oily" fish. But, supplementing the diet with a marine-based omega-3 that contains EPA and DHA (krill, fish or algae oil) will help raise omega-3 levels in the body efficiently. 
Krill oil provides EPA and DHA mainly in the form of phospholipids. The body recognizes phospholipid omega-3s and incorporates them into the cells in the tissues and organs that need them most. Aside from EPA and DHA, krill oil contains choline–crucial for cell structure, function and signaling—as well as astaxanthin, which contains anti-inflammatory properties with the ability to cross the blood-brain barrier. 
A pilot study launched by Aker BioMarie sought to demonstrate how krill oil impacted a group of triathletes. Initial findings from the 2017 study suggested athletes with relatively higher Omega-3 Index scores returned to high-intensity training more rapidly following a triathlon than did athletes with relatively lower Omega-3 Index scores. 
This is an excerpt from the article, "Krill and sports nutrition: A new frontier." Read the complete article in the Sports nutrition: Performance digital magazine.
Looking for insights on how to keep up with the younger generation of sports nutrition consumers and the changing retailing landscape? Join us for the "Sports Nutrition 2020: Sharpening the Vision" workshop on Wednesday, Nov. 7, at SupplySide West 2018. This workshop is underwritten by Nutrition21. 
Nils Hoem is chief scientist at Aker BioMarine.
Subscribe and receive the latest insights on the healthy food and beverage industry.
Join 47,000+ members. Yes, it's completely free.
You May Also Like
---