Keeping pace with sports nutrition: Winning ingredients and technologies
Keeping pace with sports nutrition: Winning ingredients and technologies
Ingredients such as palmitoylethanolamide (PEA) and fenugreek are helping propel sports nutrition formulations.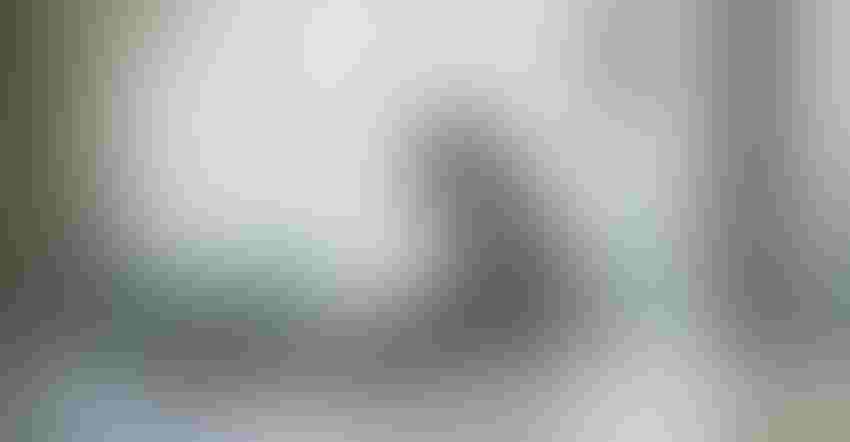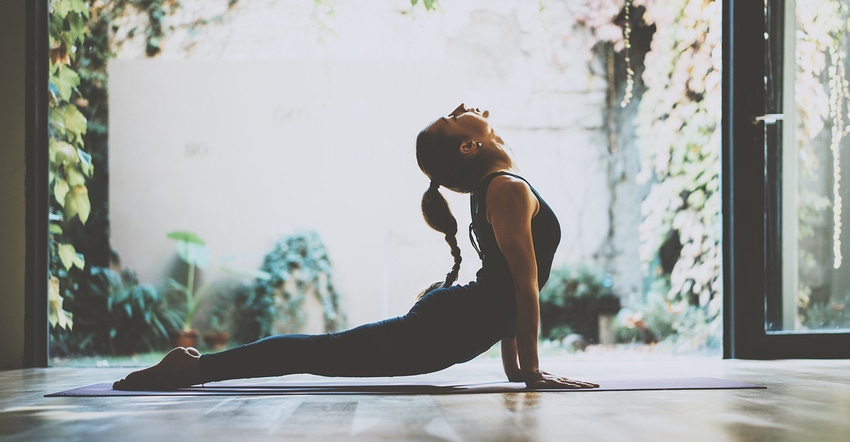 Sports nutrition is no longer just for elite athletes. Thanks to advances in science and technology, people wanting to live an active, healthy lifestyle also want to have access to personalized sports nutrition. There has been a growing interest among consumers in the sports nutrition category during recent years. In fact, consumers are embracing health practices, including going to the gym, yoga and consumption of food with health benefits. With the increasing awareness of the importance of adopting an active lifestyle—particularly as individuals are in isolation—the sports nutrition market is positioned to carry on.
According to a Market Study Report, the global sports nutrition market was valued at US$2,760 million in 2018 and will reach US$5,060 million by the end of 2025. Alternatively, a new report by Grand View Research Inc. stated that the global sports nutrition market size is expected to reach US$24.43 billion by 2025, expanding at a compound annual growth rate (CAGR) of 9.7% over the forecasted period. Regardless of which report one consults; the anticipated growth rate of the sports nutrition market is substantial. Albeit the industry is being impacted in Q2 of 2020 due to gym and fitness facility closures in response to the global epidemic. The use of ergogenics will likely rise again once restrictions have passed. In light of the current global pandemic, once the world starts to make a turn toward normalcy, people will come out of this rethinking their general health habits, and the global sports nutrition market will continue to be a part of it. 
Despite the sales of certain sports nutrition supplements experiencing a halt, such as pre-workouts (caffeine, beta-alanine) and pump/endurance (betaine, beetroot, l-citrulline) products, other categories have maintained steady growth. This is likely a result of consumers understanding the importance of protein for muscle mass and "daily essentials" for general well-being and immunity. With that in mind, it is vital for brands to differentiate in such a crowded marketplace using unique, clinically researched ingredients while providing marketing materials targeting relevant need states—i.e., pain, mobility, strength and vitality. Industry experts like Dana Ryan claim that average fitness enthusiasts are becoming more discerning in terms of what they expect from a sports nutrition product. With more sports nutrition content on the web, consumers will actively seek out specific nutrients and perceived benefits before making an investment.
Meeting the demand of consumers has never been so important for manufacturers of sports nutrition products. Athletes are increasingly realizing the value of using reputable supplement brands and clean label products. Some consumers are looking for products that carry quality certifications from independent organizations such as the National Science Foundation (NSF). Its criteria for certifications include being tested clean for athletic banned substances, meeting label claims and contaminant test criteria, and of course, being manufactured at a facility that is GMP (good manufacturing practice)-compliant. Professional sports organizations such as the MLB recommend only products that are NSF-certified.
One such product is currently being used by elite teams, such as premier rugby clubs. Research on palmitoylethanolamide ([PEA] as Levagen+, from Gencor) indicated "supplementation may aid in muscle recovery from repeat bouts of exercise performed within a short duration by reducing myoglobin and lactate concentration." (Nutrients. 2020;12[3]:596.) The branded ingredient uses a patented delivery system and has a unique mechanism of action.
Fenugreek is also popular in the anabolic and androgenic sector. A recently published double-blind, placebo-controlled study on healthy active males showed 600 mg fenugreek extract (as Testofen, from Gencor) doubled testosterone levels, increased lean muscle mass and body strength, as well as lower body mass compared to placebo (Transl Sports Med. 2020. DOI: 10.1002/tsm2.153.
Many other ingredients show promise in the sports nutrition sector. Regardless of how long it takes for today's athletes to get back to live competitions and the gym, the demand will continue for products to help support consumers' physical fitness goals.
Maggie McNamara is the marketing director for Gencor. She is a veteran brand and marketing strategist who has worked with multimillion-dollar companies to grow their brand value and increase market share. 
Mariko Hill is responsible for new product development (NPD) and business development at Gencor. As an international athlete, she has particular interest in the impact of nutrition on performance and recovery.
Subscribe and receive the latest insights on the healthy food and beverage industry.
Join 47,000+ members. Yes, it's completely free.
You May Also Like
---