Ingredients for Peak Performance and Endurance
Ingredients for Peak Performance and Endurance
Athletes need more than just a multivitamin or mineral supplement to improve and maintain fitness levels. Well-researched ingredients for performance nutrition can help athletes grow bigger, faster and stronger.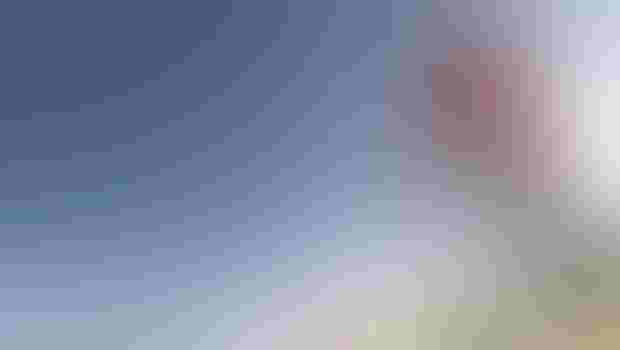 Performance nutrition consists of more than adding a few protein shakes here and cutting out a Frappuccino there. As a whole, the sports nutrition sector is made of ingredients that can prepare the body for action, as well as help it reach and maintain peak performance.
"Sports performance is based on how well a person can consistently perform to his or her peak level," said Anurag Pande, Ph.D., vice president of scientific affairs, Sabinsa. "It also depends not only on increasing the body's endurance, but on recovery as well. Hence, the complete sports nutrition program may contain maintenance-oriented products for managing healthy body composition, and also performance-based ingredients, such as endurance enhancing, rehydration and recovery agents."
For example, creatine is one of the most popular and effective ingredients used in sports performance formulations, according to Alice Chin, director of quality control, Green Wave Ingredients (GWI). Creatine is known for its ability to supply energy to muscle cells, and some of the latest research on creatine monohydrate revealed long-term use of the ingredient increases neuromuscular coordination and improves memory in mice. (Brain Research. 2014 Nov. 11; Online. DOI: 10.1016/j.brainres.2014.10.006)
The sports nutrition sector has also long-recognized the benefits of whey protein for improving performance and repairing muscles, and new research continues to build upon these well-established uses. Research using the whey protein hydrolysate Lacprodan® HYDRO.365 (from Arla Foods Ingredients) demonstrated the ingredient's ability to boost athletes' performance after a 4 km run test. (Int J Sport Nutr Exerc Metab. 2014 Jul 14.)
Research in the sports nutrition sector is far from complete. With the audience broadening from hard-core athletes to gym junkies, yogis and those chasing their New Year's resolutions, consumers want a variety of natural ingredients to help them meet their performance goals.
For more information on ingredients for performance nutrition, read the full article, "Peak Performance," in INSIDER's Performance Nutrition Digital Issue.
Subscribe and receive the latest insights on the healthy food and beverage industry.
Join 47,000+ members. Yes, it's completely free.
You May Also Like
---