Guilty pleas from some connected to Blackstone steroids indictment
Guilty pleas from some connected to Blackstone steroids indictment
Bodybuilders turned supplement sellers allegedly sold hundreds of thousands of illegal compounds and conspired to defraud consumers and FDA.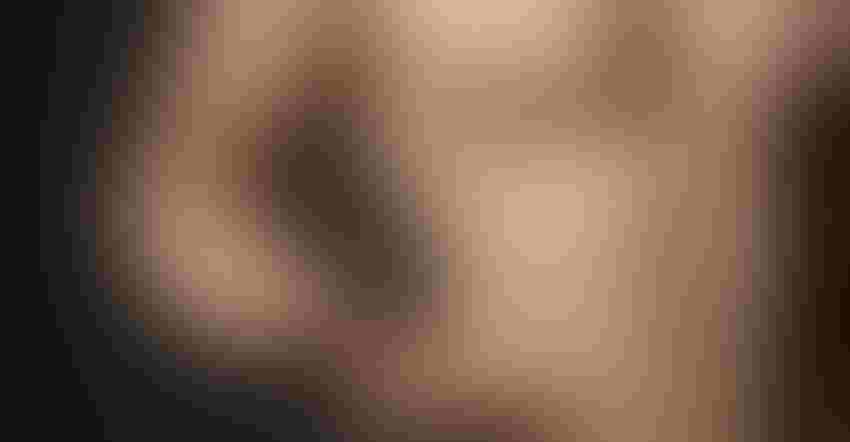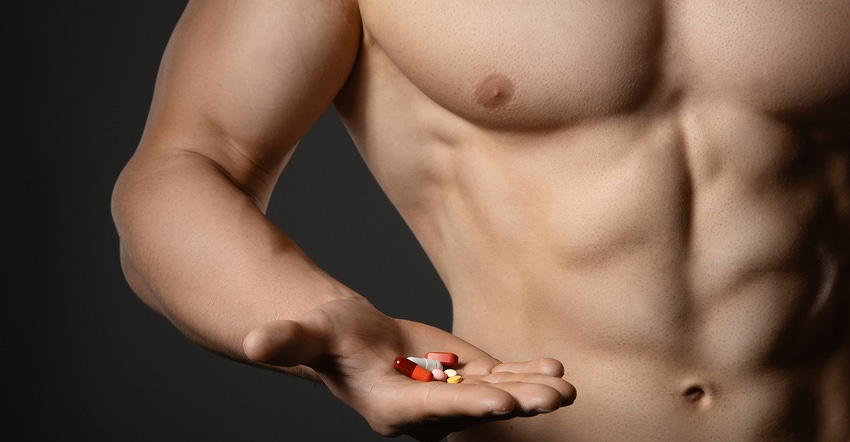 Federal prosecutors announced guilty pleas last week for two men ensnared in a wide-ranging grand jury indictment that alleges the distribution and sales of dangerous designer steroids disguised as dietary supplements.
The 14-count indictment unsealed in March 2019 alleges company founders and key employees at Boca Raton, Florida-based Blackstone Labs LLC knowingly sold supplements containing illegal substances, including prohormones (primarily dimethazine, or DMZ), AMP citrate (aka 1,3-Dimethylbutylamine/DMBA) and SARMs (selective androgen receptor modulators).
Blackstone President and CEO Phillip "P.J." Braun and co-founder Aaron Singerman were indicted on a slew of counts, each one carrying stiff maximum federal penalties. The government alleges the two high-profile bodybuilders knew hundreds of products they sold were illegal and unsafe, and they attempted to shield themselves from liability by creating illicit companies to handle product manufacturing.
Other defendants, including company employees and participants in sales and distribution, were indicted on a single count of conspiracy for their role in the alleged scheme. Blackstone employees James Boccuzzi and David Winsauer, and contract manufacturer Ventech Labs LLC and its co-owner and CEO, Anthony "Joey" Ventrella, were also named in the indictment.
Guilty pleas
U.S. Department of Justice (DOJ) attorneys announced on May 19 that two men and a California business have entered guilty pleas in connection to the case.
Justin Smith, 35, of Batesville, Arkansas, pleaded guilty to one count of conspiring to sell controlled substances. Smith appears to be one of four unindicted co-conspirators in the case. He was the owner of Legendary Supplements, an online store whose most profitable products contained anabolic steroids. He admitted to distributing more than 60,000 capsules of illegal steroids in 2015 and 2016.
Leonard Shemtob, 39, of Los Angeles, California, and his company Strong Supplements LLC also pleaded guilty to conspiracy to sell controlled substances, DOJ said.
Smith and Shemtob stated they purchased from Blackstone Labs designer steroids they sold, according to DOJ, citing court documents. Another Blackstone co-founder, Robert DiMaggio, currently the CEO of IronMag Labs, has already pleaded guilty and will face sentencing in July. DiMaggio has agreed to forfeit $200,000 as part of his plea.
Related: Sports nutrition firms, owners indicted for selling SARMs, prohormones
Cooperation, upcoming trial
Both Smith and Shemtob face a maximum 10-year prison term when sentenced in November and December, respectively. Plea agreements for both men, however, state they are obliged to "cooperate fully" with prosecutors—including providing evidentiary documents and testimony, appearing at court proceedings, even potentially "working in an undercover role under the supervision of, and in compliance with, law enforcement officers and agents."
Smith agreed to forfeit more than $558,000 as part of his plea agreement. Shemtob's plea includes a forfeiture of more than $64,000.
Defendants in the indictment who have not yet agreed to plea agreements are set to stand trial beginning Oct. 12 in the Southern District of Florida.
After the indictment came to light in 2019, Blackstone called the government's charges "false and inaccurate" in an online statement.
"The government intends to destroy the weightlifting industry by making it hard for lifters to use legal nutritional supplements," the company asserted at the time.
An attorney for Smith, Tommy Spina, said in a statement, "Mr. Smith has accepted full responsibility for his actions by entering a plea of guilty. His actions in this case do not define the person that he is. He has lived a law-abiding life, however he got caught up in this murky area of the law and subsequently found himself in violation of that law." Spina continued, "In no way does he attempt to shift blame or deny culpability for his actions."
Attorneys representing other defendants in the case did not immediately return messages requesting comment.
Singerman left day-to-day operations at Blackstone in 2016, but was still an owner until around January 2018. 
Subscribe and receive the latest insights on the healthy food and beverage industry.
Join 47,000+ members. Yes, it's completely free.
You May Also Like
---